A community in Bihar is setting an example for peaceful co-existence.
Reportedly, the Hindu locals of Mari village, in Nalanda district in Bihar have been taking care of a mosque in the absence of Muslim locals who have left the village. 
Nalanda: Hindu residents of Mari village take care of a mosque & play azaan with the help of pen-drive; say, "It's a very old mosque. There are no Muslim residents here now. So Hindus take care of the mosque. After a wedding, newly-weds come here first to take blessings". #Bihar pic.twitter.com/xKXBuAST2G

— ANI (@ANI) August 29, 2019
Apparently, all the locals try their best to maintain the mosque by painting the walls, sweeping and mopping the premises to playing azaan at the right hour.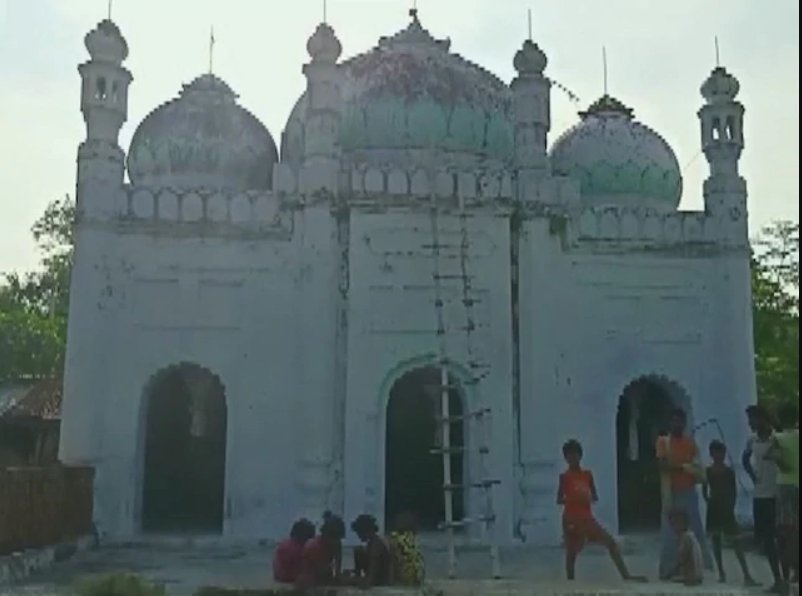 Not just that, all the fellow Hindus have reportedly been gathering and praying Namaz just like their Muslim friends by plays azaan on a pen drive that guides them through the process.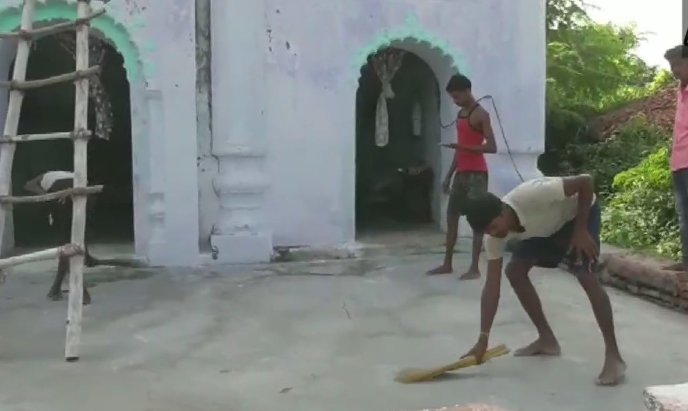 This kind of maturity and brotherhood makes our country great.