An Australian company named Meat & Livestock Australia (MLA) has recently come up with an ad that shows gods of various faiths sitting together at the dining table and feasting. The ad is meant to celebrate lamb meat as it is not banned in any religion. 
However, the ad has got mired in controversy facing flak from Hindus all around due to its portrayal of the Hindu god Ganesha.
This is how the ad goes.
According to HuffingtonPost, spokesperson of Indian Society of Western Australia, Nitin Vashisht called the ad insensitive and said, "I don't think they realise how revered a God Ganesha is within the Hindu community and by and large the Indian community."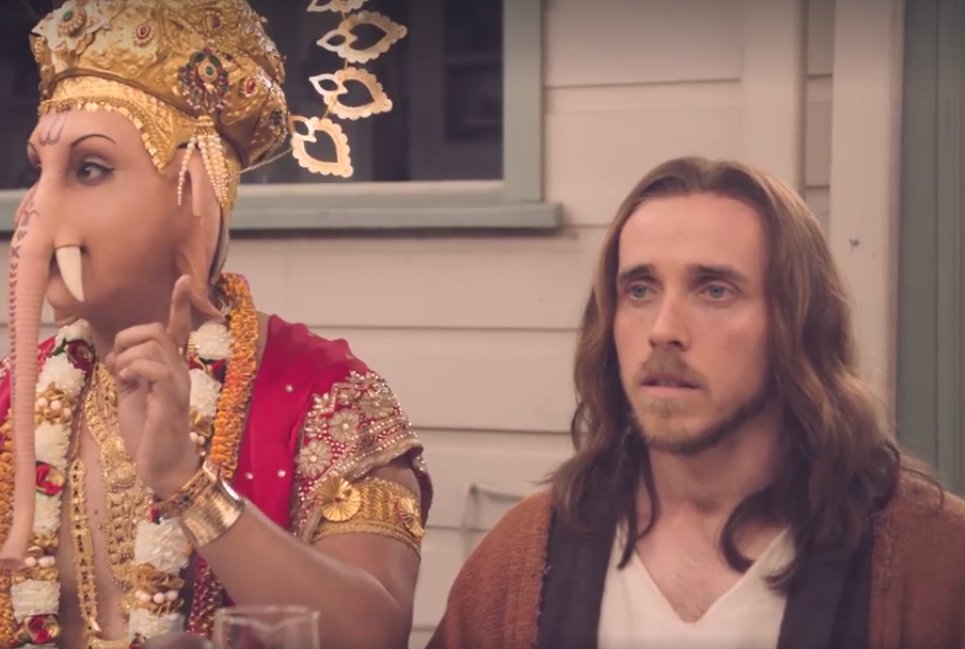 Mohit Kumar, President of the Council of Indian Australians said, "If [MLA] had consulted properly they would have been told that depicting Lord Ganesha in this way is highly inappropriate."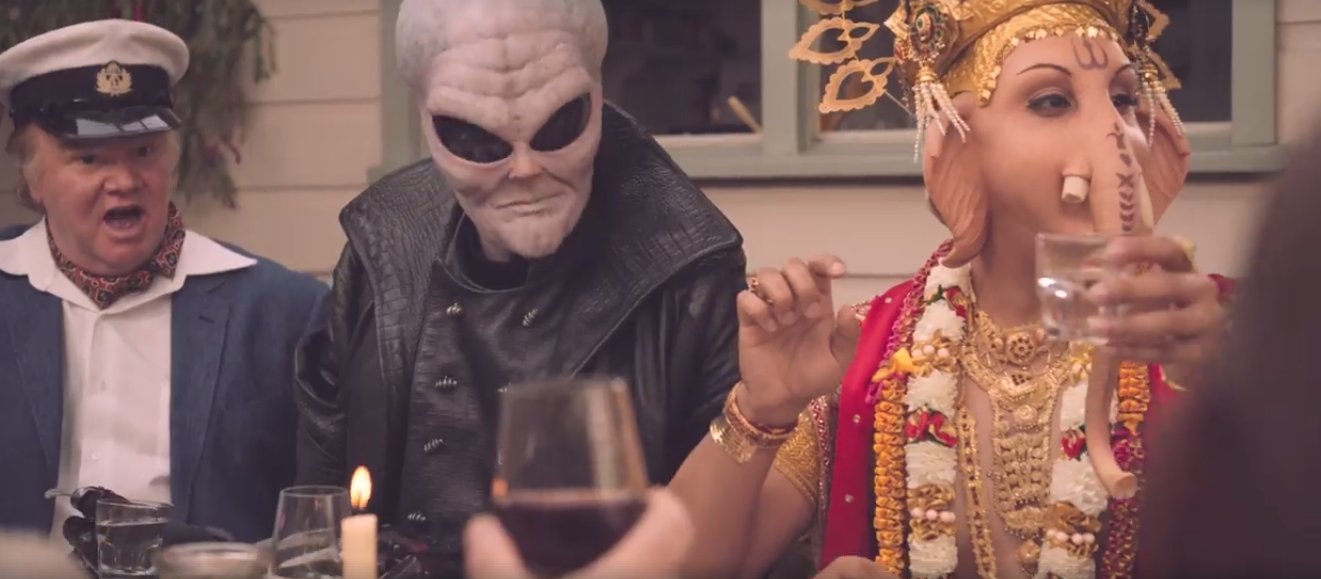 The community is hurt because the ad shows Lord Ganesha eating meat. People want the ad off air. The issue will be taken up by the MLA at their next board meeting. Till then they have released a statement saying:
"Our intent is never to offend, but rather acknowledge that lamb is a meat consumed by a wide variety of cultures and capture how the world could look if people left their differing views at the door and came to the table with open arms, and minds."