Members of a right-wing group allegedly on Thursday, January 14, vandalised the office of Pakistan International Airlines (PIA) near Barakhamba Road in New Delhi area, following which one person was arrested. 
The four activists of Hindu Sena went to all the three rooms in the office, vandalising furniture and computers. They also scattered some pamphlets while they dismantled a miniature replica of an airplane installed near the reception desk.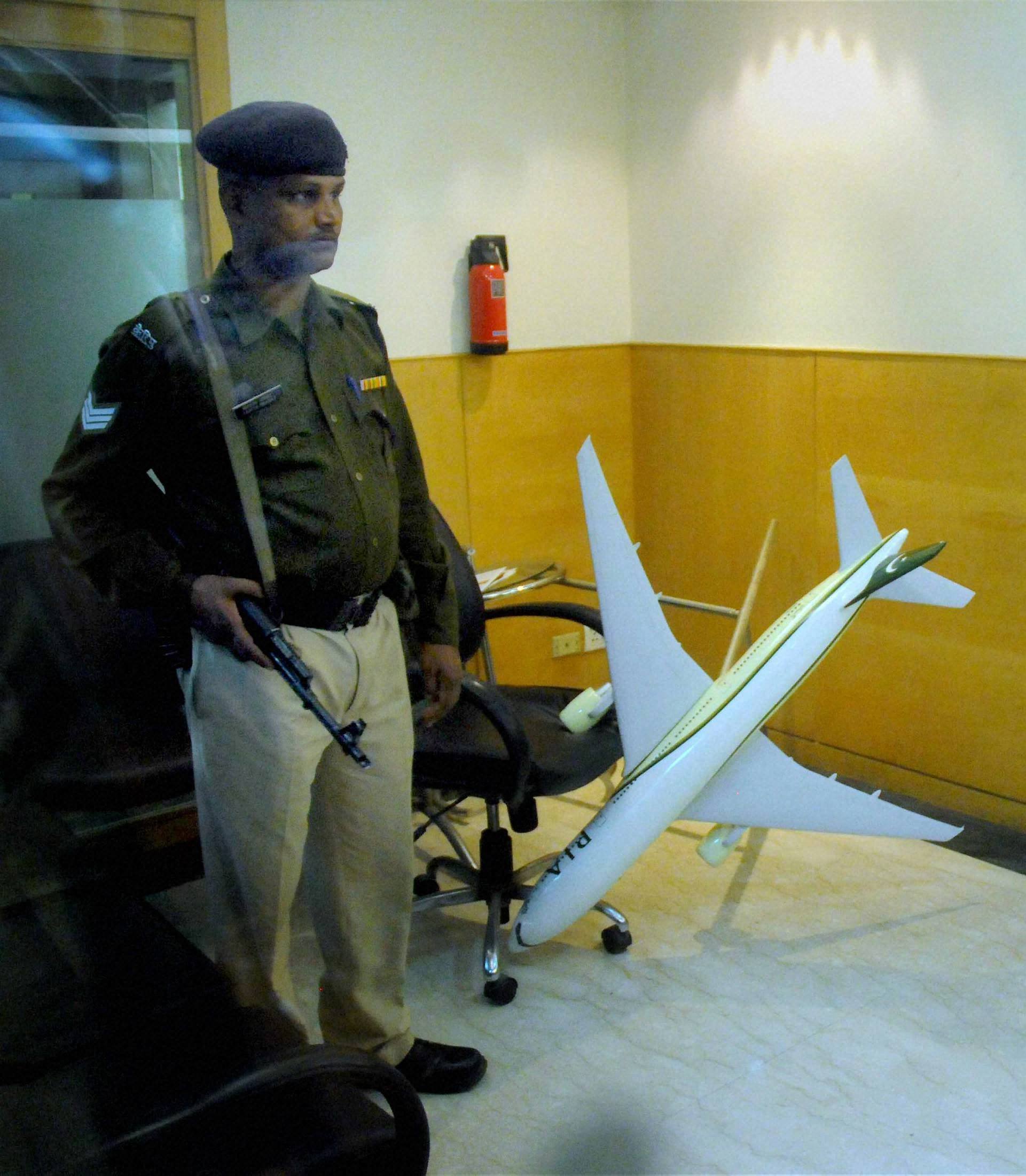 The outfit blamed Pakistan in connection with the attacks at Pathankot and the Indian consulate in Afghanistan. "There should be no talks with Pakistan unless they take stern action against people who have caused damage to India and hand over people like Dawood Ibrahim and Hafiz Saeed to India," it said.
"The arrested person has been identified as Lalit Singh, who is a member of Hindu Sena. Efforts are on to nab his associates," DCP (New Delhi) Jatin Narwal told reporters. According to the police, the incident took place around 3.15 PM when four Hindu Sena members entered the premises of PIA's city office on the fifth floor of Narayan Manzil in the outer fringes of Connaught Place. 
By the time police teams reached the spot, three of them had fled and Singh was nabbed. Security was stepped up near the PIA office after the incident.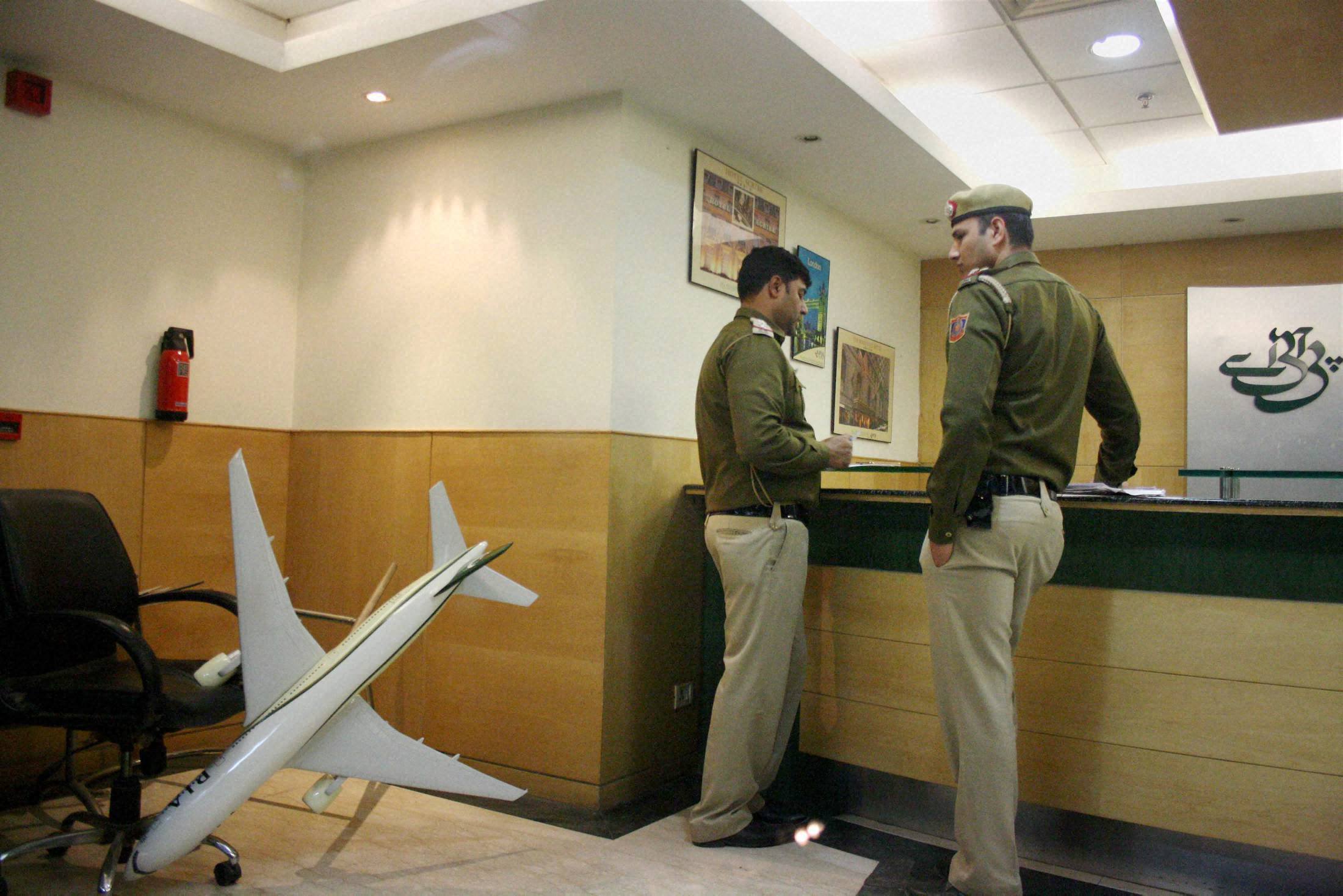 A central security force team was also rushed there later, police said. Owning responsibility for the incident, Hindu Sena chief Vishnu Gupta said, "Through this act, the members of our Delhi unit have expressed their anger and sent a message to Pakistan that they should respect our sentiments and keep in mind that we are not weak." 
Gupta himself was arrested last October, days after he called up the police alleging that "beef" (cow meat) being served at Kerala house canteen here.
Police intervention in the case, which Delhi top cop B S Bassi refrained from calling a raid, attracted severe criticism from several quarters, including the office of Kerala Chief Minister Oommen Chandy. 
The PIA office here was vandalised in August 2013 too allegedly by a right wing group in the wake of the death of an Indian soldier in a ceasefire violation by Pakistan forces along the LoC.
(All images sourced from PTI)