Ambassador, the iconic Indian car brand that used to be a symbol of the high and mighty in power corridors, has changed hands, with Hindustan Motors selling it to French carmaker Peugeot for Rs 80 crore.
The C K Birla group has inked an agreement with Peugeot SA to this effect. As things stand, the manufacturing of Ambassador car has been discontinued.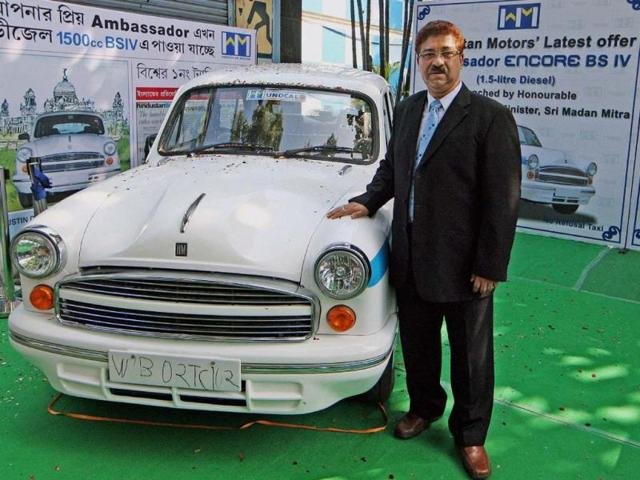 "Hindustan Motors has executed an agreement with Peugeot SA for the sale of the Ambassador brand, including the trademarks, for a consideration of Rs 80 crore," Hindustan Motors on Friday said in a regulatory filing. 
Ambassador quickly became an inseparable part of India's urban landscape after it was introduced by Hindustan Motors seven decades ago. 
It dominated Indian roads till the 1980's until Maruti 800 uncovered its shortcomings, following which the sales dipped from 24,000 units a year in 1980s to 25,00 units a year in 2013-2014. Subsequently, the production of the car was stopped on May 24, 2014, according to a Times of India report.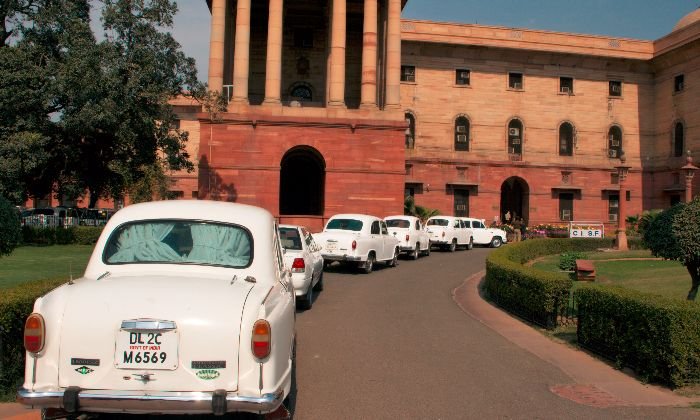 Last month, the PSA Group had inked a partnership with the CK Birla group to re-enter the Indian market and earmarked an initial investment of 100 million euros (around Rs 700 crore) to set up vehicle and powertrain manufacturing in Tamil Nadu.
The tie-up entails two joint venture agreements between the companies of the two groups.
The long-term partnership will allow both companies to participate in the growth of the Indian automotive market, which is expected to reach 8-10 million cars by 2025, from the current 3 million in 2016. 
The PSA group, which sells three brands — Peugeot, Citron and DS — is no stranger to India, having entered into a partnership with the erstwhile Premier family, resulting in joint venture Peugeot PAL India. However, it pulled out of the JV in 2001.
The group had made repeated attempts to return to the Indian market. In 2009, it decided to go slow on plans to kick off operations in India due to a global economic slowdown.
Later, in 2011, it announced plans to re-enter the Indian market with a mid-sized sedan, 10 years after it had exited the country. The plan, however, did not materialise.
The CK Birla group is better known for the now discontinued iconic Ambassador car that was manufactured by group firm Hindustan Motors. It has presence in technology automotive, home and building, healthcare and education.
(With inputs from PTI)
(Feature image source: PTI)