Delhi State Consumer Commission has imposed a penalty of Rs 27 lakh on Hindustan Unilever Ltd for "playing a fraud" on its customers by floating a "misleading and fraudulent advertisement" on its product 'Surf Excel'.
The company has been asked to deposit the money while rejecting its appeal against an order passed by a district consumer forum in New Delhi which had asked it to pay the prize money to one of the winners of a scheme.
While upholding the forum's order to give the prize money to Delhi resident Pramod Gupta, the commission also imposed a cost of Rs 27 lakh on the firm and noted that a large number of consumers "were kept in dark about the terms and conditions of the contract".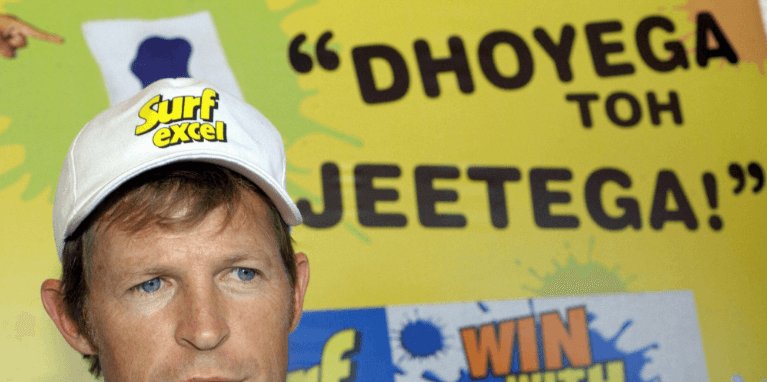 In a complaint filed before forum, Gupta had claimed that for promoting the sales of 'Surf Excel', a scheme was introduced by the company in which a scholarship of Rs five lakh was offered to the children of a person finding piece of cloth (swatch) inside the detergent packet and bearing the score of 10/10.
Gupta, who was one such winner, had contacted the firm and submitted the swatch. However, he was later told by the firm that his claim was repudiated. Thereafter, Gupta approached the district forum, the complaint said.
In its reply before the forum, the company claimed that Gupta had furnished the swatch with 10/10 score, but a "unique code" was missing.
(Feature image source: Twitter)