Hindustan Unilever has decided to rebrand its image, announcing that it will drop the word 'Fair' from its brand 'Fair & Lovely.' This decision has been made to do away with the single ideal beauty standards around the world.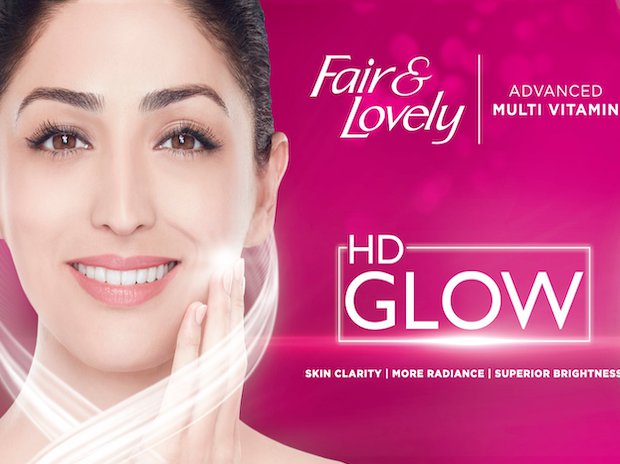 Apart from changing the name of the brand, Unilever will also be getting rid of terms like 'lightening' 'fairness' and 'whitening' from its products and the packaging. 
This decision is an important step in the right direction, especially since these products have become increasingly popular in South Asian countries. These are the same countries where women are pressurised to be 'fairer' by society. 
We recognise that the use of the words 'fair', 'white' and 'light' suggest a singular ideal of beauty that we don't think is right, and we want to address this.
-Sunny Jain, President, Beauty & Personal Care Division
Twitter has been quick to respond to this statement:
We look forward to seeing how the brand is going to revamp its image.