The Chola dynasty was one of the longest-ruling dynasties in the history of southern India. The earliest references to this Tamil dynasty are in inscriptions from the 3rd century BCE left by Ashoka, of the Maurya Empire.
The Cholas left a lasting legacy. Their patronage of Tamil literature and their zeal in the building of temples has resulted in some great works of Tamil literature and architecture. Even now, we see them all over South India.
But you can count on modern civilization to wreak havoc. A centuries old Chola era tank at the Varadharaja Perumal temple in Poonammallee of Chennai has been used for irrigating fields and supplying water for use in homes for hundreds of years, and it was also at the centre of all activities during festivals.
But now it has become a dumping ground.
The tank spread over an area of one acre just few hundred metres away from the temple in a rapidly developing area, was made by the traditional brick and lime mortar method, and was known as white lotus pond for flowers spread all over its surface. Now, the surface of the 15 ft deep tank is infested with layers of algae and garbage, The News Minute reported.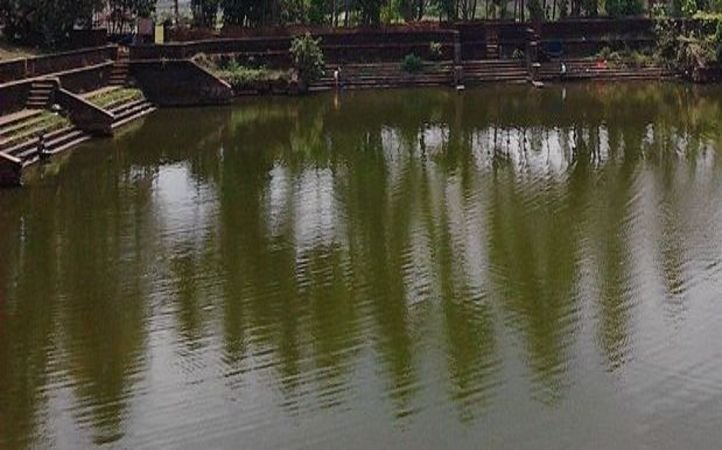 A resident told The Hindu, "Earlier, families used huddle during the evenings and children would play around the tank till sunset. Now, none can even visit the tank due to the foul smell from the stagnant water in the tank."
While the tank had water throughout the year, now the water supply has been damaged or has fallen prey to encroachment, leaving only stagnant water accumulated during rains months ago.
Meanwhile officials said that a sum of over one lakh has been allotted to build a fence around the tank, but work is yet to begin. 
Feature image source: Wikimedia Commons