Yet another conspiracy theory is making news. And for a change, it does not come from the Bharatiya Janata Party (BJP) leader Subramanian Swamy camp. Instead, it comes all the way from Kashmir.
"Hitler in Kashmir?" you might ask with incredulous looks, but in the times of conspiracy theories, everything needs to be reported. Kashmir's noted writer, historian and former bureaucrat, Farooq Renzu Shah, believes that it was Subhas Chandra Bose's Azad Hind Fauj, which introduced the Nazi leader Adolf Hitler to then Maharaja of Kashmir. It also helped Hitler reach Kashmir where he breathed his last.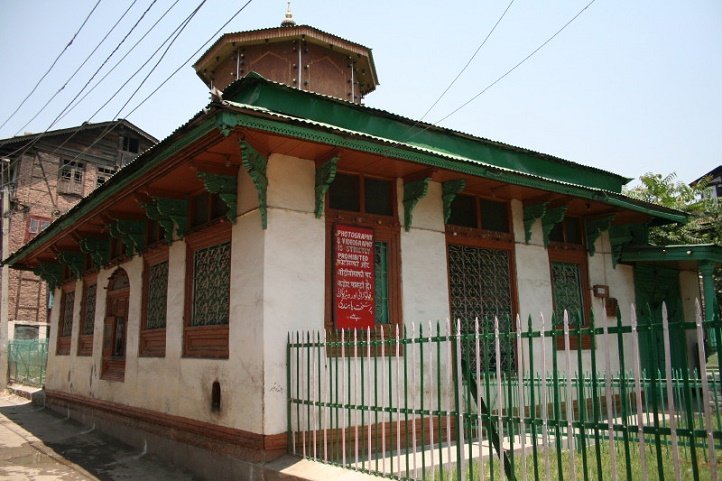 According to Shah, Hitler is most possibly 'buried in one unknown grave in Rozabal, Srinagar'. Shah claims that the theories floating since 1945 that the Maharaja of Jammu and Kashmir (J&K;) secretly provided shelter to Hitler are being proved correct now. He said the latest revelation made by British author Gerrard Williams about the escape of Hitler from Germany to adds more authenticity to it.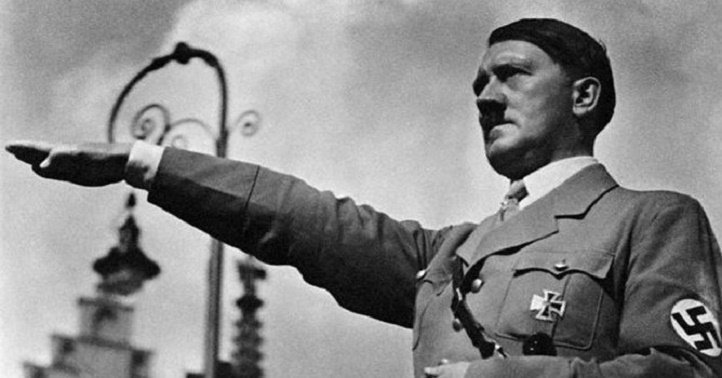 " The grave of Hitler was titled in the name of Yasuh (Jesus) in Rozabal and rumours were spread that the grave is of Jesus to keep it highly guarded secret to conceal fact about it actually is grave of Hitler," Shah told Scoopwhoop over phone.
Education minister of J&K;, Naeem Akhtar, took no time to share Shah's interview on his Facebook wall. He posts : Don't know whether this is satire or actual interview of the 'great royal descendant'.
" Maharajas of India who were close to Hitler through Azad Hind Fouj led by Subash Chandra Bose had sympathy with Hitler against British imperialistic forces. J&K;'s Maharaja was one prominent figure among them. Adolf Hitler died around 1945, according to various versions. A British historian has now made all facts clear. He was buried in one unknown grave in Rozabal in Kashmir," he said.