Kerala, one of the few states in India that has a literacy rate of more than 90% is in a 'state' of irony right now.
A
state textbook
 has been teaching students that having premarital sex and extramarital sexual contact is one of the reasons for the spreading of HIV.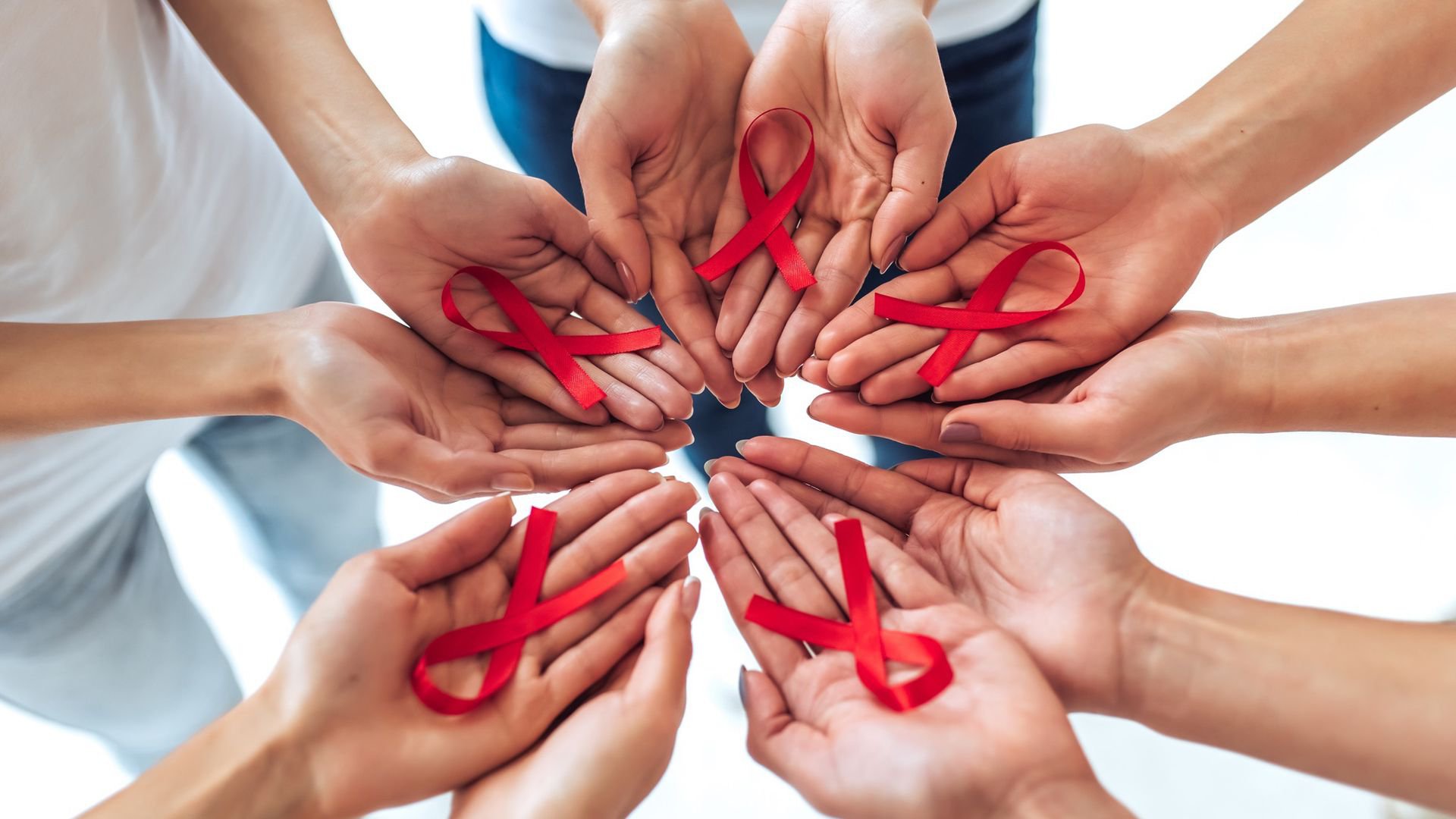 According to an India Today report, the 'reasons' are published on page 60 of the Class 10 Biology textbook which is published by State Council of Education Research and Training (SCERT). The page has a graphic which shows a number of reasons through which HIV can be spread. One of the reasons is stated as 'Through premarital/ extra marital sexual contact'.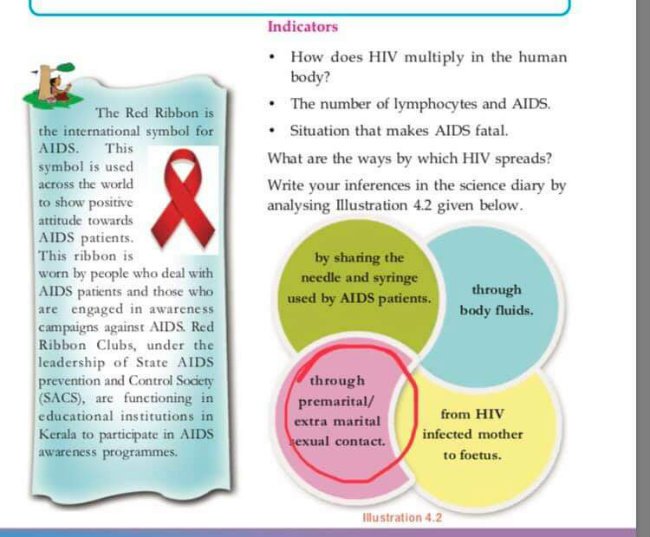 The report also adds that it was brought to light by a teacher who noticed the error and posted about it on social media.
A state official has made a statement on the goof-up and has assured that the mistake will be rectified in the next session.
This mistake has come to our notice and we have rectified it. We have removed this part and from the next academic year beginning in June, the text will not have this portion.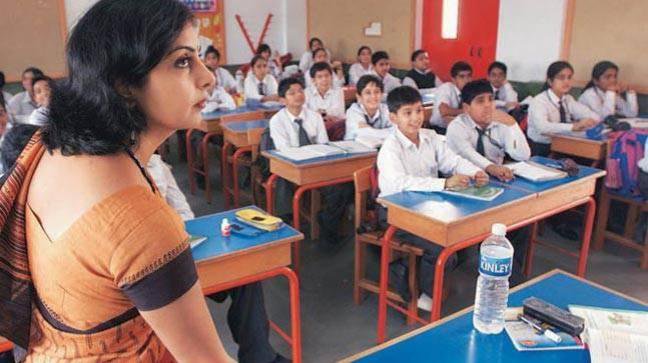 According to the Directorate of Public Instruction, the revised edition of the textbook has been in the system since the 2014-15 academic year. It was declared by a committee of school teachers and experts and not the present team.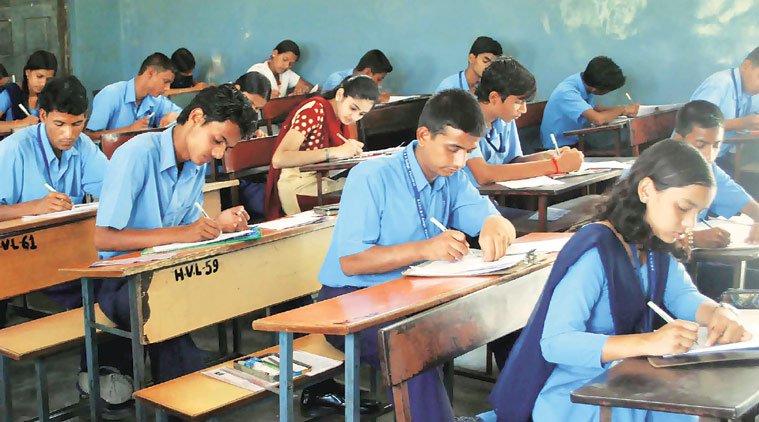 This has caught a lot of people's attention on the internet since Kerala is known for its efficient education system and high literacy rate.
Did you know that HIV spreads "through premarital/extramarital sexual contact" ?? The virus contains a nano chip which detects whether the person is married or not. https://t.co/VDLq6UW4YO

— Spoilt Modern Woman (@SpoiltWoman) March 5, 2019
Fake Education in #Kerala, 100% literacy??🙄

Kerala textbook says #HIV spreads through pre or extramarital sex🤔

HIV mainly spreads by:
1/ Unsafe sexual practices
2/ Unscreened Blood transfusion
3/ Sharing needles during IV drug abuse
4/ Mother to Child
https://t.co/dFzHn4bhcw

— CONgress Mukt Bharat (@sagenaradamuni) March 5, 2019
😑😑

Mercifully, they're planning to correct it.

"Kerala textbook says HIV spreads through premarital or extramarital sex https://t.co/1QZDWCVDLY"

— Meghana میگھنا मेघना ਮੇਘਨਾ 🙂 (@archimags) March 5, 2019
At this rate, Kerala schools will soon teach that marriage will heal youngsters of substance abuse and alcoholism.

Kerala state textbook states HIV spreads via 'premarital/extramarital sexual contact' | The News Minute https://t.co/M3M3SkvysB

— Oommen C. Kurian (@oommen) March 5, 2019
Fake news has infiltrated our education system.