They were once India's go-to gifts for weddings, retirements and academic accomplishments. It was before India allowed foreign brands to enter the market and compete with the locally manufactured ones. Today, the once-revered HMT watches are but forgotten, and what remains is a cash-strapped, loss-making factory in Ranibagh, Nainital, which closed two years ago.
Well, it reopened on Friday, if only for a very brief period of time.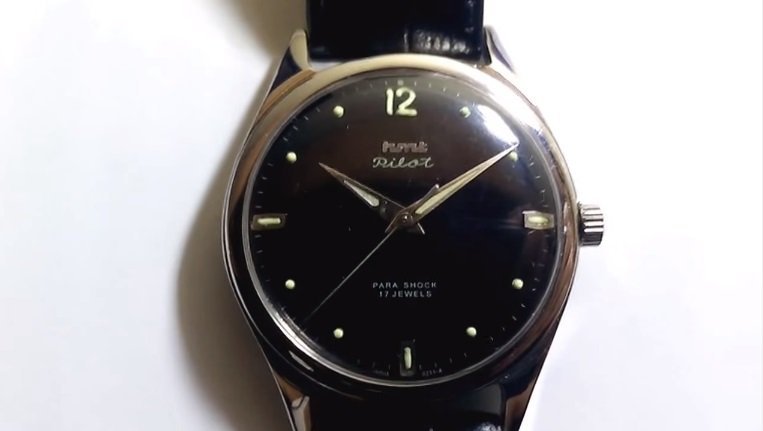 The Hindustan Machine Tools (HMT) factory hopes to complete a pending order of 5,500 watches within three months, says a report, after which it shuts down permanently. The order is estimated to be worth Rs 1.5 crore.
The report quotes an official saying the factory could eventually be transformed into an ordinance unit.
Quite a sad end for a brand that dictated the fashion in the 60s. The fabled factory once manufactured two million watches a year which dropped to a mere four or five a day. It is estimated to have sold 1000 crore watches in the past five decades.
For the uninitiated, the iconic brand began to make watches in 1961 after it collaborated with Japanese watchmaker Citizen.
To provide a quick summary of the company's ups and downs, HMT ruled the Indian market for the first three decades since the nation's independence. At its peak, the company had more than 400 models in its portfolio. It started declining in the 80s – sparked by the arrival of Quartz watches and later liberalisation, a blow it never recovered from.
Here, you can watch an old ad of the iconic brand, which capitalised on its Indianness:
Those feeling more nostalgic may also check out this 1976 video titled 'This is HMT Time' made by Films Division. It is a glimpse into the working of the factory in the good ol' days.
(Featured image: Screen shot)