Another movie list. We know. One of epic proportions though. We've seen, re-seen and devoured movies by some of the best directors of this time. It only makes sense that we take a look into what movies really grease their gears. A look into their influences and movies they hold to a high regard.
Here are 10 amazing minds in film-making listing their 5 favourite movies. 
1. Martin Scorsese
Having been behind the making of movies like New York, New York, Taxi Driver and Raging Bull, Scorsese is credited with being one of the most influential figures in the world of cinema.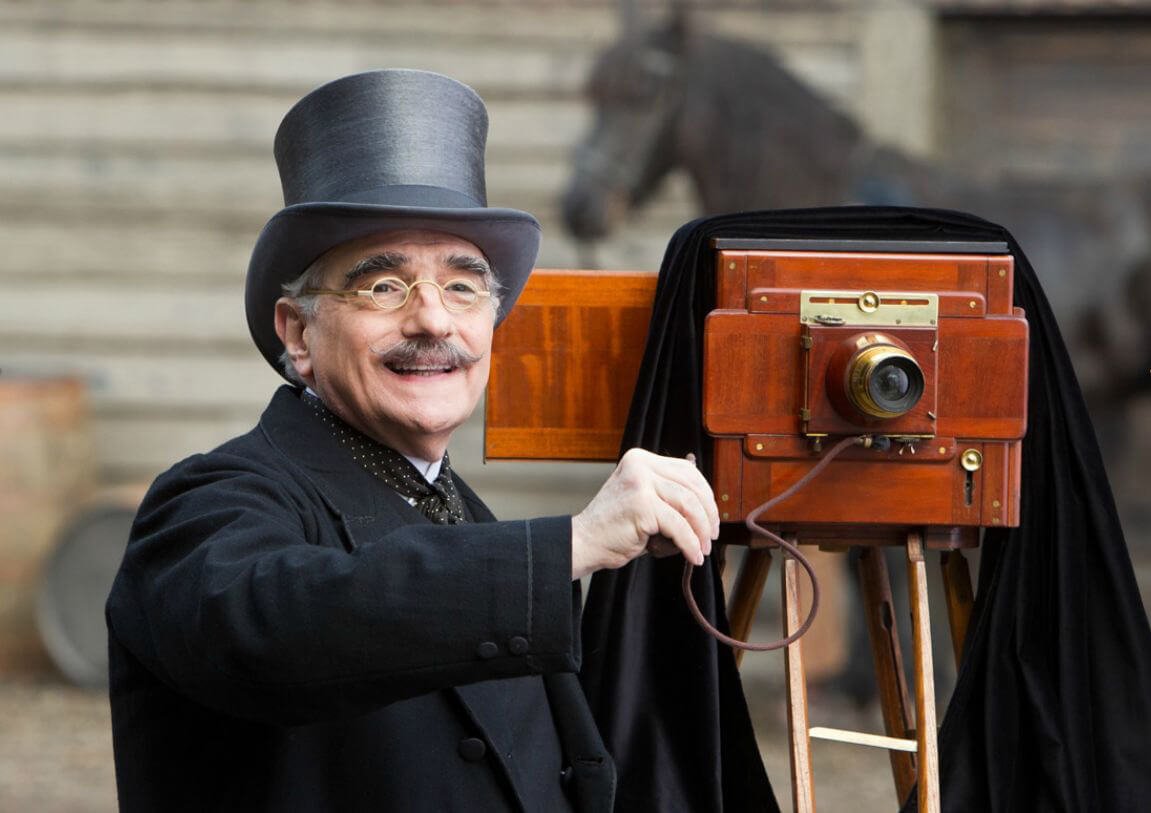 8 1/2 (1963)
2001: A Space Odyssey (1968)
Ashes and Diamonds (1958)
Paisan (1946)
The Red Shoes (1948)
2. Stanley Kubrick
Here's a list that you should imprint into your memories. From a man who finds himself a part of innumerable best movies lists and gave the world movies like The Shining and 2001: A Space Odyssey, Kubrick only ever compiled one list of his favourite movies. And here are the top 5.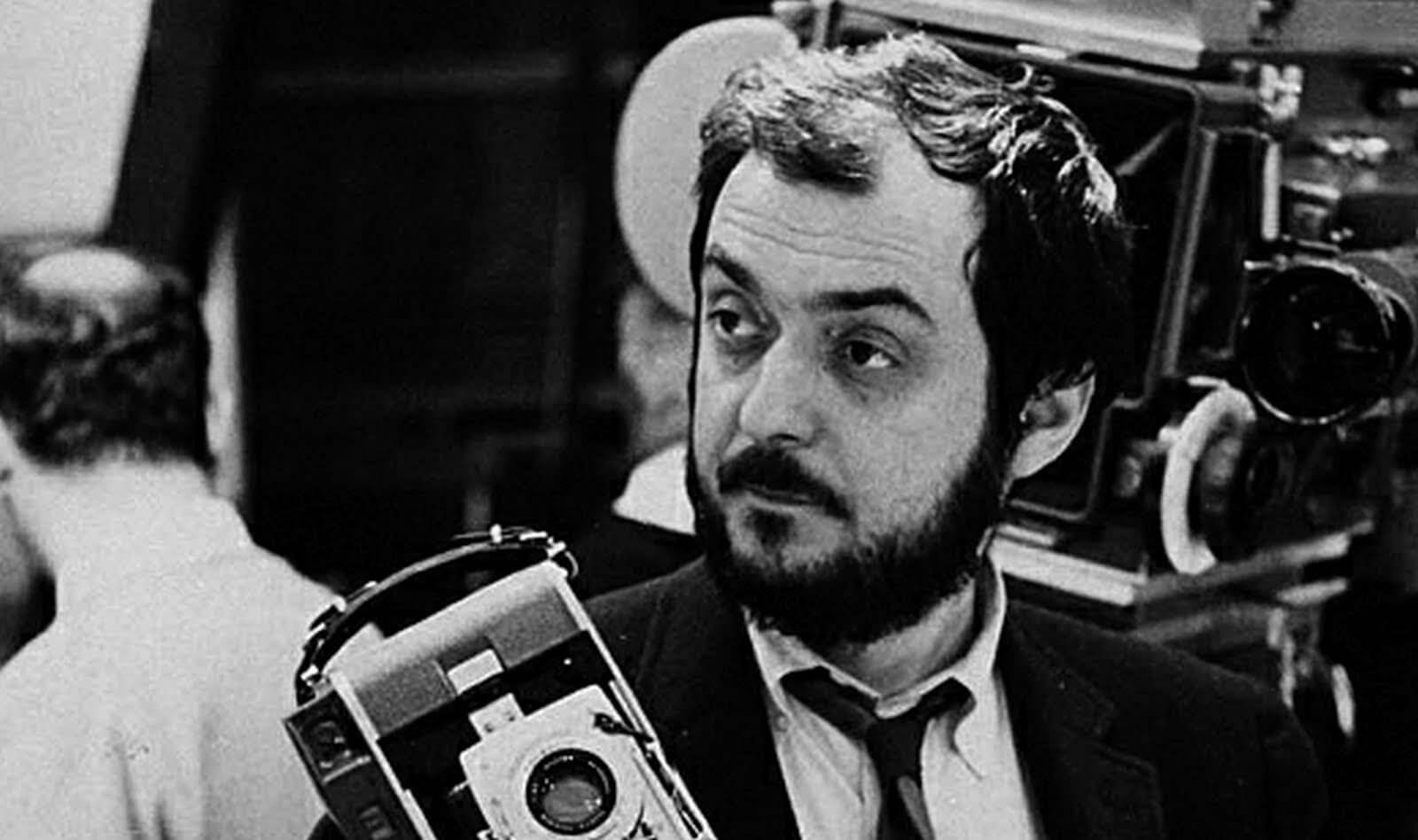 I Vitelloni (1953)
Wild Strawberries (1957)
Citizen Kane (1941)
The Treasure of the Sierra Madre (1948)
City Lights (1931)
3. Francis Ford Coppola
Widely regarded as the one of best films ever made, The Godfather was just as memorable to cinema as its creator. Coppola is a genius in the highest respect, and you need to check out his movies if you haven't already.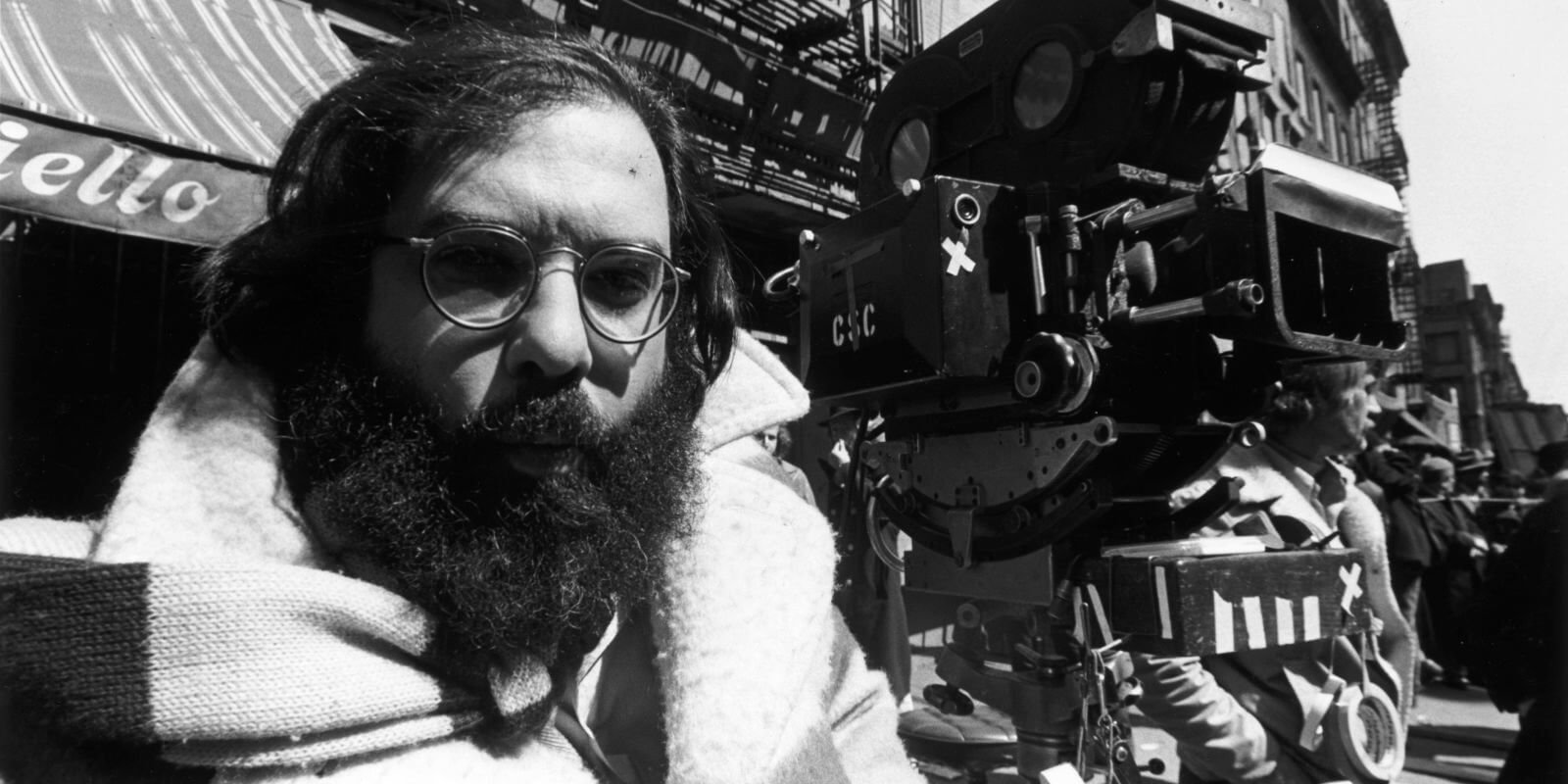 Ashes and Diamonds (1958)
The Best Years of Our Lives (1946)
I Vitteloni (1953)
The Bad Sleep Well (1960)
Yojimbo (1961) 
4. Quentin Tarantino
Sure, he doesn't need an introduction. Tarantino has some of the best films ever made to his name, which could widely be characterised as cult phenomena. Who would've guessed one of his favourite movies ever was Dazed and Confused?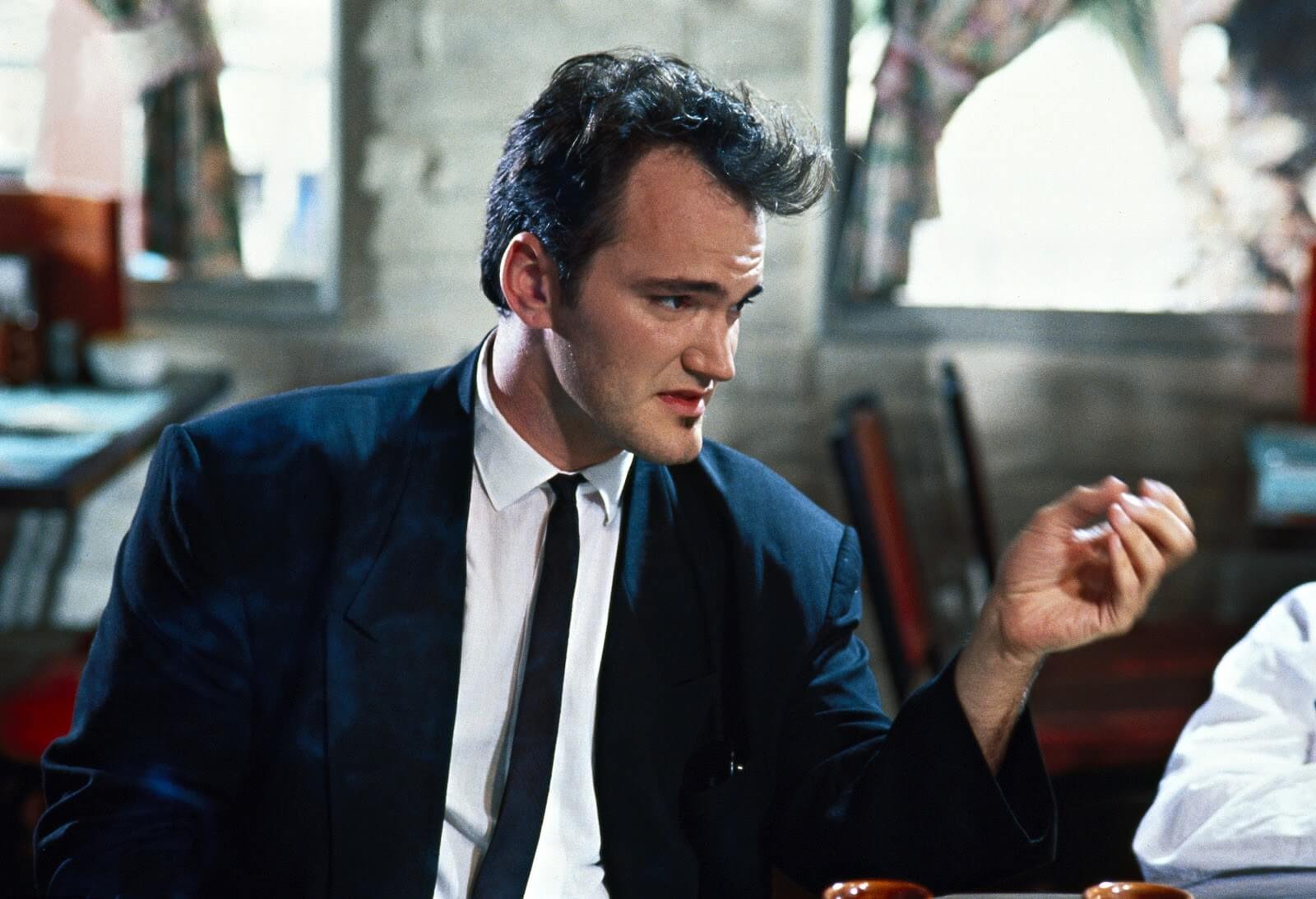 The Good, the Bad and the Ugly (1966)
Apocalypse Now (1979)
The Bad News Bears (1976)
Carrie (1976)
Taxi Driver (1976)
5. Christopher Nolan
The master of non-linear storytelling and open-ended plots, Nolan has been part of film-making for nearly 2 decades. In that span, he's ended up directing some of the best movies in recent history.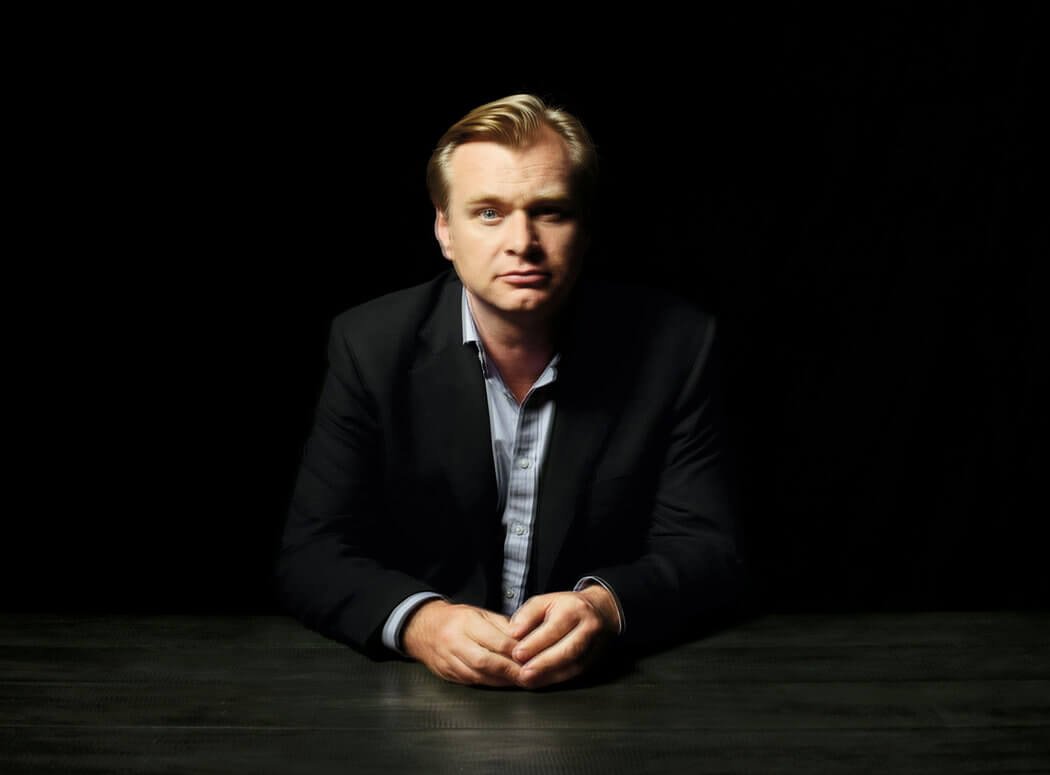 2001: A Space Odyssey (1968)
The Black Hole (1979)
Topkapi (1964)
Blade Runner (1982)
Chinatown (1974) 
6. David Fincher
More popular among the newer generation, Fincher has movies like Gone Girl and Fight Club to his credit. Knows for his grim manner of evoking emotion through storytelling, it would be interesting to know what influences went into his work.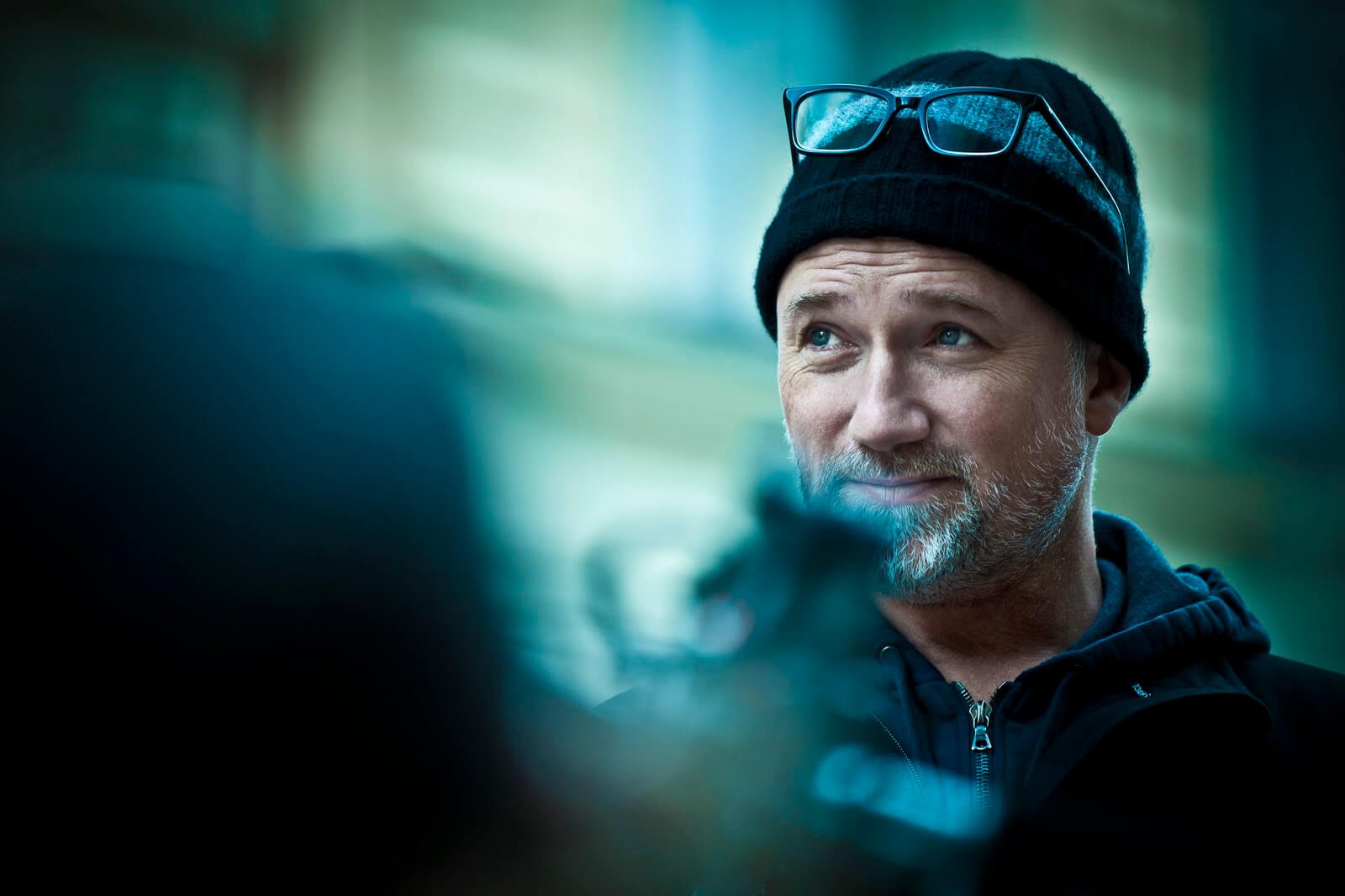 Butch Cassidy and the Sundance Kid (1969)
Chinatown (1974)
Dr. Strangelove (1964)
Godfather 2 (1974)
Taxi Driver (1976) 
7. Orson Welles
Director of one of the most important and greatest films in cinema history, Welles had claimed on many occasions that he wasn't interested in movies that he didn't make. Well, someone made him make a list anyway.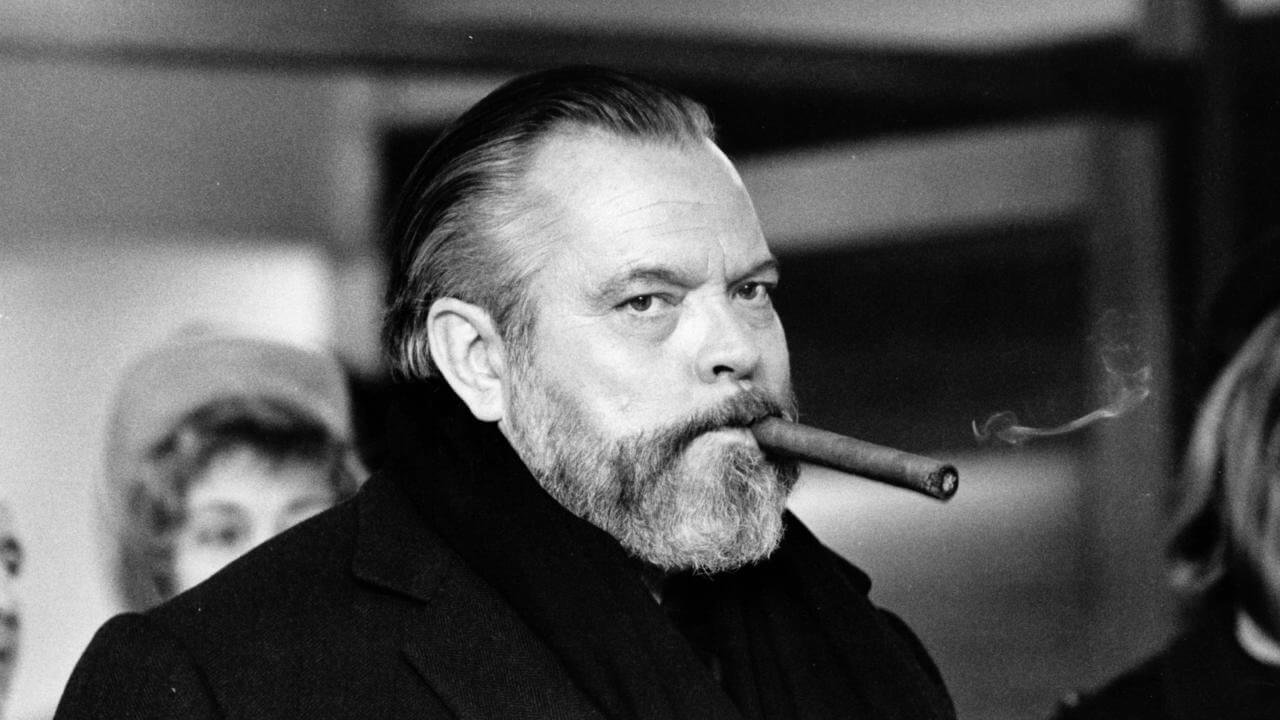 City Lights (1931)
Greed (1924)
Intolerance (1916)
Nanook of the North (1992)
Shoe Shine (1946) 
8. Steven Spielberg
Considered as one of the greatest directors in the new age, Spielberg is credited with creating amazing films in a slew of different genres. Critics and audiences have sworn by his film-making talent, so what he says should matter.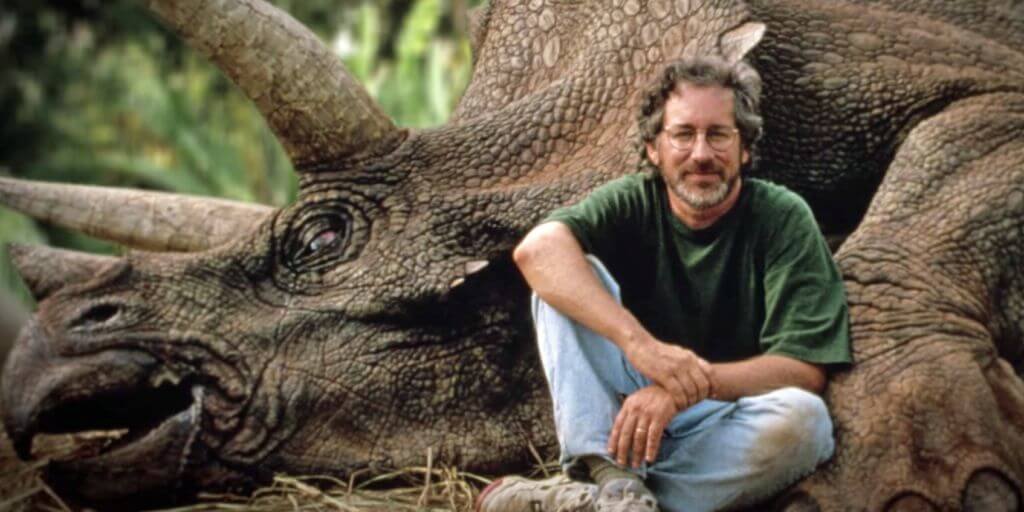 Lawrence of Arabia (1962)
Fantasia (1940)
Citizen Kane (1941)
It's a Wonderful Life (1946)
2001: A Space Odyssey (1968) 
9. Roman Polanski
The Polish film-maker usually finds himself on lists glorifying some his best works as critical to the art of film-making. His police record aside, Polanski is definitely a cinematic genius.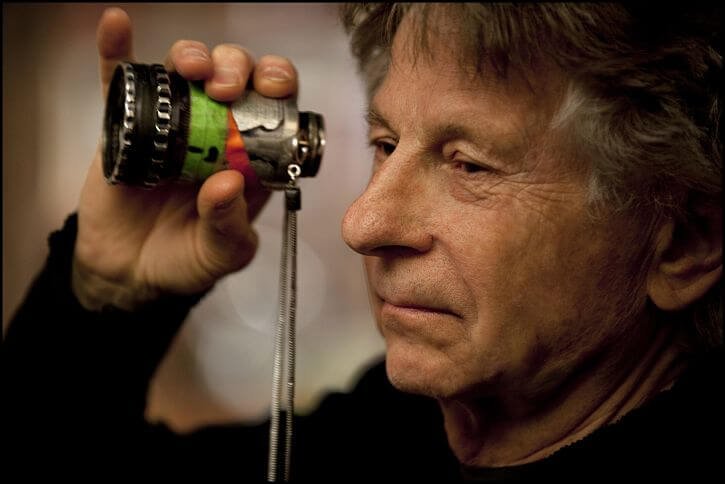 Odd Man Out (1947)
Hamlet (1948)
8 1/2 (1963)
The Gold Rush (1925)
The Circus (1928) 
10. Woody Allen
Widely splitting audiences and critics over his creations, Woody Allen is a must-have on this list. Purely for the fact that his taste should be of great intrigue considering his obtuse perspective on film-making.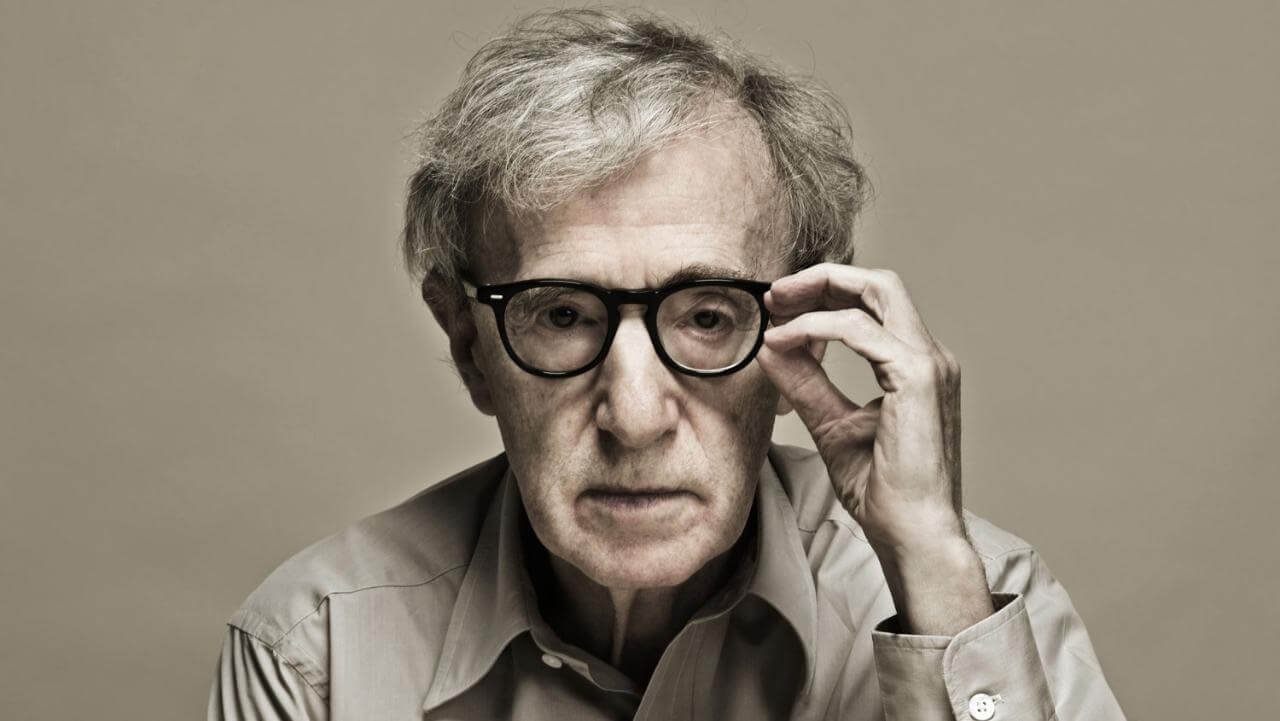 Bicycle Thieves (1948)
The Seventh Seal (1957)
The 400 Blows (1959)
Rashomon (1950)
La Grande Illusion (1937) 
Source: IMDB
So, there you go. Movie recommendations from the best in the business.