Believe it or not, Netflix – the most popular online streaming service in the world – is now officially available in India. 
The Last Vegas-based company has launched globally and is now available in over 190 countries across the world.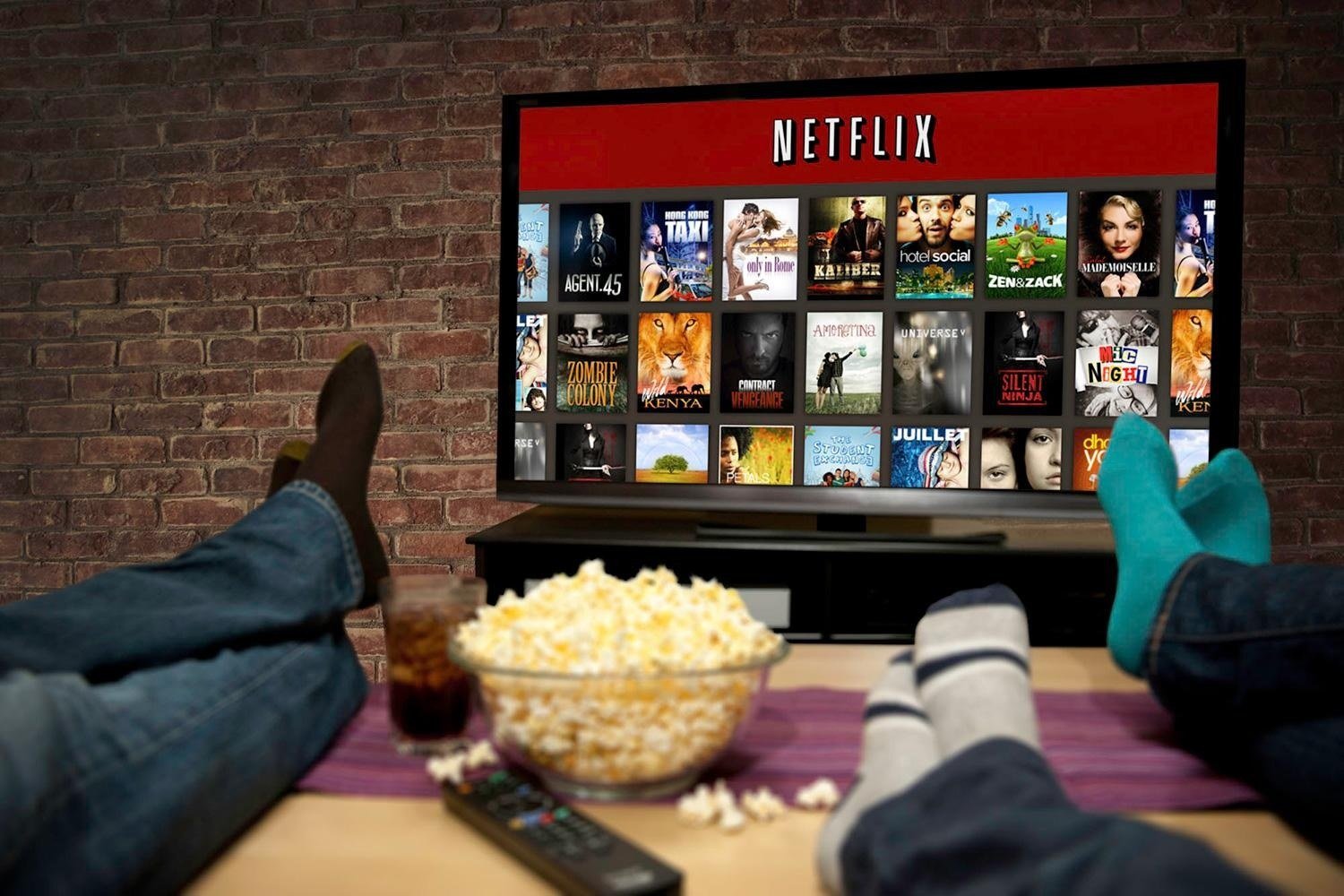 There are 3 types of subscriptions: Basic (₹500/month), Standard (₹650/month) and Premium (₹800/month).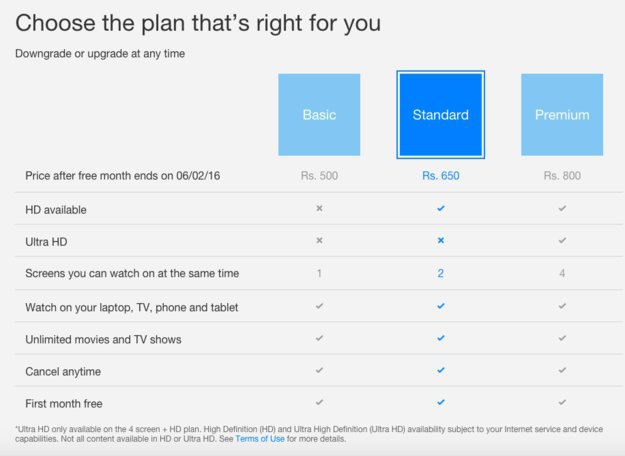 Imagine, the ENTIRE Netflix library is now at our disposal. By the way, this also includes lots and lots of Indian movies and TV shows.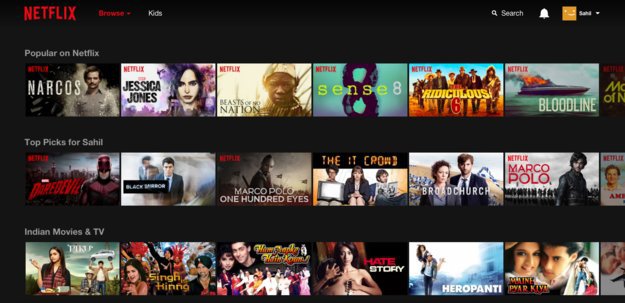 And – wait for it – here's the best part…
First month's subscription is FREE for everyone! Yes, FREE!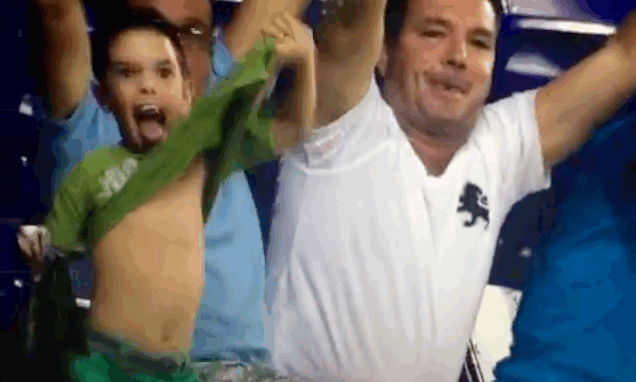 What the hell are you waiting for?