Recently, Home Minister Amit Shah had announced his plans for introducing the National Register of Citizens (NRC) in the country. According to his statement, the Centre will pass Citizenship Amendment Bill (CAB) in the Rajya Sabha first and then implement NRC first in West Bengal, and then the rest of the country.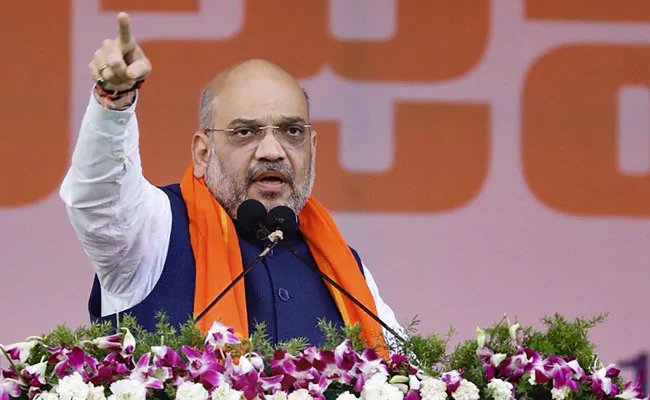 ANI had quoted him saying, 
This statement of his has received a lot of flak for deliberate exclusion of Muslims. West Bengal's Chief Minister Mamata Bannerjee has spoken strongly against him. 
Please don't create rift among people. Bengal is known to respect leaders of different faiths for ages. None can spoil that. Everyone is welcome to our state and enjoy the hospitality of our people. But please don't profess any divisive politics.. It will not work in Bengal.
His statement was criticised by celebrities, politicians, and public alike.
Previously, Shah has also expressed his support in making Hindi India's national language, which led to conflicted views from everyone.