All you need is a dog's loyalty in this world. That's a quote I just made up but it can pass off as anyone else's because of the universality of the sentiment. A homeless man's story from USA proves that.
Anthony Rogers – a man from Memphis, Tennessee – lived on the street and things were obviously tough for him. However, he had unconditional love from his dog Bobo for comfort.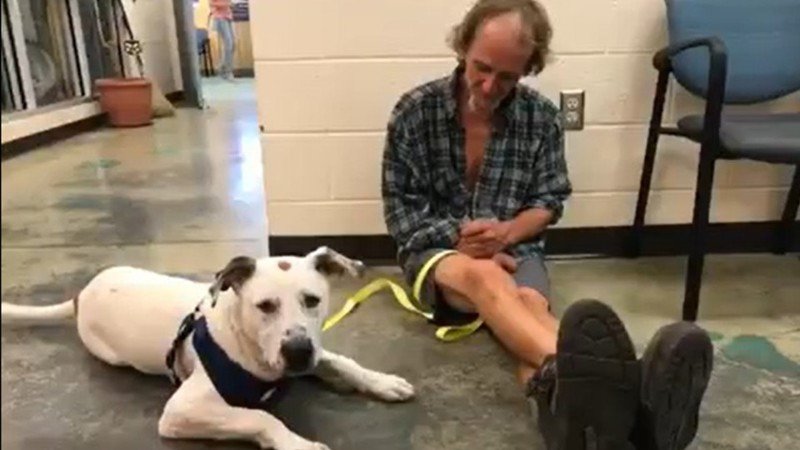 A few weeks ago, things things got worse, though when Bobo went missing. Anthony looked for the dog, for days but couldn't find him anywhere.
Finally, when he had accepted his fate, something miraculous happened. Bobo came back to him.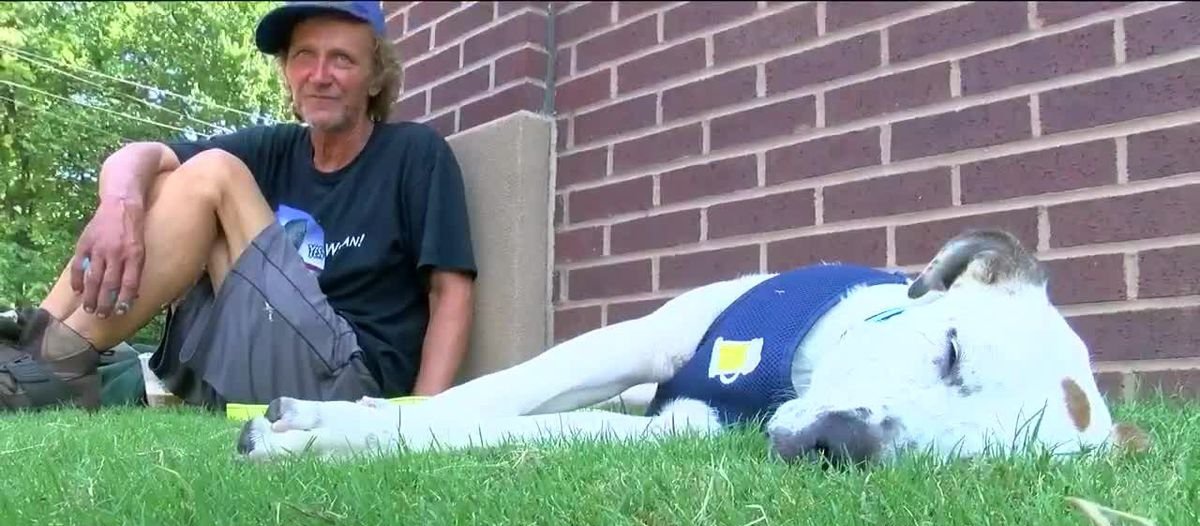 The dog was rescued by volunteers of the Memphis Animal Services, who neutered, microchipped and vaccinated him. After that, they returned him to his father with essential dog supplies.
The moment that was captured on camera is now going viral for all the aww-dorable reasons.
This homeless man was reunited with his lost dog after they had been separated for two weeks. Bobo could hardly contain his excitement as he bounded into Anthony Rogers' arms with his tail wagging furiously, skittering around with heaping licks of love. https://t.co/ypqUiYfznL pic.twitter.com/UyN4NocaeS

— CNN (@CNN) September 18, 2019
I almost made it the entire day without a Twitter cry. Almost.

— Warsaw (@Warsaw1970) September 18, 2019
So glad Anthony and Bobo back together, such a sweet story I hope they will have a home together soon!

— Rebecca (@rebeccanmd) September 19, 2019
A man and his dog – what else is there to live for?