The Executive Producer of The Simpsons Al Jean in an interview with Variety said that Homer and Marge Simpson will soon part ways in the upcoming 27th season.
Apparently, Homer's narcolepsy and his affair with the pharmacist had invited strains in their marriage.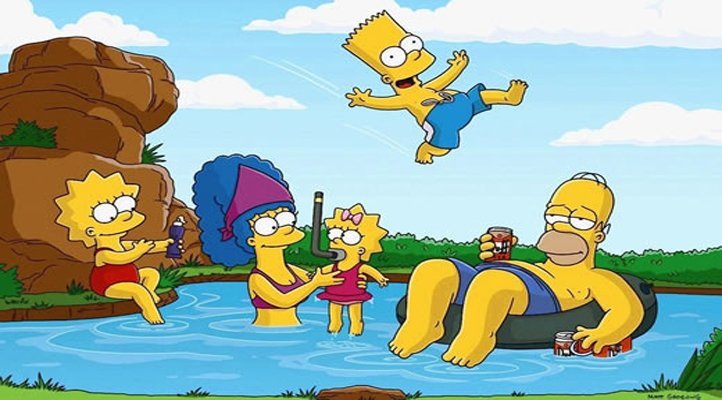 Interestingly, this is not the first time that the Simpsons have had trouble in their marriage. Inconsiderate and brash, Homer is not one to make the best decisions. His lack of functioning as a responsible adult contributed to the legal separation of the satirical American animation characters who depicted middle class American lifestyle, the show makers claim.
There will be an episode based on the film Boyhood . It will be a flash back and flash forward about the life of Bart. Out of all the characters, Jean seemed to be quite positive about him. But he was unsure of the response of the spectators towards the other characters who will face slightly different plot lines.
"You never know what is going to happen. You air a show and what people react to is not what you expect. What you learn is you have to be constantly prepared to moderate your course because you are in an environment where feedback is constant, " he said.
In true American spirit, Jean relates Homer's experience with that of an average American. "We're definitely going to have Homer vote in 2016. One aspect of the pickup that made me happy is that Homer can vote again. He voted for Romney in 2012 because he invented Obamacare. He tried to vote for Obama in 2008 but all his votes went to McCain," he said.