If you are a billionaire, you can buy almost everything. And these billionaires are proving this right. We have compiled a list lavish mansions some of the billionaires live in and they are just incredible.  
Check them out below:
1. Bill Gates (Co-founder, Microsoft Corporation)
Location – Medina, Washington, United States of America
Value – Atleast $123 million.
With 24 bathrooms, six kitchens, an enormous library, a garage (which can hold upto 23 cars!), a pool with an underwater music system and a trampoline room with a 20-foot ceiling, this 66,000 sq ft seven bedroom mansion is a city of its own. Apart from these, other interesting features include the change of artwork on the walls with a switch, a 40 year old maple tree (his favourite!) which is electronically monitored 24 hours a day (say, if at any point it becomes dry, water is automatically pumped into it!) and the sand on Gates' beach which is imported from the Caribbean. Crazy stats, phew!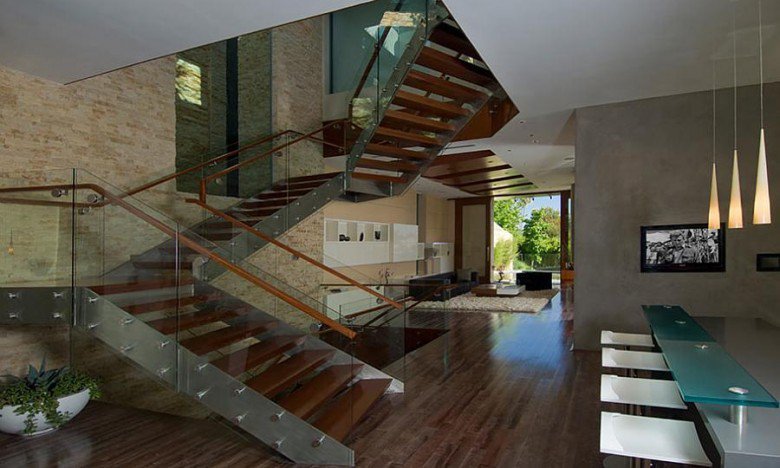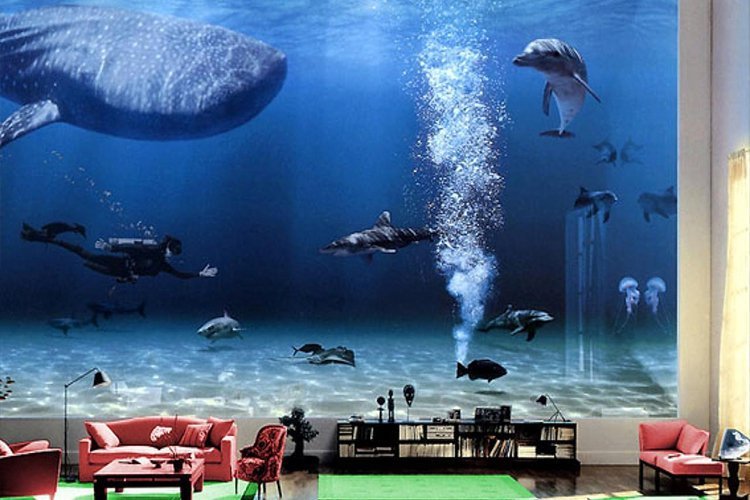 2. Jeff Bezos (Founder and CEO, Amazon)
Location – Beverly Hills, California, United States of America
The highest-priced sale in Beverly Hills of its time, this 12,000 sq ft mansion has features like a formal garden, a pool, a tennis court, a separate guesthouse, a six-car garage, a greenhouse and a motorcourt, to name a few.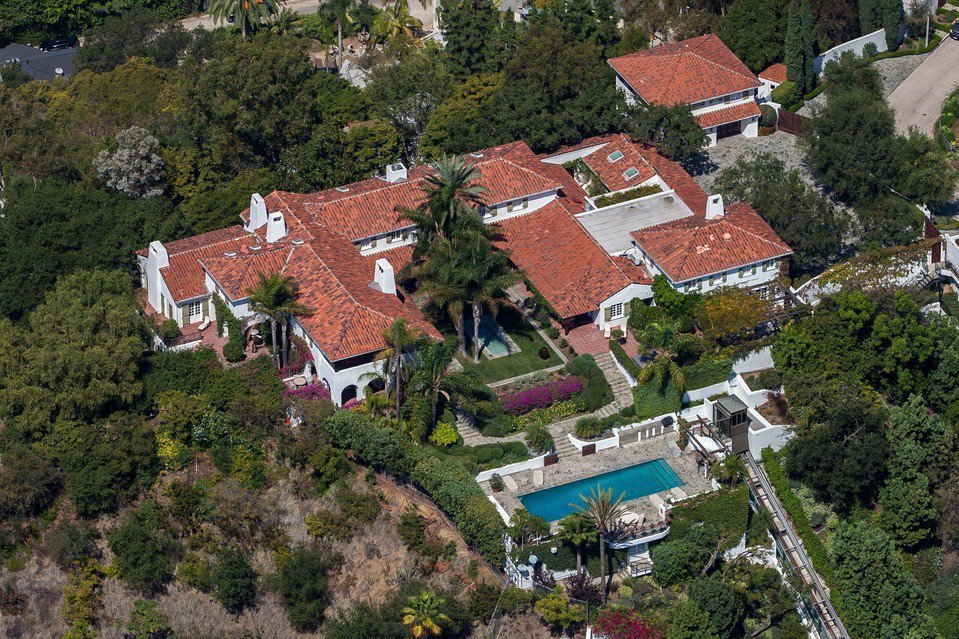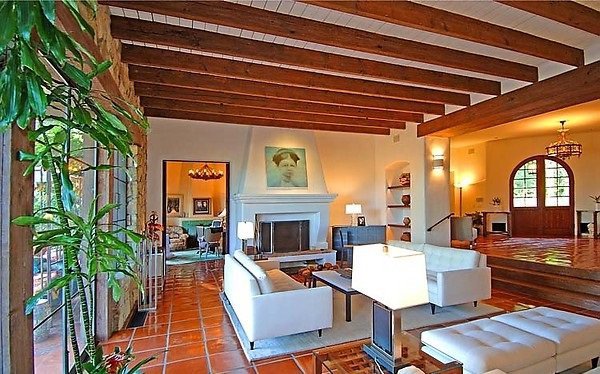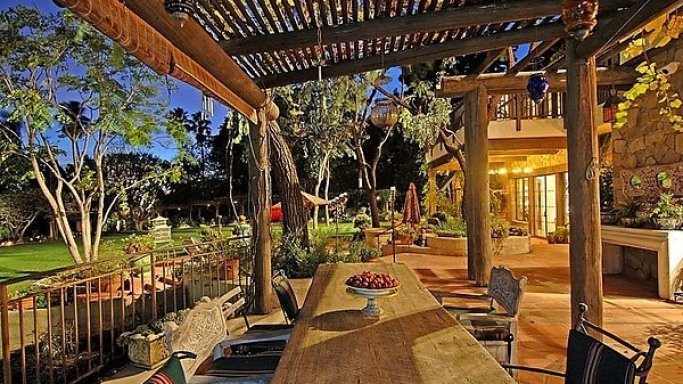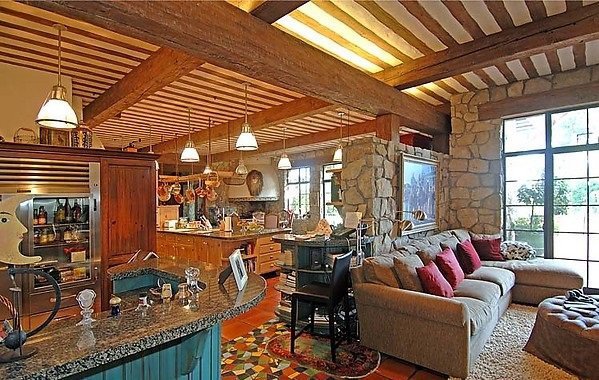 3. Mark Zuckerberg (Co-founder, Facebook)
Location – Palo Alto, California, United States of America
This five bedroom, five bathroom home has a good porch, big windows, and a great big yard. It also includes a saltwater swimming pool and spa. Simple yet pretty!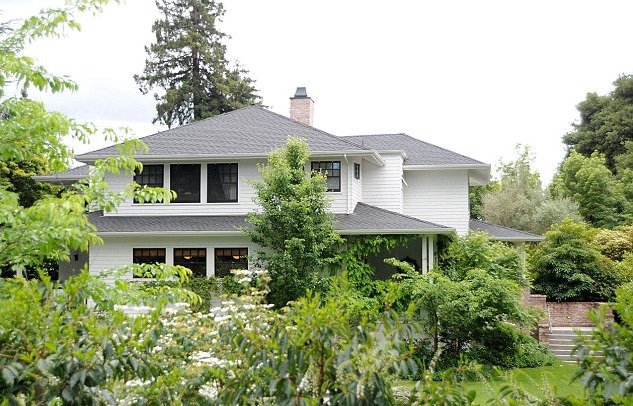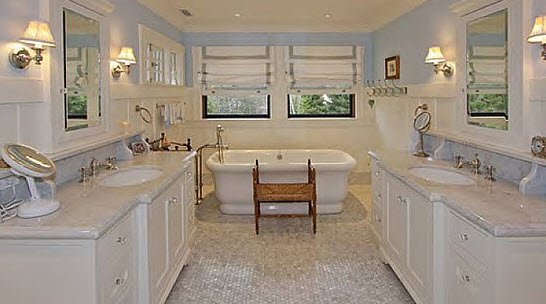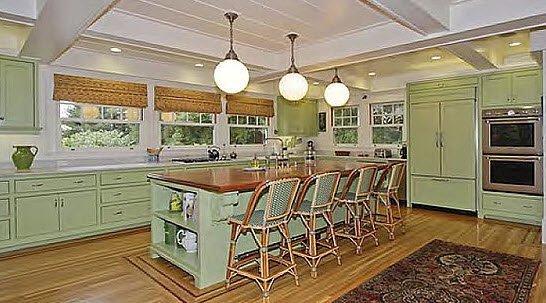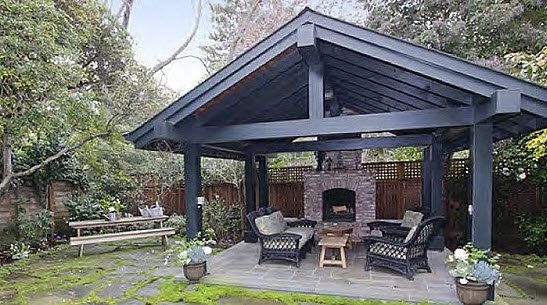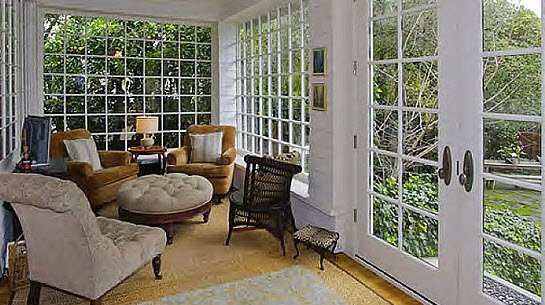 5. Ira Rennert (Businessman)
Location – Sagaponack, New York, United States
Value – $500 million
This 62,000 sq ft mansion is one of the largest homes in the United States. With over 20 bedrooms, 18 bathrooms and a 91-foot-long dining room, the mansion also includes a basketball court and a two-lane bowling alley along with a 164-seat theater. Not only this, it's garage can hold upto 100 cars. Whoa.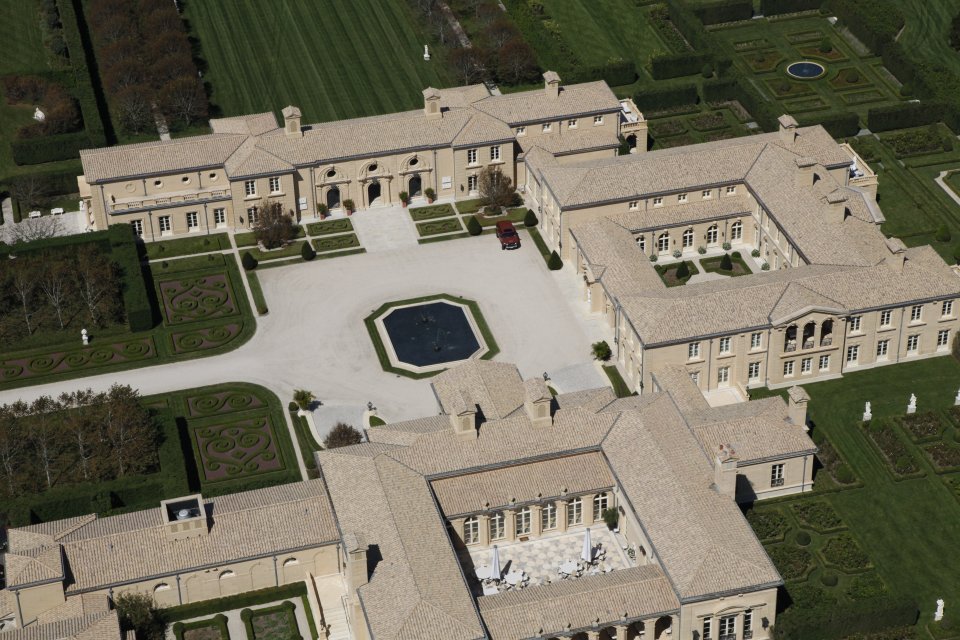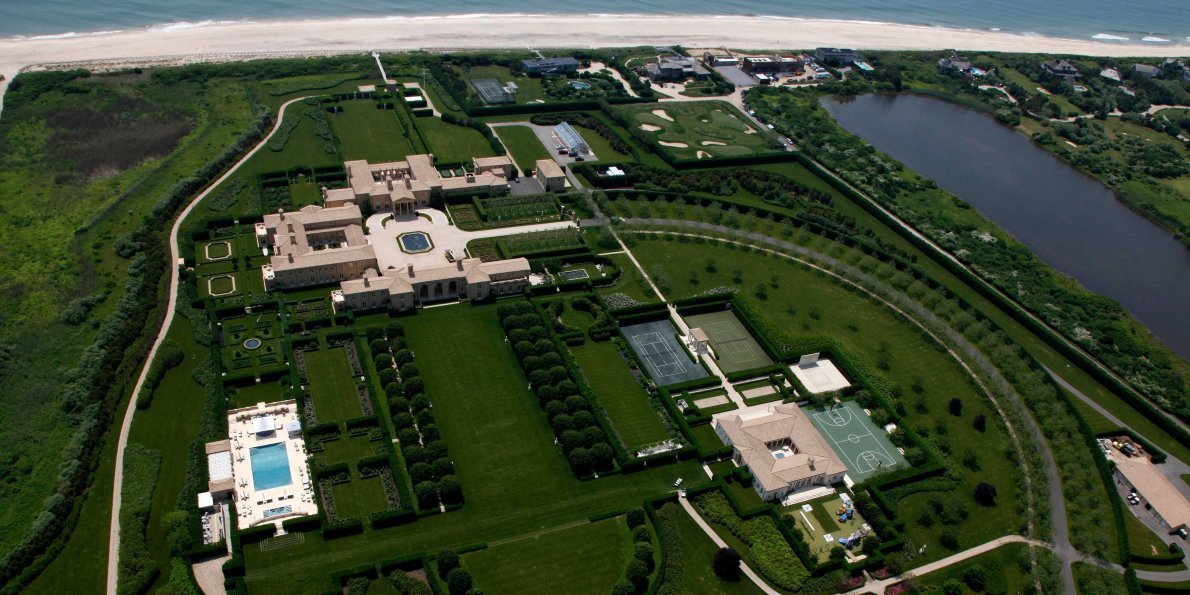 6. Warren Buffett (Business Magnate)
Location – Omaha, Nebraska, United States of America
Value – $652,619
Built in 1921, this 3,100 sq ft home has four bedrooms, and four bathrooms. One of the richest men still lives in the same house he bought in 1958. You won't believe but there are no security cameras, no surveillance protecting the home.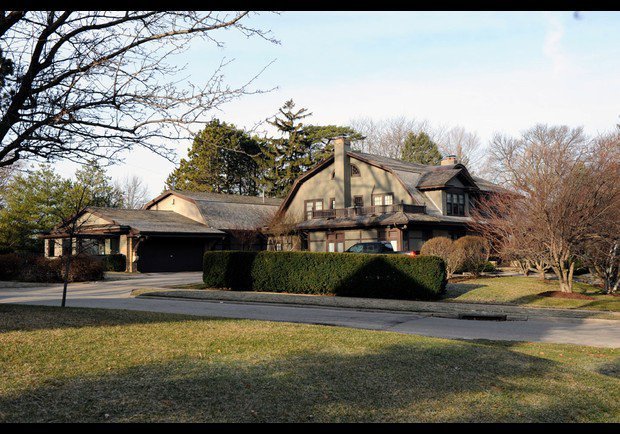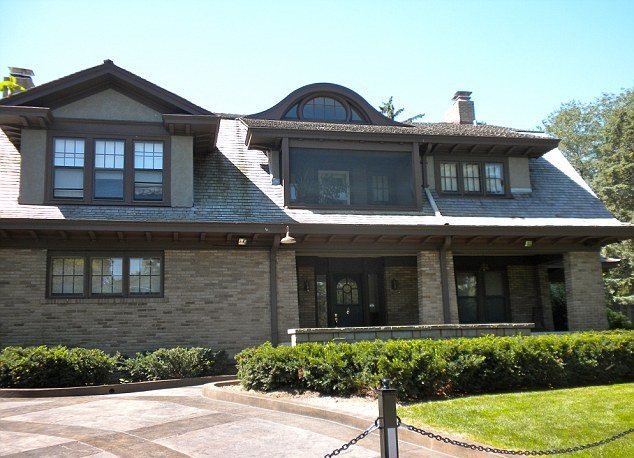 8. Mukesh Ambani (Chairman, Reliance Industries Limited)
Location – Mumbai, India
Value – $1 billion
With six underground levels of parking, and three helicopter pads, this twenty-seven story 400,000-sq ft skyscraper residence is one of the most expensive properties in the world.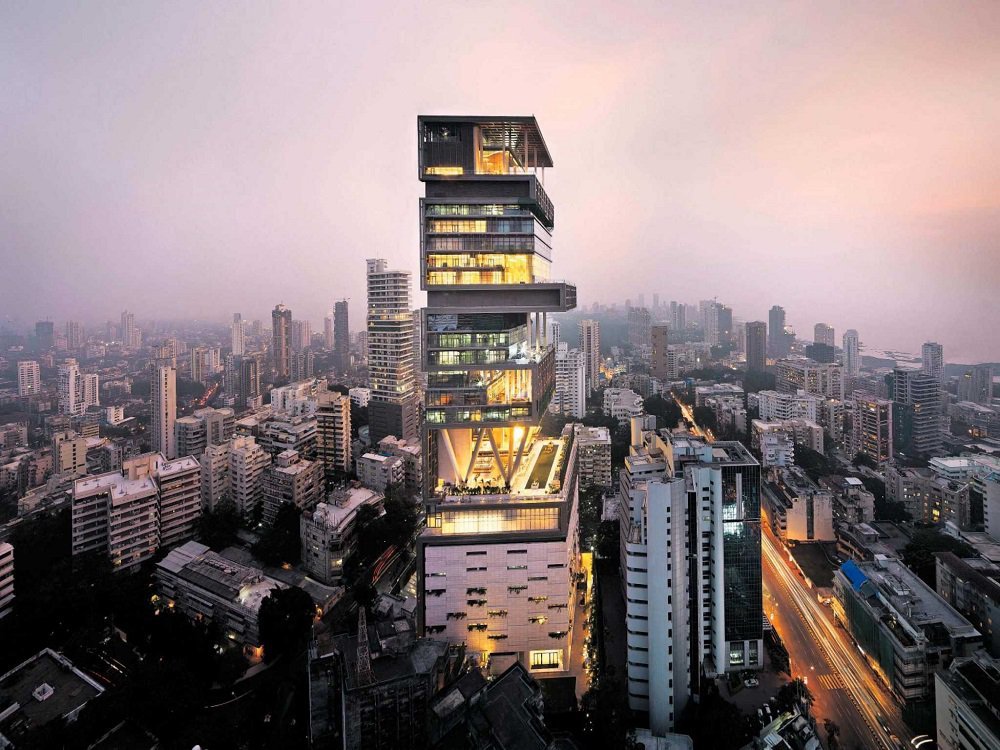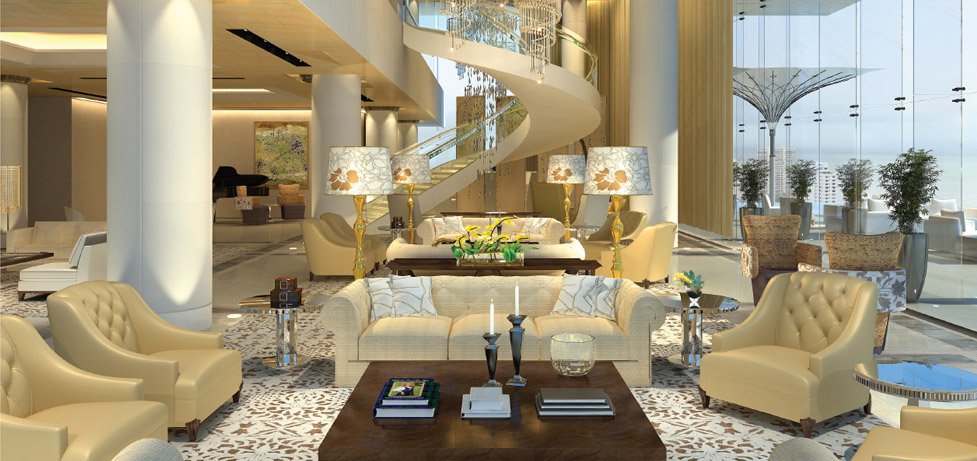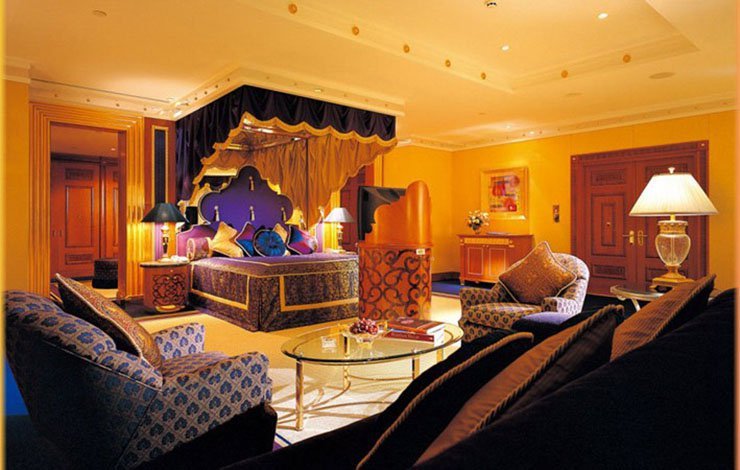 9. Oprah Winfrey (Media Proprietor, Talk Show Host)
Location – Montecito, California, United States of America
Value – $88 million
The beautiful mansion includes six bedrooms, fourteen bathrooms, ten fireplaces, a gourmet kitchen, two theatres, a wine cellar, a barn, ponds and orchards, a tennis court, a man-made lake, an outdoor entertainment area, and a huge guesthouse with a pool.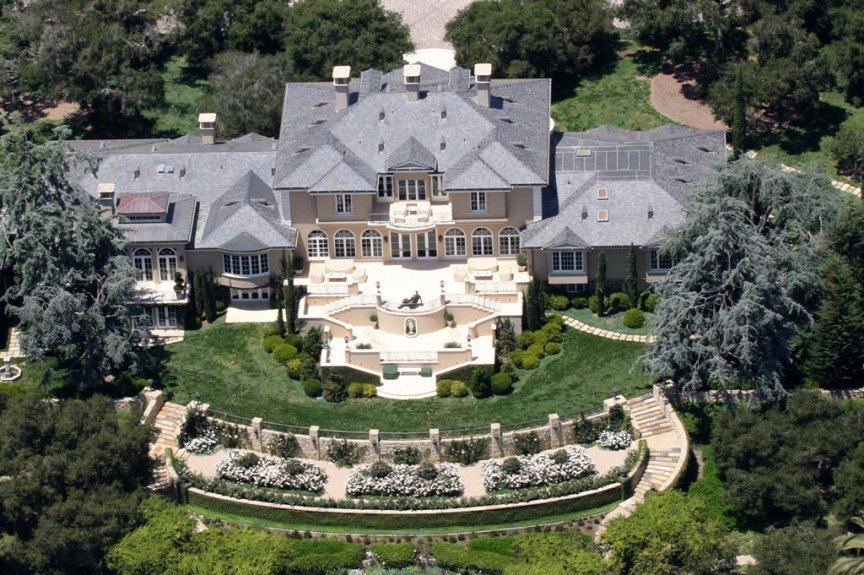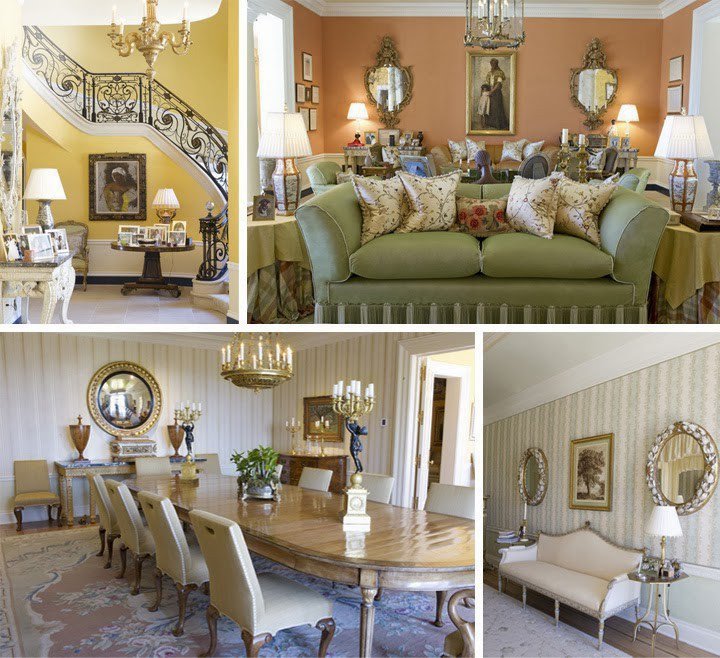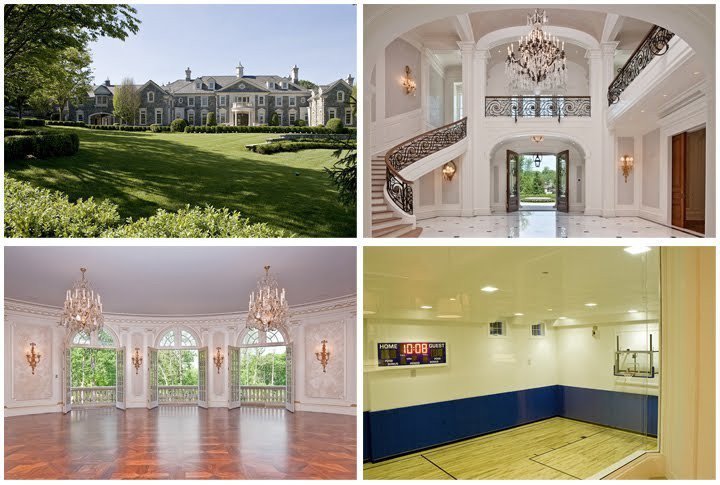 10. Ellen DeGeneres (Comedian, Television Host)
Location – Santa Barbara, California, United States of America
Value – $26.5 million
This 10,522 sq ft two-story mansion has six beautiful bedrooms and seven bathrooms. The house is decked out with nine fireplaces, an amazing garden, a pool with an ocean view, and an outdoor dining area.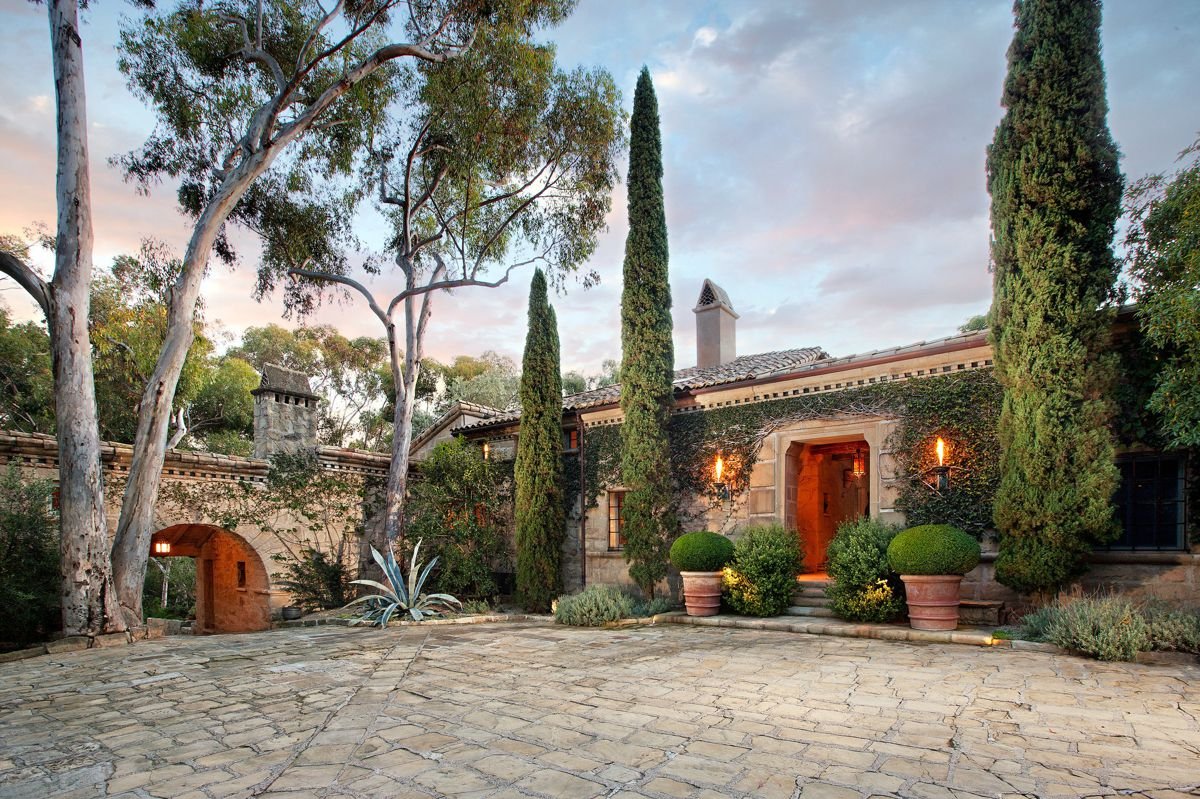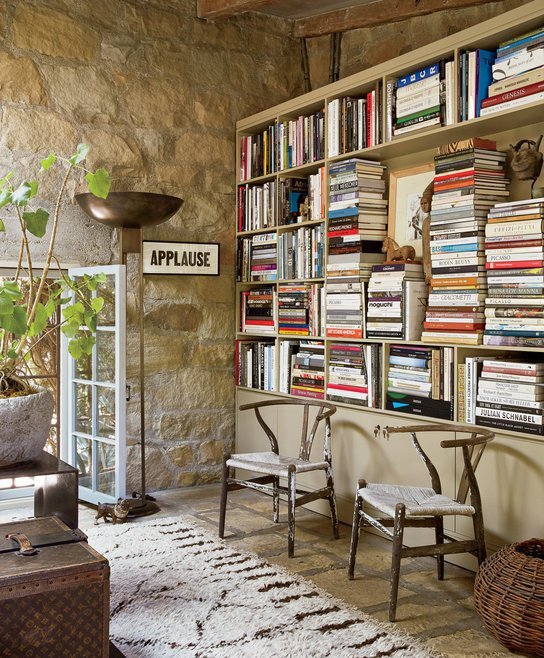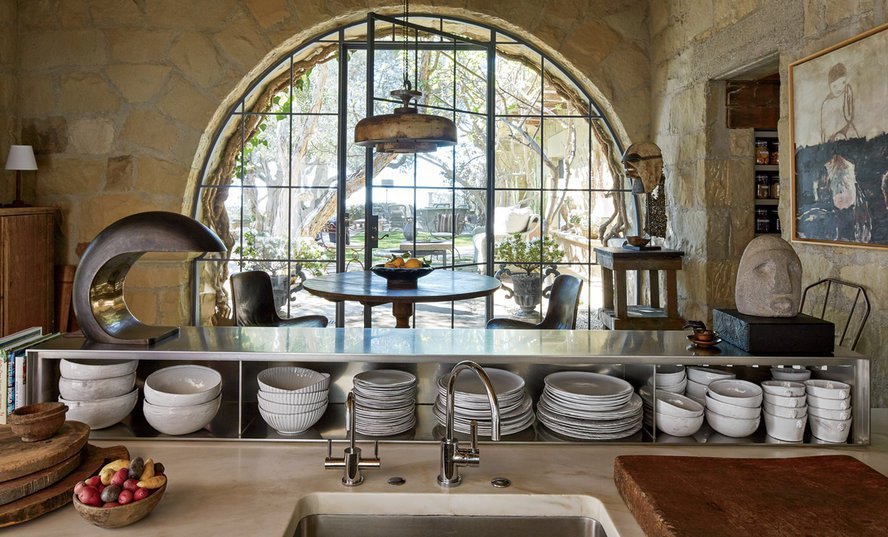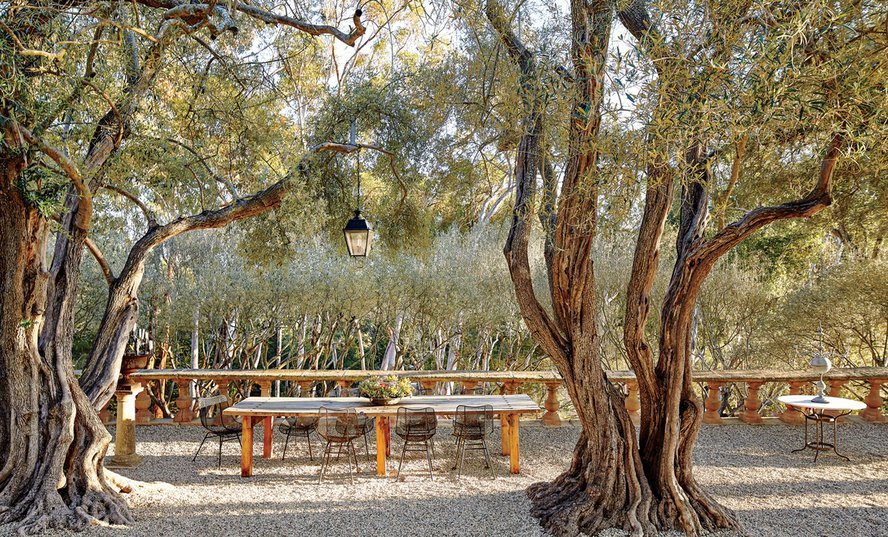 11. Lily Safra (Philanthropist, Socialite)
Location – Villefranche-sur-mer, France
Value – $750 million
The most beautiful, largest and expensive house, this mansion was constructed in 1931. There are around 19 luxurious bedrooms with huge bathrooms, antique furnishings, walk-out terraces, and fireplaces. Other features include sporting courts, a bowling alley, multiple kitchens and dining rooms, and a movie theater, to name a few. It also served as a set for Alfred Hitchcock's 1955 film, To Catch a Thief.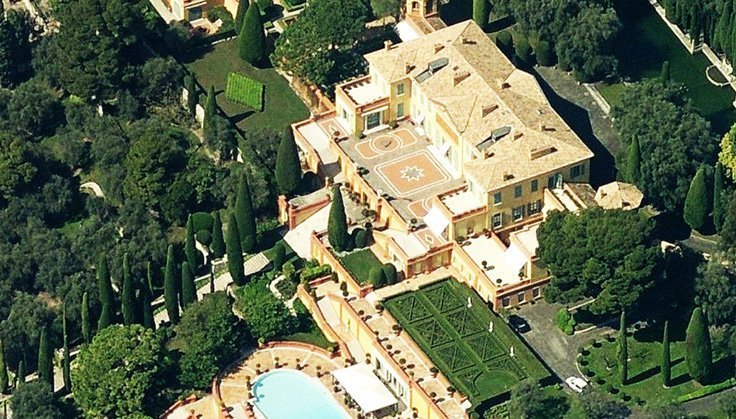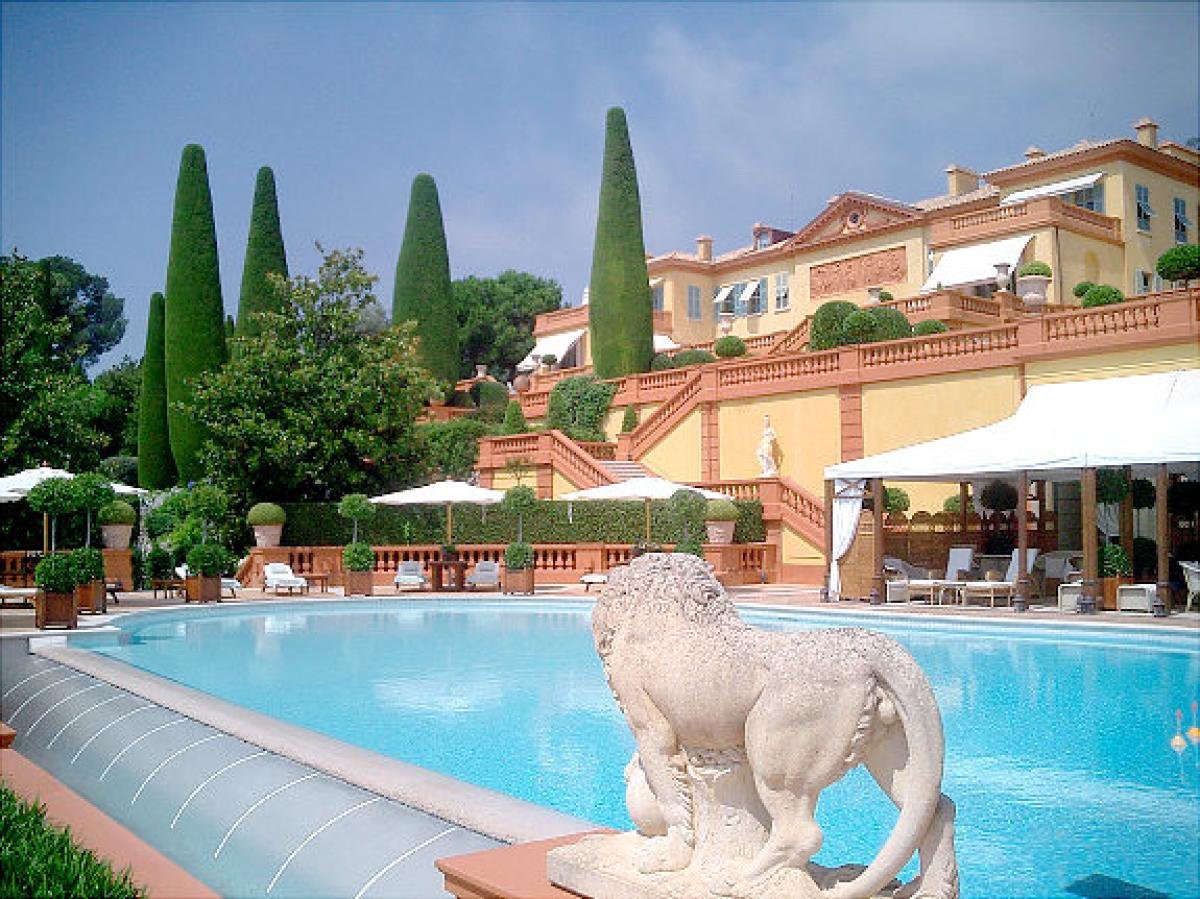 12. Larry Ellison (CEO, Oracle)
Location – California, United States of America
Built in 2004, this 23-acre Japanese style estate includes a tea house, a man-made lake, a koi pond and a bath house among other intersting features.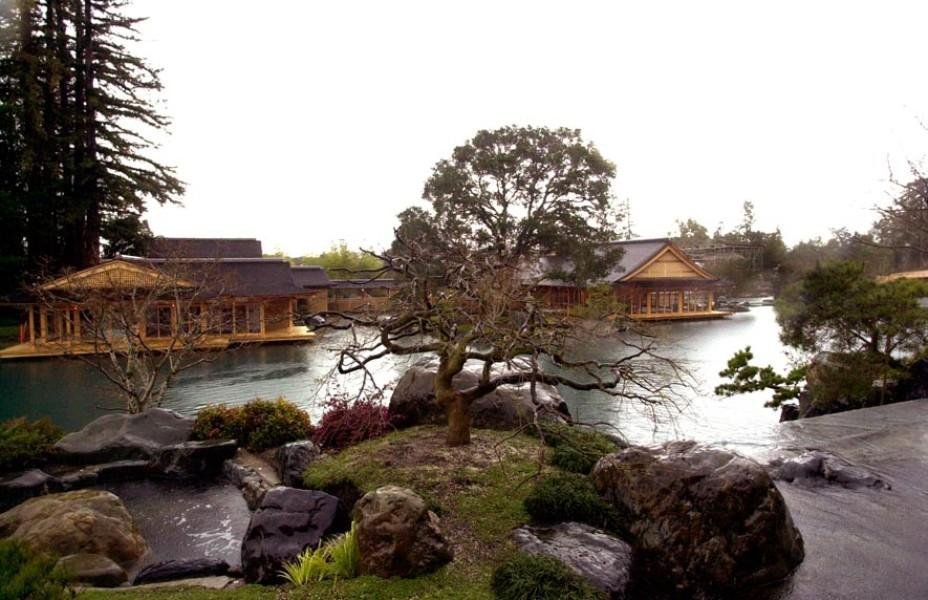 13. Yuri Milner (Entrepreneur)
Location – Los Altos Hill, California, United States of America
Value – $100 Million
This 25,500 sq ft mansion includes a ballroom, a wine cellar, a second floor living area, an indoor and outdoor pool along with a tennis court among other features.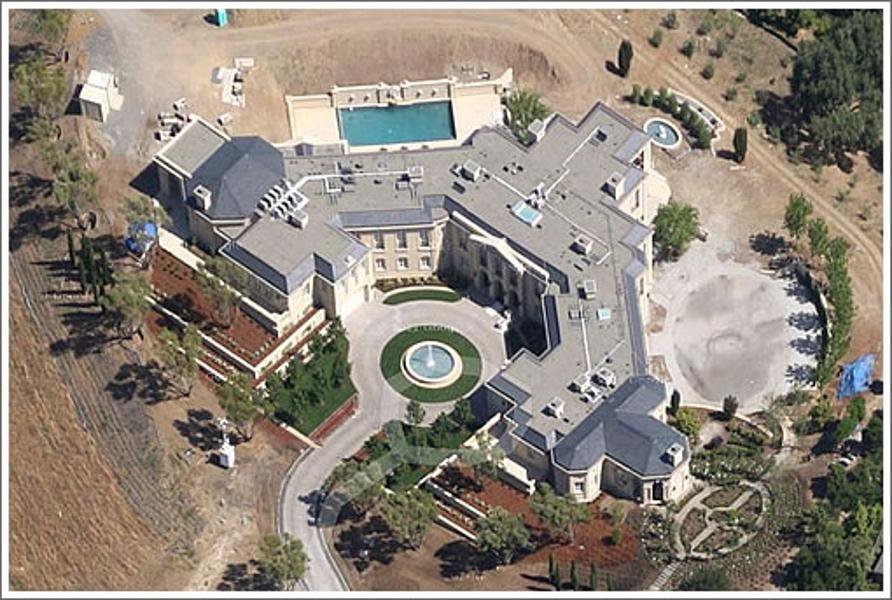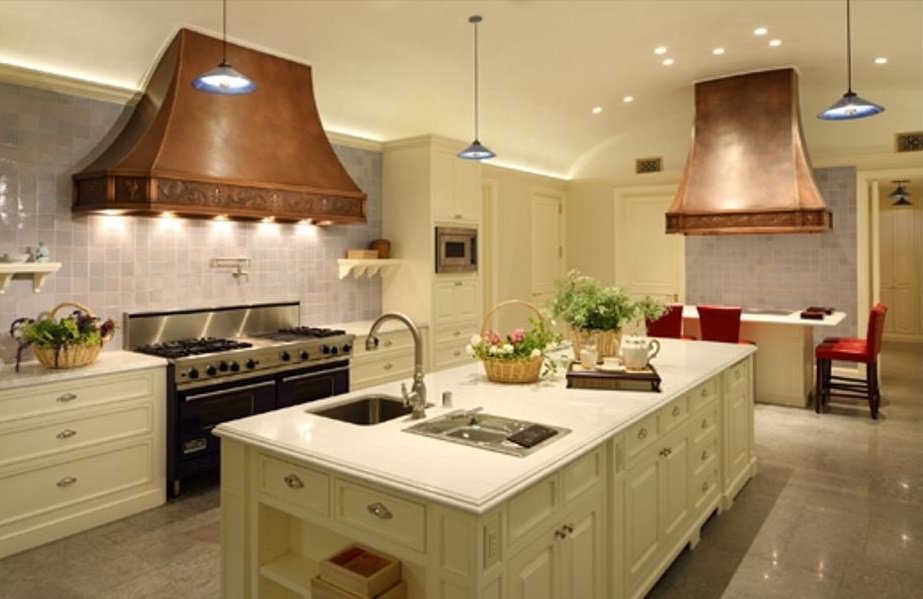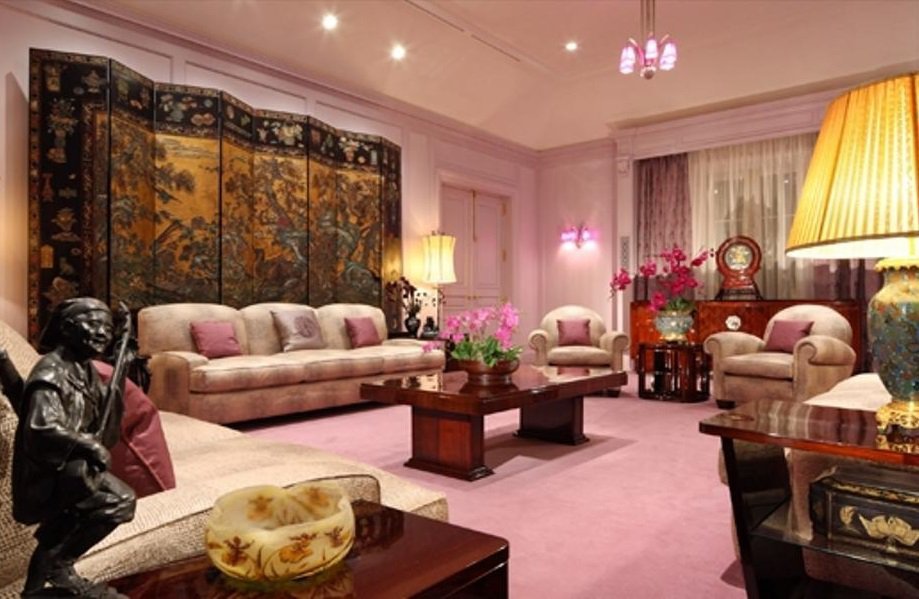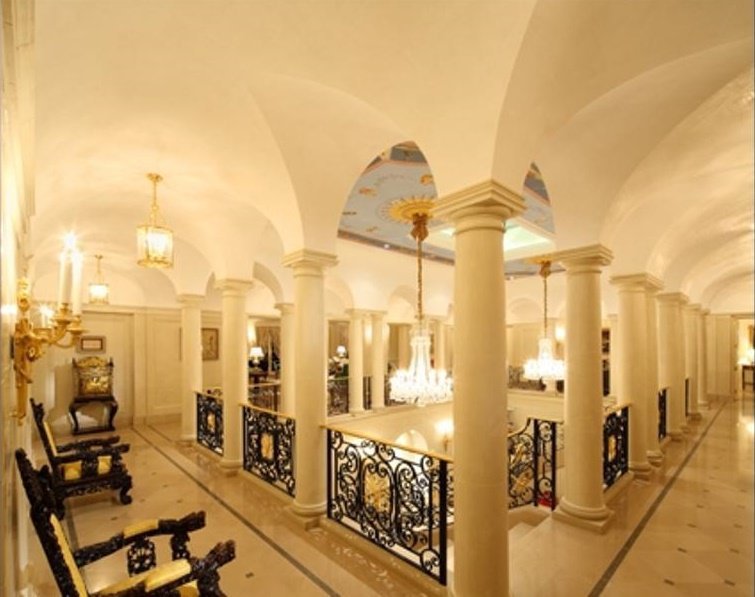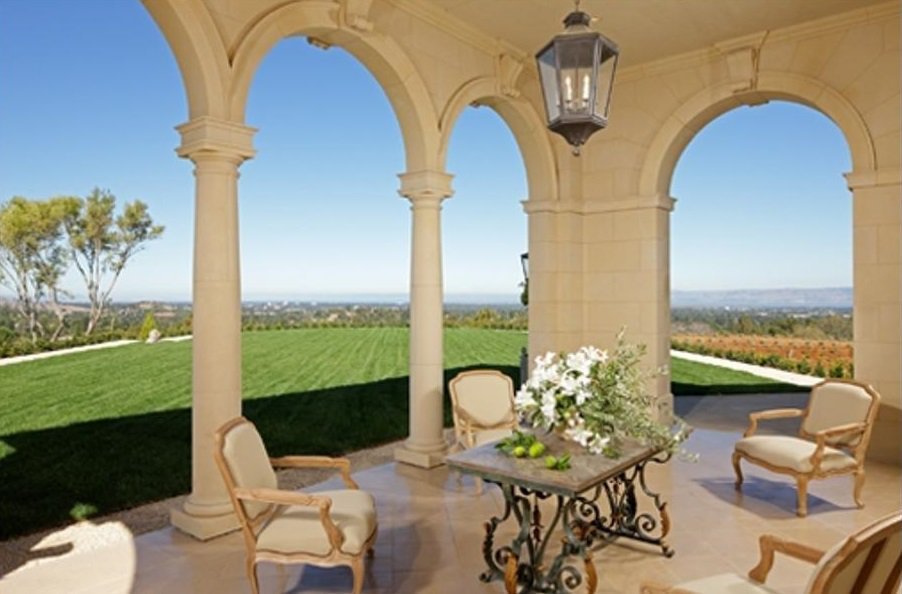 14. Christy Walton (Philanthropist)
Location – Wyoming, United States of America
Located in Teton Village in Western Wyoming, this 2.45 acre estate is decorated with oak floors, tall ceilings, and hand-crafted Albertini windows especially imported from Italy. It has a  six-bedroom main mansion along with a summer guest cabin and a three-car, heated garage. Looks incredibly beautiful, isn't it?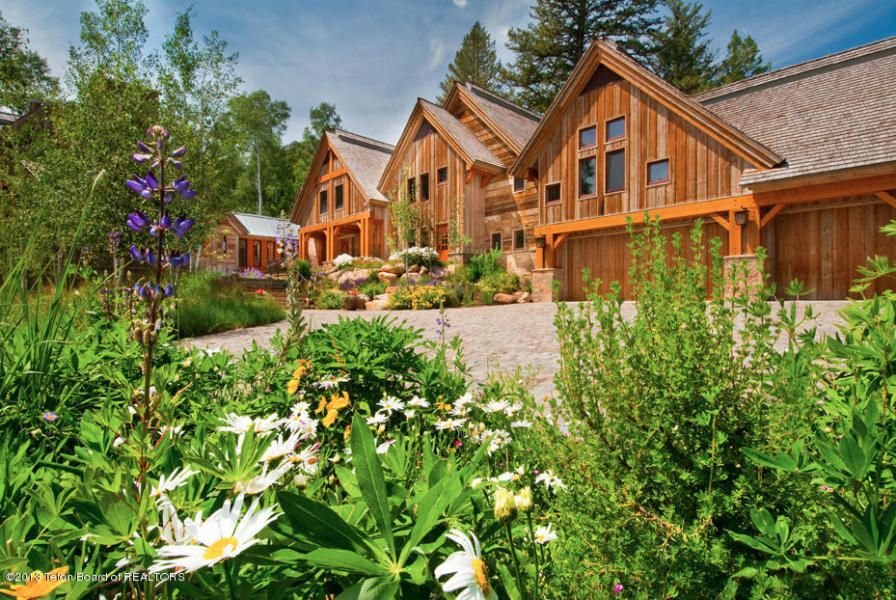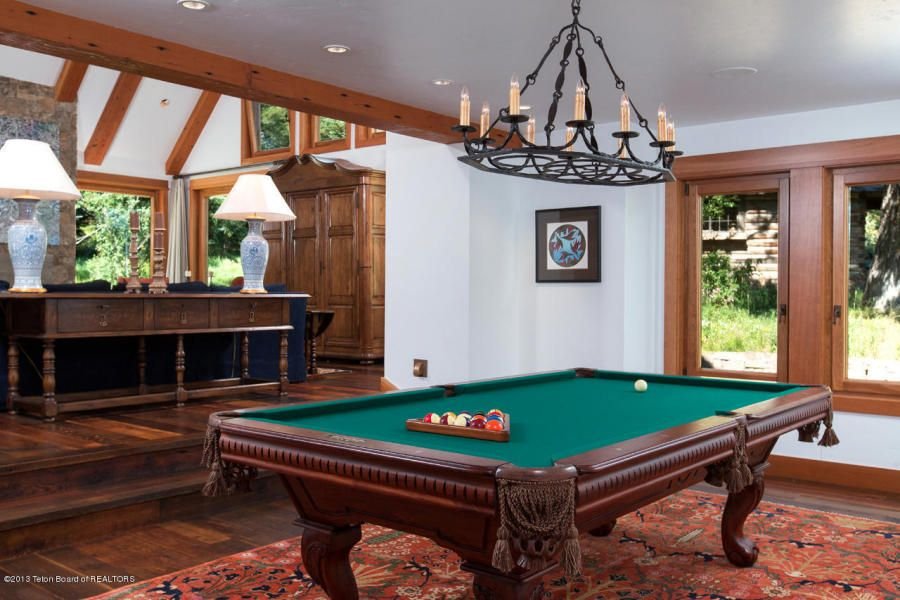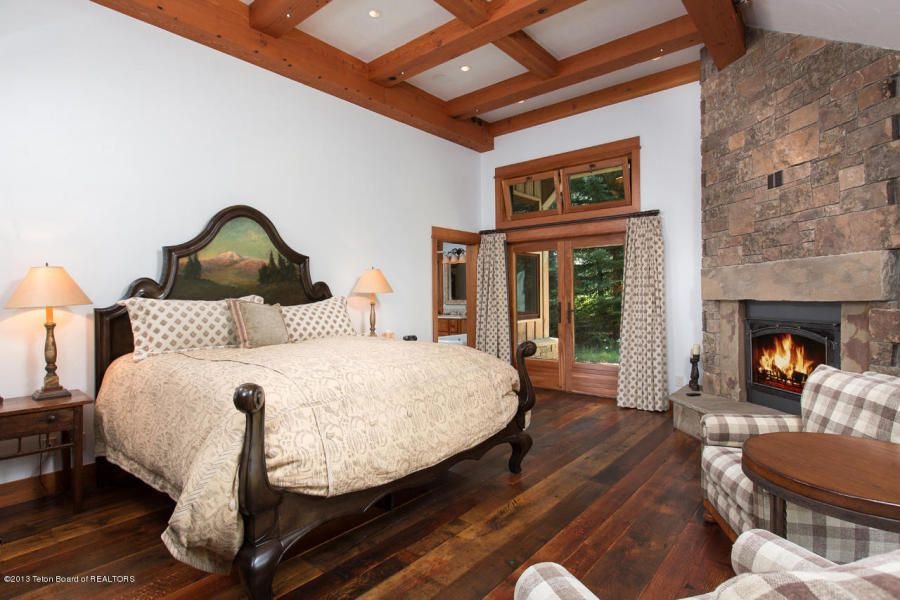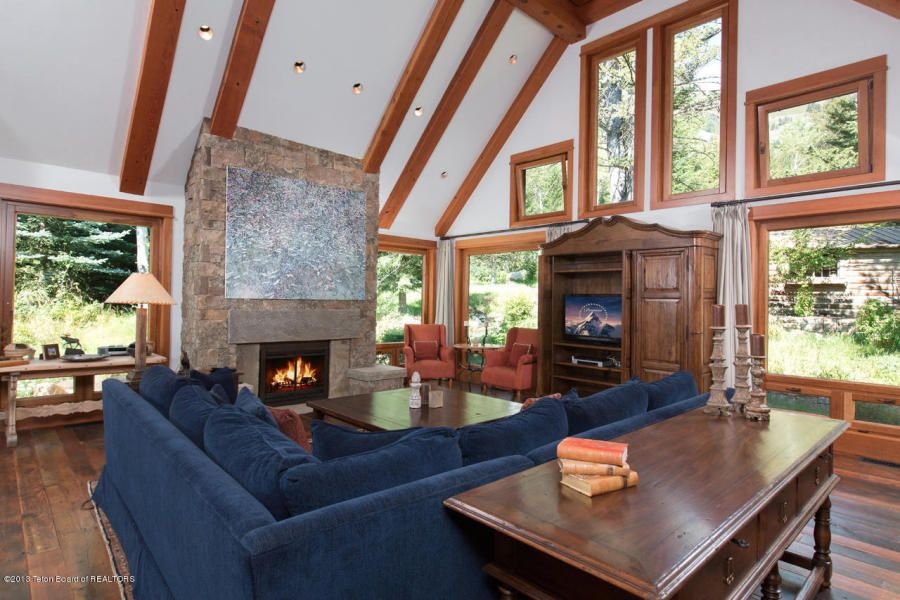 15. Donatella Versace (Fashion Designer)
Location – Milan, Italy
Versace's 2 floor Italian Apartment in Milan is decorated with exquisite empire furnishings. You can see her creativity in every nook and corner of the mansion. Amazing!