The much needed legal debate on homosexuality has finally been rekindled. In what could be a ray of hope, the Supreme Court on Tuesday agreed to hear the petition filed by NGO Naz Foundation, seeking to reverse the apex court's earlier judgement upholding Section 377 of the IPC, which makes gay sex a criminal offence.
The court has referred the matter to a five-judge bench. The curative petition was heard on Tuesday by a bench of three senior judges – Chief Justice TS Thakur, Justices Anil R Dave and Jagdish Singh Khehar.
 The bench said that the larger bench would be constituted in the future.
India is one of 75 countries around the world that outlaws homosexuality.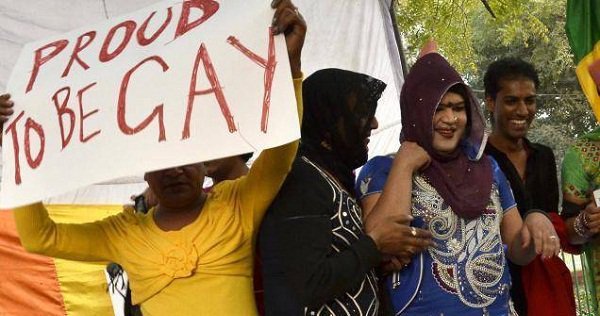 The decision was immediately welcomed by gay rights activists across the country.
The petitioners, including the NGO, which has been spearheading the legal battle on behalf of lesbian, gay, bisexual and transgender (LGBT) community, had contended that there was an error in the judgement delivered on December 11, 2013 as it was based on an old law. 
What is Curative petition :
A curative petition is the last judicial resort available for redressal of grievances in court and is normally decided by judges in-chamber. However, in this case the hearing of the curative petition was done in open court. 
In this case, this was the last legal avenue for campaigners seeking to use the courts to strike down the law.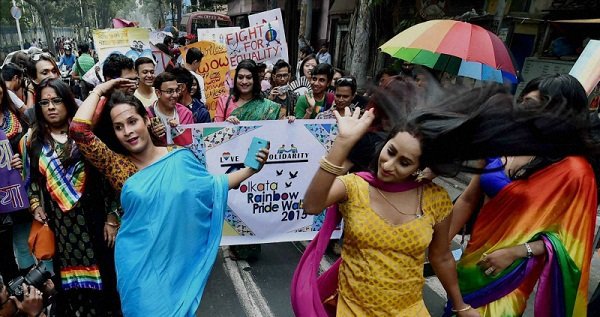 The Delhi High Court in 2009 had struck down section 377 of the Indian Penal Code on the grounds that it violated the right to equality of consenting adults. However, that was soon reversed. 
In 2013, the Supreme Court upheld Section 377's validity declaring gay sex an offence punishable upto life imprisonment. In 2014, a batch of review petitions filed by the Centre and gay rights activists against its December 2013 verdict was dismissed by the apex court.
In December 2014, Congress MP Shashi Tharoor had also tried to move a private member's bill in the Lok Sabha to amend the section but it was rejected without even being debated. (Read about that here) 
In 2015, Naz Foundation filed a curative petition challenging SC's previous verdicts.
with inputs from Agencies