It seems there is no place for love in this world. A popular saying goes like this: Love needs no religion and no borders but there are still people who can go to any extreme to stop love birds.
In a very shocking incident, Asadullah Khan, 51, strangled his 19-year-old daughter Lareeb Khan to death, while the mother, Shazia, 41, watched. Why? Because Lareeb was caught shoplifting condoms to have sex with her 'forbidden' boyfriend.
Both Asadullah Khan and Shazia, originally from Pakistan, are on trial for the murder of their daughter.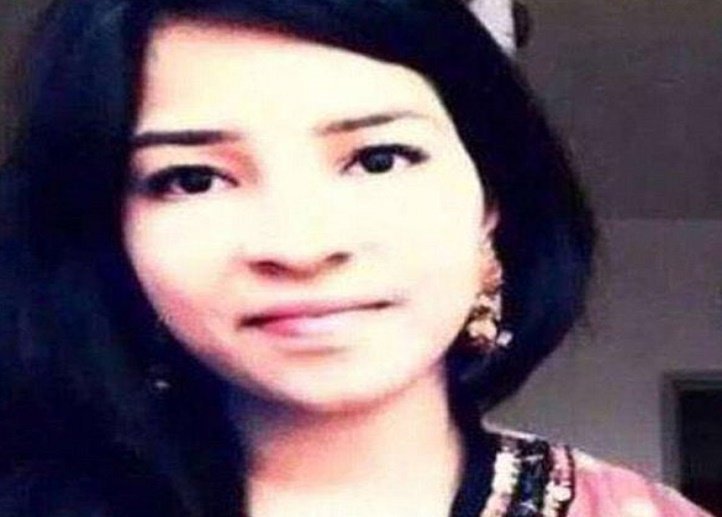 Lareeb Khan was strangled to death by her father. | Source: mirror.co.uk
Khan told in a court in Darmstadt, Germany, how he believed his daughter, a dental technician, had brought 'dishonour' to his family by being in a relationship with a man he did not approve of. He and his wife had an arranged marriage and Khan wanted the same for Lareeb, he told the court.
Khan admitted killing Lareeb in the early hours of January 28, according to reports . The Muslim couple then dressed Lareeb in her clothes and took her body in a wheelchair from their high-rise apartment to their car and drove out to a forest where they rolled her body down an embankment.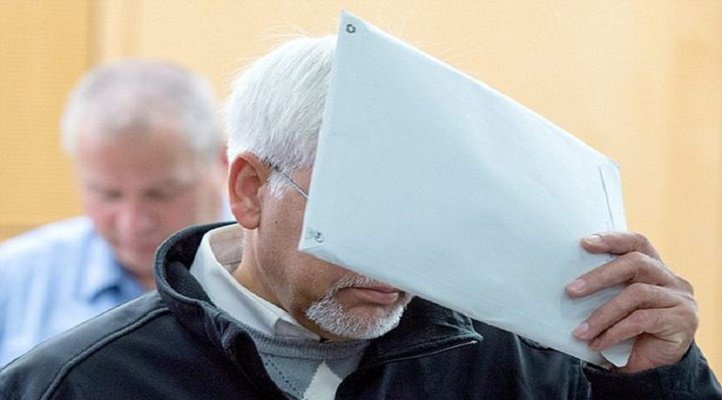 Asadullah Khan has reportedly admitted killing his daughter | Source: mirror.co. uk
"Lareeb stayed away from the home for several nights in a row and stopped wearing the headscarf. One day we received a letter from the police saying she had been caught trying to steal condoms. At this point it became clear that there was sexual contact. When I showed the letter to my husband, he snapped," Shazia told the court.
The couple banned Lareeb from leaving the home but she continued to meet the boyfriend. On the morning of the murder the couple sent Lareeb's 14-year-old sister to a relative and between the hours of 2 am and 3 am Khan went into Lareeb's bedroom while she was sleeping and strangled her to death.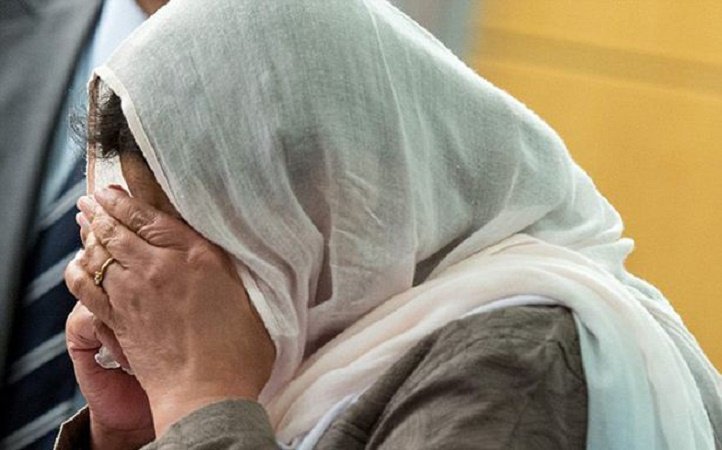 Shazia Khan says was unable to protect Lareeb | Source: mirror.co.uk
Shazia claims she was downtrodden by her husband and unable to protect Lareeb. However, their younger daughter testified against her parents in court saying both were accomplices. "My mama was not suppressed, she could do what she wanted. She used to hit me with a stick. We were never allowed to talk about her (Lareeb's) boyfriend. My father used to say my sister should be forcibly married in Pakistan," she told the court.
Lareeb's boyfriend Raheel, 25, a student and taxi driver, told the court that they planned to get married. He said Lareeb had told him about being beaten by her mother with a stick, having her hand pressed against a hot stove by her, and of her father previously attempting to strangle her.
The trial continues…