As the Northeast area was hit by torrential rain from the leftovers of Hurricane Ida, New York issued a state of emergency early Thursday morning, prompting severe flooding and reports of multiple water rescues.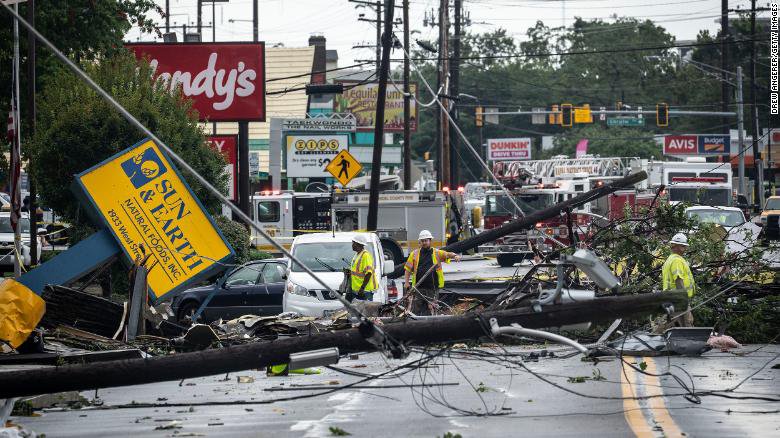 In New York City, a travel ban was implemented until 5 a.m., according to an emergency alert sent by Notify NYC. All non-emergency vehicles must stay off the road, the alert said.
These are the images and videos of the horrific condition. 
The New York Fire Department stated Thursday morning that rescuers have begun rescuing people from flooded streets and subways around the city. According to the FDNY, there are no reports of serious or life-threatening injuries in the city at this moment.