Over 20 coolers were installed at Swaroop Rani Hospital in Allahabad on Sunday to welcome Chief Minister Yogi Adityanath. But, in a stark reminder of what happened at martyr Prem Sagar's house in UP, they were all taken off as soon as he left.
According to NDTV, around 20 coolers were hired from a local tent house and were installed in the hospital premises on Saturday before the chief minister's visit.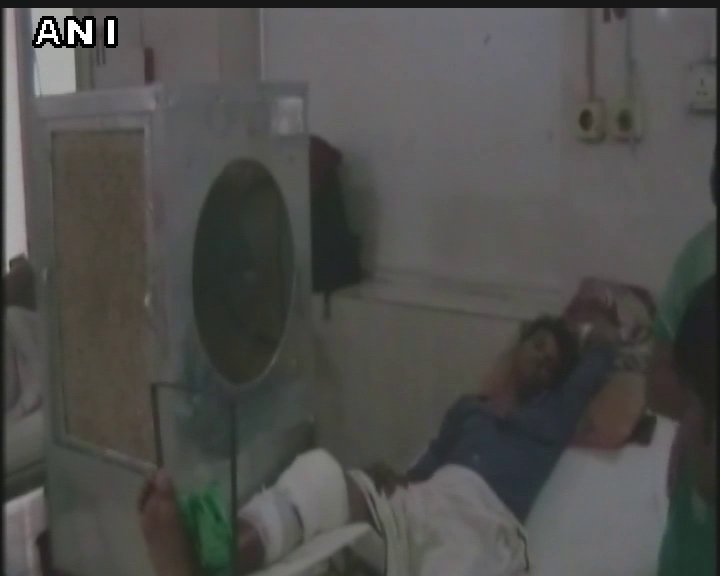 However, Dr Karunakar Dwivedi, Chief Medical Superintendent of the hospital told NDTV that over 80 coolers are already installed in the hospital and only 2-3 coolers were hired to replace the non-working ones.
Dwivedi denied that 20 coolers were hired and even falsified the patients who maintained that the coolers were installed for the chief minister's visit.
Deccan Herald also reports that the coolers were installed to impress the Chief Minister. While Adityanath went around the hospital asking people about their problems, the newspaper also states that a rape victim was forcibly discharged so that her parents could not interact with the chief minister.
In contrast to this, Adityanath on Saturday affirmed that no special arrangements were made for him during any of his visits or inspections.
"No special arrangements should be made for me during visits, inspections and other programs. We are people who sit on the floor," the chief minister said. 
Previously, a sofa and an AC were installed in a martyr's house prior to Adityanath's visit and were removed as soon as he left. While a few days ago, the Dalit community in Kushinagar was allegedly given soaps, shampoo to 'clean themselves' before the chief minister's arrival in their area.  
(Feature image source: YouTube video screengrab)