Human trafficking – including that of underage children – sex slavery and trade have been that poisoned limb of society that we have just had too much trouble getting rid of. With hundreds and hundreds of cases of children being trafficked and forced into sex slavery around the world each day, and the instrument of the Internet serving as a conduit for the same, certain aggressive measures have to be taken by all of us to put an end to these heinous crimes.
There's a new smartphone app that's asking people from around the world to help stop human trafficking.
The app, TraffickCam, is urging people to click pictures of the hotel rooms they stay in.
A free app available on iPhone, iPad and Android systems, TraffickCam is asking its users to upload at least four pictures of the hotel rooms they are staying at, whenever they travel. These pictures will then be uploaded onto a database to keep a tab on them. "You just enter your hotel room, and your room number. You take four pictures, and you submit them to the website. And, then those become part of the pipeline that law enforcement can use to track down where the victims are being trafficked." Washington University Researcher and TraffickCam developer Abby Stylianou told FOX2now.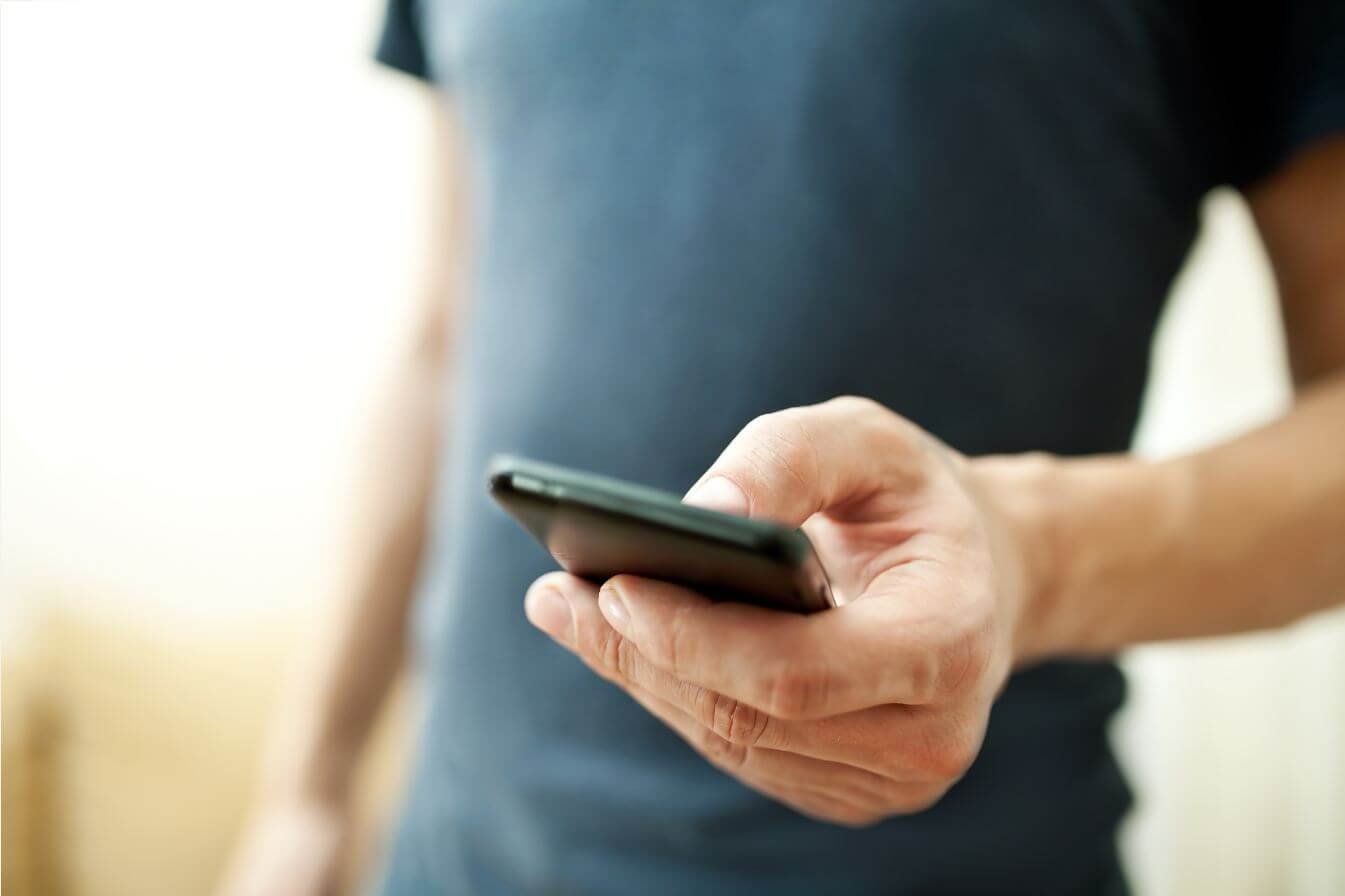 The idea came up when the police wanted to identify a hotel where children had been trafficked.
A few years ago, an American police department sought help from a non-profit organization, The Exchange Initiative, formed by the Nix Conference and Meeting Management, on how they could end sex trafficking of young kids. When the police showed an employee a picture of the hotel room in which the victim was, she knew exactly where it was located.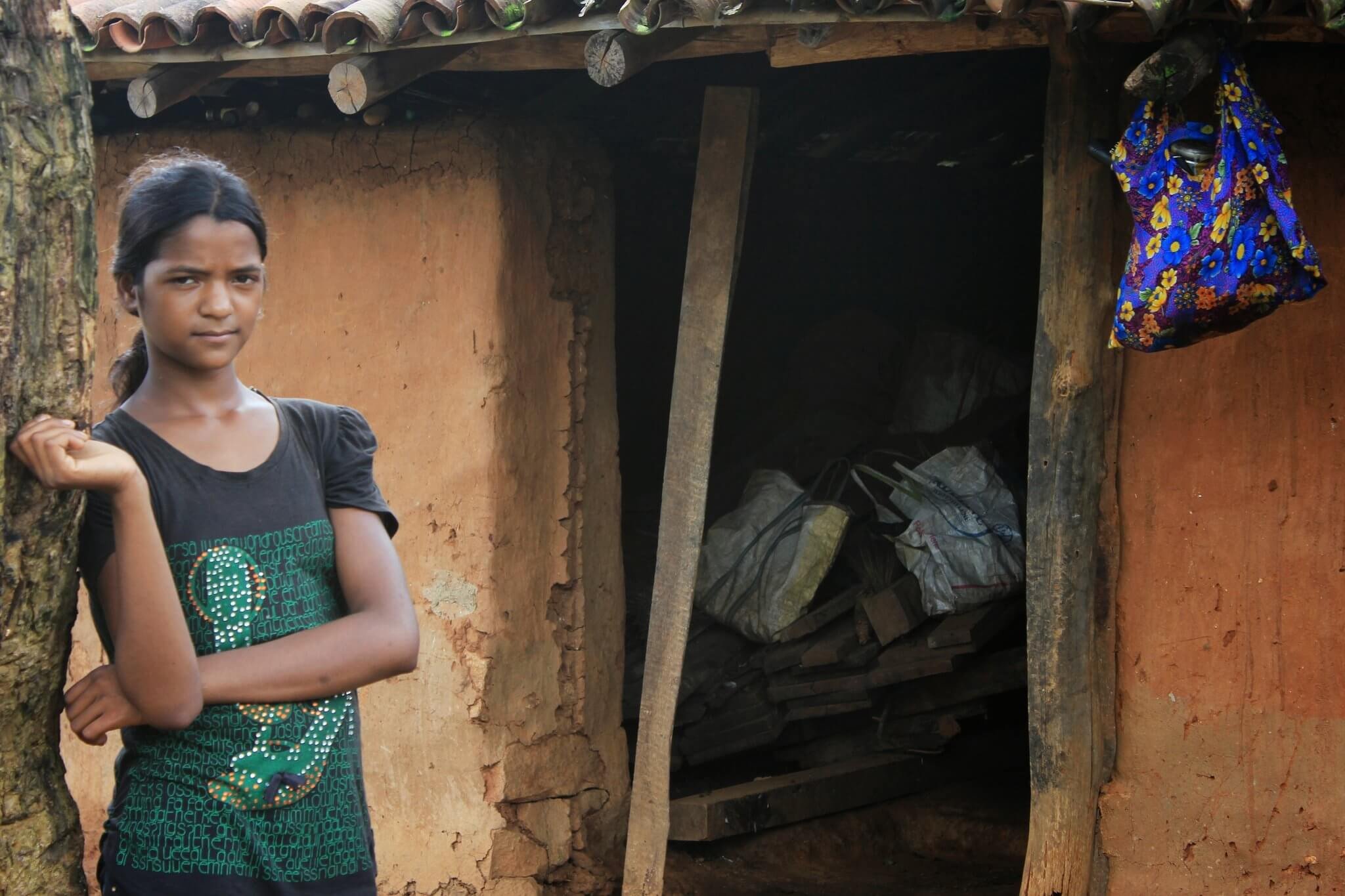 The pictures from the database are cross-referenced with available pictures showing victims of human trafficking.
The Internet, it seems, is a cesspool full of criminals openly advertising their heinous actions. It is flooded with thousands of pictures of victims of sex trafficking posed on beds in hotel rooms. The app makes it much easier for the authorities to identify the location of where the victims were and where they could possibly be.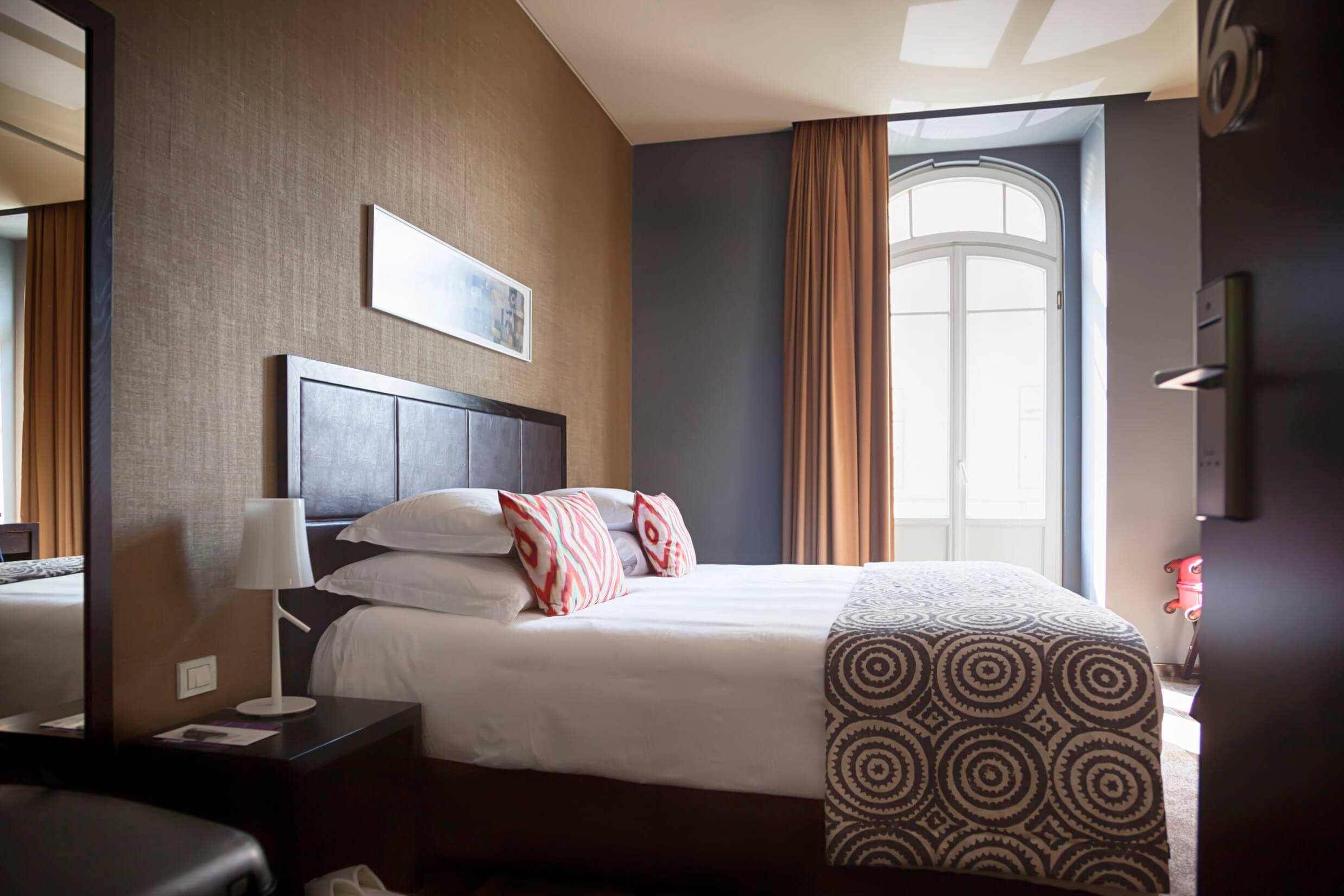 At the moment, TraffickCam has a database with millions of pictures of hotel rooms from across the world. And, even you could be part of the initiative and add to the database. It could mean saving the life of an innocent child.
Time to join the cause.