Luck comes with hard work, as is proved yet again by her life.
V Mahalakshmi was working as a domestic help in Sembatu, Tiruchirappalli. She was just 12-years-old then.
Her life changed after she was spotted by the members of the Child Labour Effective Elimination and Rehabilitation Society (CHEERS) in the year 2009. They got her admitted into a school and provided her with free education for two years, reported The Times of India .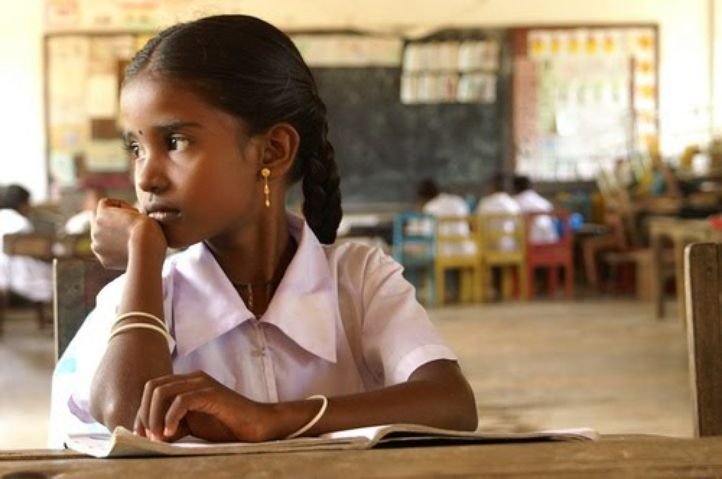 Now, she is 18 years of age and has topped in the plus two board exams with an extraordinary cut-off mark of 192.25.
"After my husband Venkatapathy's death in 2009 due to health problems, I had to discontinue my daughter's education due to financial constraints. I never thought my daughter will reach such a good position," said Mahalakshmi's mother V Kalaivani.
Her patience and hard work finally paid off and she scored a thumping 1,142 out of 1,200 marks.
"Hard work and the motivation I received from my school teachers helped me realise my dream of scoring good marks in Plus Two examinations. I am confident that I will get admission to pursue MBBS in a government medical college and be able to serve the people. I sincerely thank all the people who acted behind my success," Mahalakshmi told TOI.
And we keep wondering why we must donate for a child's education.