Try as they might, it seems that controversy is never too far away from real estate search portal Housing.com. Just a few days after they sacked founder and CEO Rahul Yadav , Housing.com's website was hacked. Visitors to the site were only able to see this: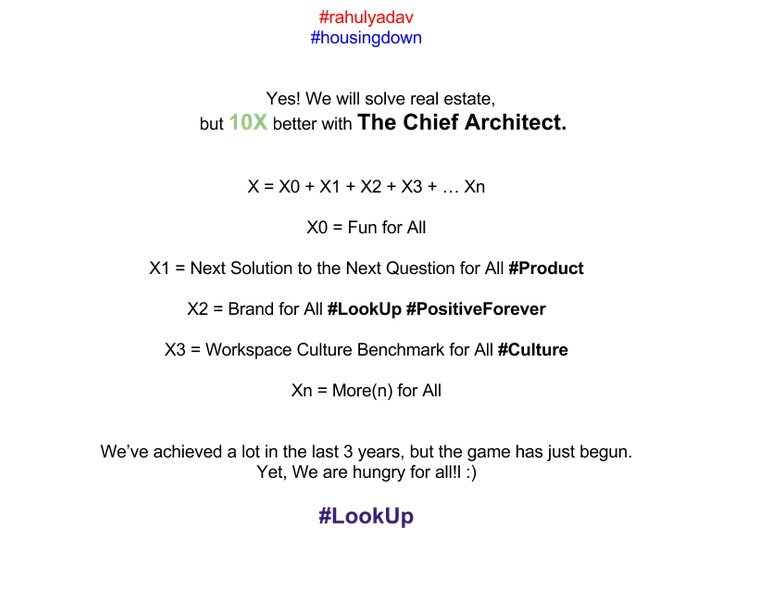 The hack proved temporary as within a few minutes, the website was back online. However, the website was hacked again almost immediately. Housing.com, you'll remember, became a household name when their (now) former CEO, Rahul Yadav, questioned his board members' intelligence while serving his resignation.
Update: Rahul Yadav has cleared the air, saying he wasn't involved. It's pretty evident that despite being sacked, he still has a lot of loyal supporters in the company.