A Sarpanch's fifth child born to a "sterilized" wife has cost him the post of village head and a chance to further contest polls after a trial court quashed his election, a report in Times of India says. 
The Sarpanch Prahlad Meena of Sawai Madhopur had four children when Rajasthan Panchayat Raj Act came into force in 1994. According to the Act, any person, who had more than two children, was not eligible to contest polls. However, the act had two exemptions.
Firstly, those who had any number of children prior to 1994 could contest polls and secondly any child/children born till November 27, 1995 would also be considered for polls.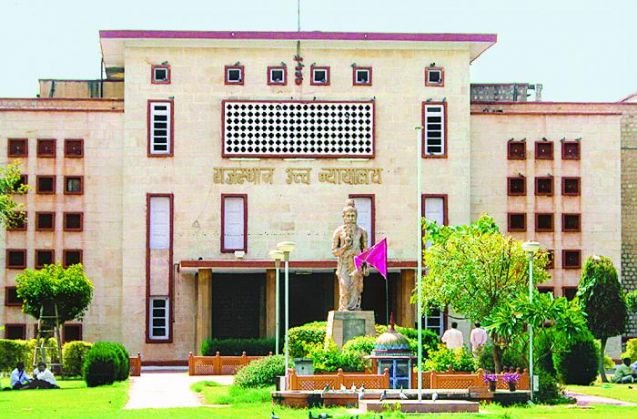 However, when Meena was elected as Sarpanch in 2015, his fifth child became a reason for his rivals to take him to court. 
According to the school records of his fifth child, Meena's son was born on January 1, 1996. When the matter came before the court, the verdict went against Meena. 
Interestingly, in his defence, Meena had claimed that his wife had undergone sterilization operation on December 15, 1993, so there was no question of fifth child. But he failed to prove it. 
The TOI report further said that Jaipur bench of Rajasthan HC recently upheld the decision of trail court directing disqualification of Meena from his Sarpanch post. 
Feature image source: Wikipedia