As temperatures have dipped, so has air quality across India with smog affecting many cities. But now, you can find out just how bad the air is in your city with just one chat message on FB Messenger.
Delhi-based entrepreneur Amrit Sharma has created what he says is the world's first air quality chatbot- Smokey, which lets you track the air quality in your city and sends you messages on a regular basis so that you can take decisions accordingly.  
"There are thousands of weather apps and websites out there, but hardly any for air quality. Air pollution is a matter of life and death, not just convenience, so I set out to make air quality data as easy to access and understand as weather data," Sharma told ScoopWhoop News.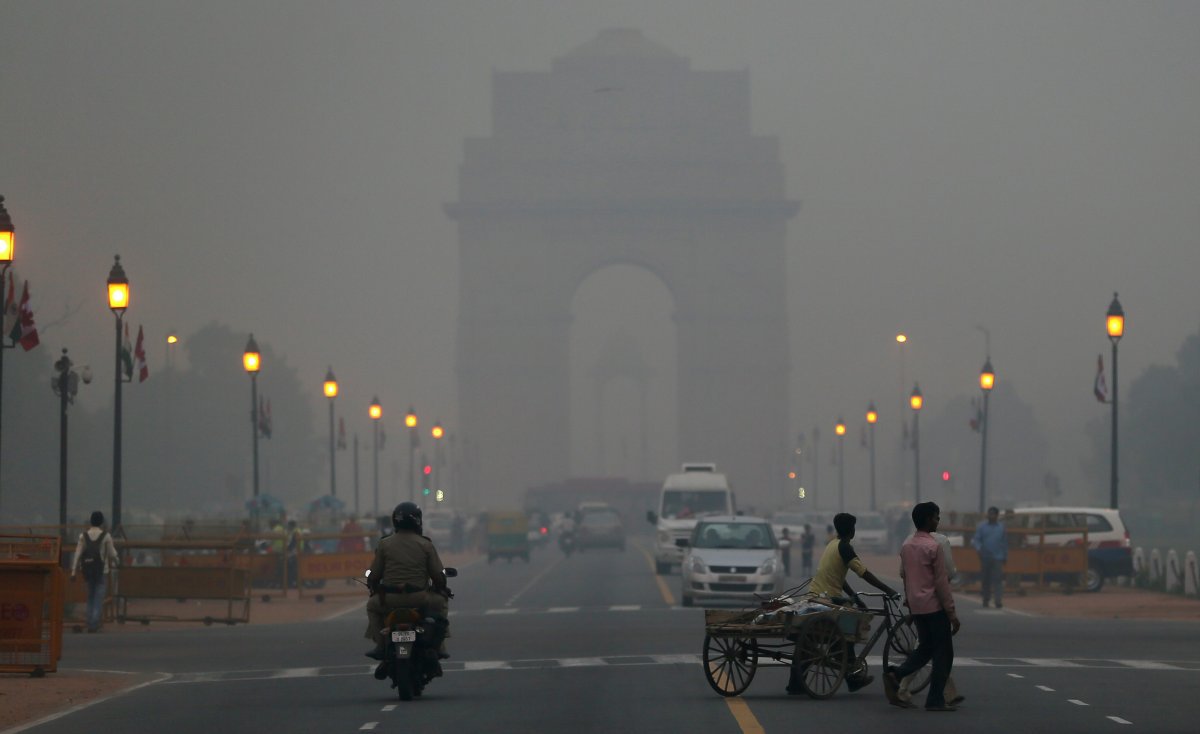 But why a Facebook chatbot?
Chatbots are getting popular by the day and that's why Sharma says he chose a bot based in the easily accessible Facebook Messenger, that is used by over a billion people every month.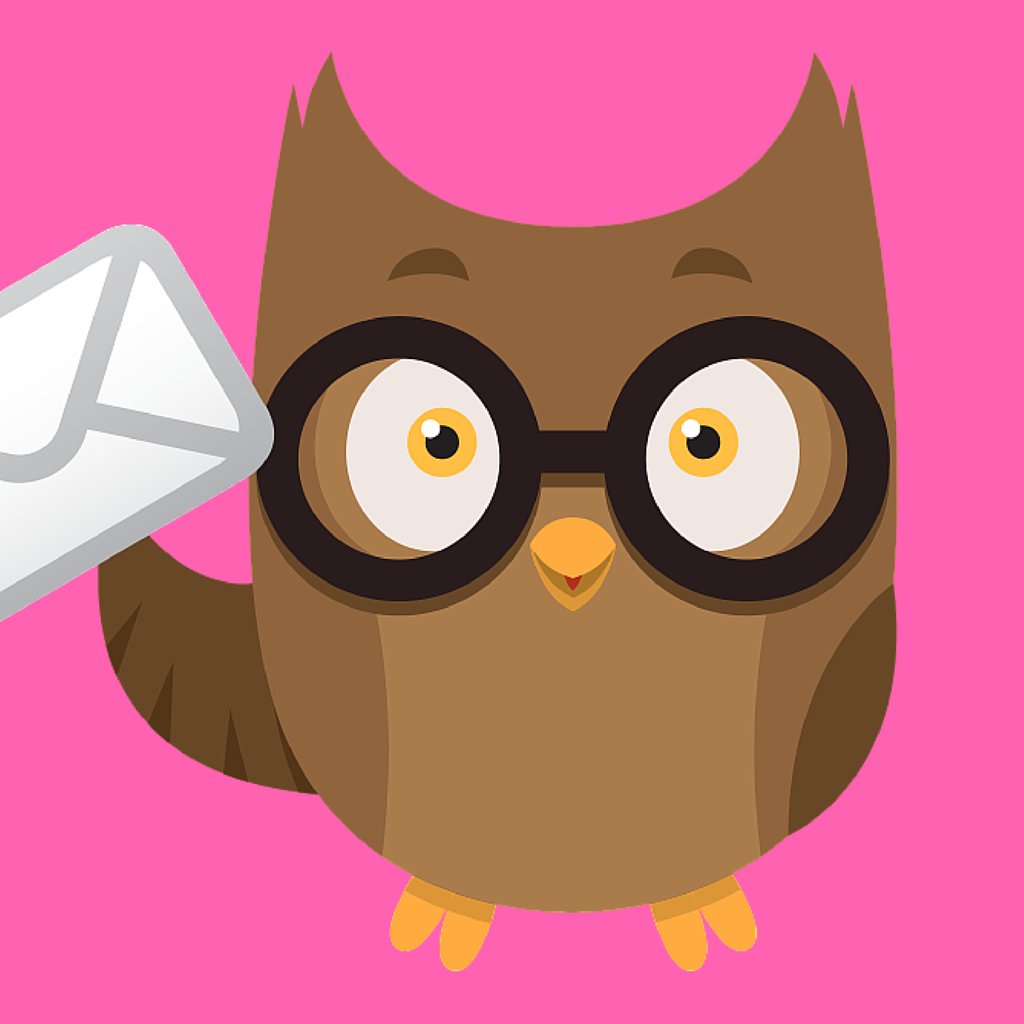 So how do you use it?
Just like you talk to your family and friends on Facebook Messenger, you can chat with the Smokey chatbot too. 
Click on this link http://m.me/smokeybot or just search for it in the search window of FB Messenger. 
Then ask about the air quality in any city, and within seconds you'll get a real-time air quality report, that the creator promises will remain free of jargon. If the air quality is really bad (which it is in cities like Delhi), the chatbot also recommends high quality face masks and indoor air purifiers.
Smokey also lets you easily monitor air quality around you in real time and not just once in a day. If you want, the chatbot can send you a real-time air quality report for your city every morning at 7am.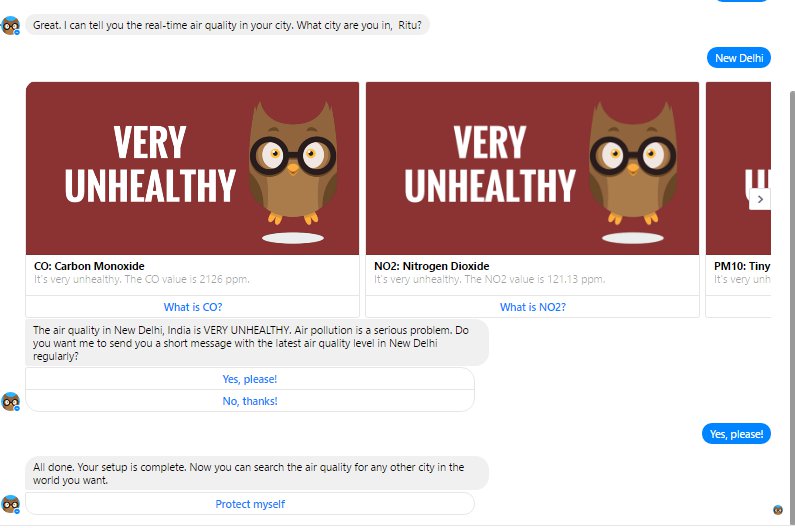 "Smokey finds all the reliable air quality stations in and around that area and crunches the numbers into plain English for you. Now everyone can quickly make sense of the millions of data points that climatologists track in plain English and with visual graphics." Sharma tells ScoopWhoop News.
How does the bot work?
Smokey's real-time air quality data is powered by OpenAQ, a DC-based organization, which aggregates data in real-time from 33 countries around the world. It also gets raw pollutant values (PM2.5, SO2, NO2, CO and O3) from OpenAQ.
In Delhi as of right now, there are 13 air quality stations that are recording data – run by either the Central Pollution Control Board or the US embassy. 
So how does one know how accurate the data is?
"It's accurate because it's the real air quality data directly from the monitoring stations. That's the absolute best anyone can do right now", Sharma said.
As that concern continues to grow, Sharma says Smokey's reports will continue to get more localised as Delhi and other cities continue to install more air quality monitoring stations. 
"Actually you can ask Smokey the air quality in a specific locality too. Smokey will look for the closest air quality stations and get you as hyperlocal a report as the data allows," Sharma said. 
For example: If someone searches for Haus Khaz Village (Delhi), then Smokey finds all the air quality stations around that area on OpenAQ and then calculates the average pollutant values based on the real-time data.
Presently, these are some other Indian cities that Smokey has air quality data for: Bangalore, Mumbai, Chennai, Pune, Varanasi, Kolkata, Chandigarh, Jaipur, Hyderabad, Faridabad, Gurgaon, Noida, Kanpur, Jodhpur, Nagpur, Patna, Thane, and Vishakhpatnam.
Sharma is also planning to have support for worldwide languages, including 11 local languages in India and will be available on other platforms very soon, like Twitter.