Former External Affairs Minister Sushma Swaraj helped a lot of people during her long and distinguished career.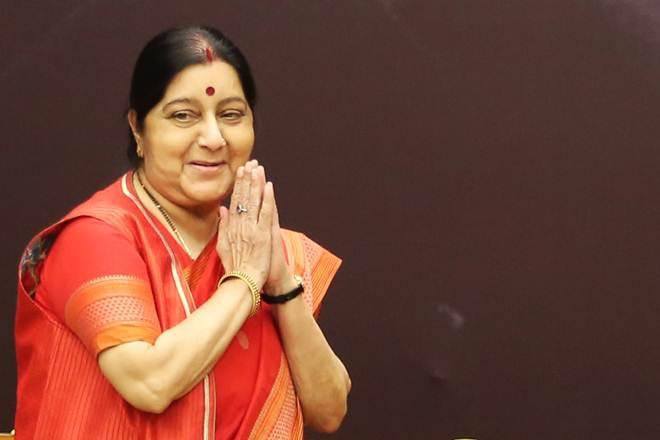 One of these people is Hamid Nehal Ansari, a software engineer who was returned to India after New Delhi's, more specifically Sushma Swaraj's relentless quest for his release from a Pakistan jail.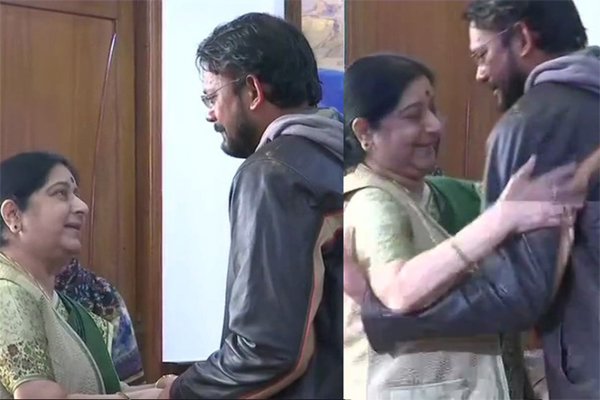 After hearing about the demise of Swaraj, a teared up Ansari spoke to CNN News18 about how indebted to her he was
When the news of her demise broke last night, we thought it might be a rumour because how can such a person leave us so early.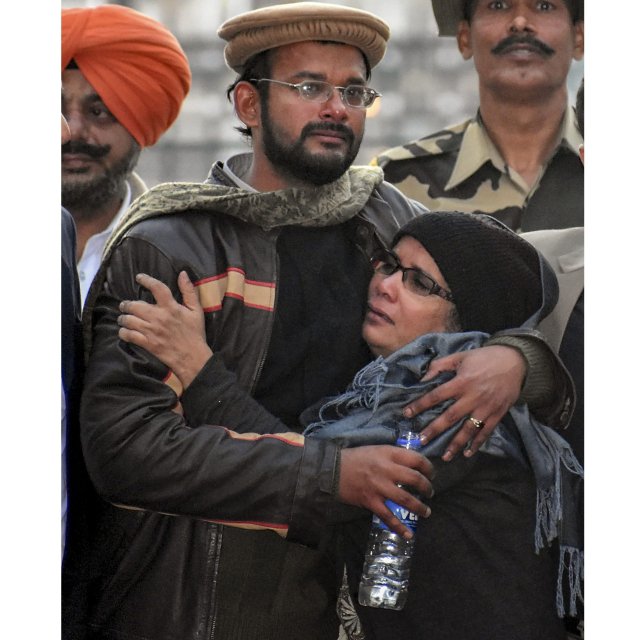 He added: 
She was very healthy and happy to meet me. She treated me like her son but it's not even a year. The loss is irreplaceable in any way and it is very heartbreaking. I don't have words to describe the pain that I'm going through right now.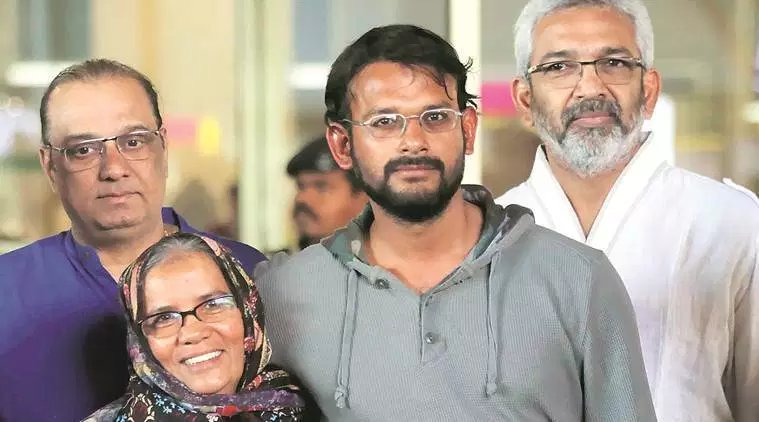 Ansari had been detained by Pakistani intelligence agencies and had been sentenced to 3 years in jail for the possession of a fake Pakistani identity card. His jail term had ended on the 15th of December in 2018 but he had to stay in Pakistani prison as his legal documents were not ready.