New Delhi: For 48-years of his life, Kashmiri Muslim businessman Rafiq Ahmad has stayed away from banks.
Like many believers across the Muslim world, Ahmad has avoided depositing or transacting through the modern interest-based banking system.
On November 8, when Prime Minister Narendra Modi announced that Rs 500 & 1000 currency notes were no longer legal tender from that midnight, Ahmad had Rs 2 lakh in 500 and 1000 currency notes in his cupboard. 
Ahmad claims that he was confronted with "the biggest conundrum"of his life.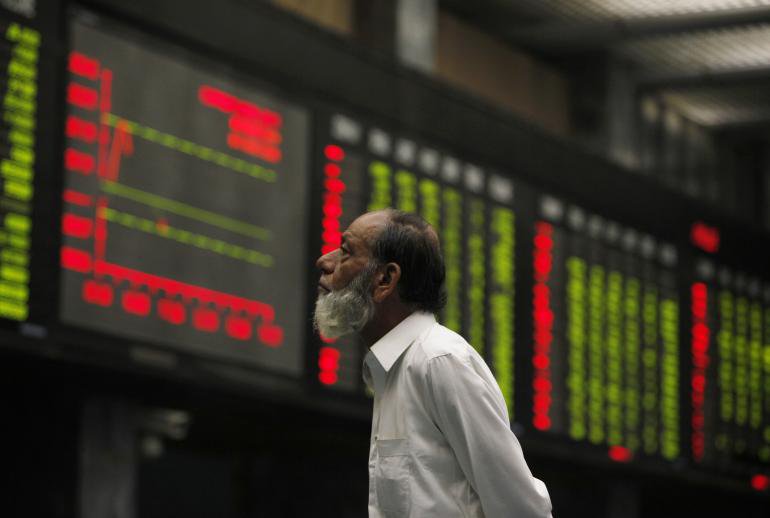 "I was worried that I have to open a bank account now – depositing of old currency notes made it mandatory to have a bank account – something I have abstained from my entire life," he says. 
Caught between faith and necessities, his "conscious choice" of not having a bank account in the existing banking system springs from his strict adherence to the Islamic teachings and principles.
In Islam, Riba (usury or interest) is prohibited and any transaction that involves interest is illegal. Also, receiving and paying interest is considered one of the major sins in Islam. While many Muslims do have bank accounts and park their deposits or avail loans from the banks, there's a large constituency of Muslims who share their apathy towards the modern banking system. 
 Islamic banking advocacy group Indian Centre for Islamic Finance in New Delhi said there are no stats about  what percentage of Muslims have bank accounts. 
The only visit Ahmad has ever made to a bank was decades ago when a relative opting for a loan, led him to a bank and made him sign as a guarantor. 
"I was in Class 12 that time. I presume the norms for loans then weren't much strict. They didn't ask me whether I had a bank account or any other property. It was just a formality," says Ahmad, an Arts graduate-turned-businessman from Srinagar.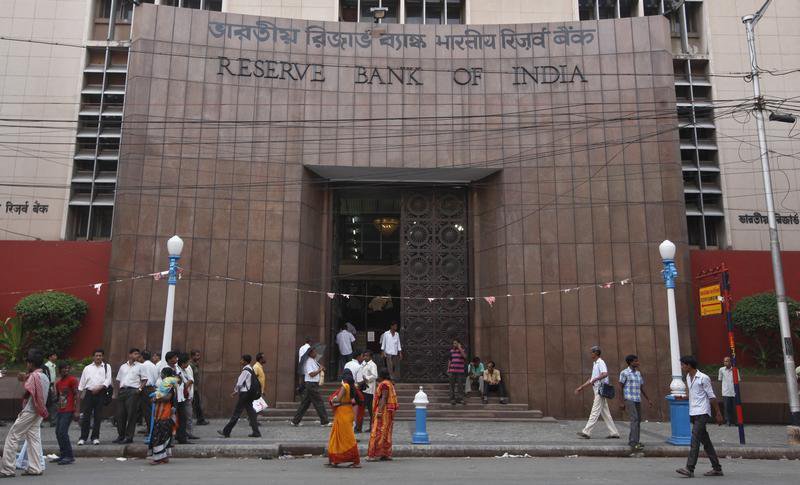 There's also a middle position. Many Muslims, for the sake of safety of deposits and easy banking services, enter into a mutual agreement with the bank to deposit their money although on the condition that bank doesn't pay any interest to the customer. Customers also agree to pay for banking services like ATM charges and internet-transactions. 
While Ahmad has kept his business operations out of any engagement with the bank, he hasn't led his religious view affect choices of his wife or children. 
"The number of Muslims in banking system is way below their population due to religious reasons. They end up saving money for marriages and Hajj pilgrimages for years outside the banks. In that sense, demonetization is a double disaster for them," says H Abdul Raqeeb, General Secretary of Indian Centre for Islamic Finance, an advocacy group for Islamic banking in New Delhi.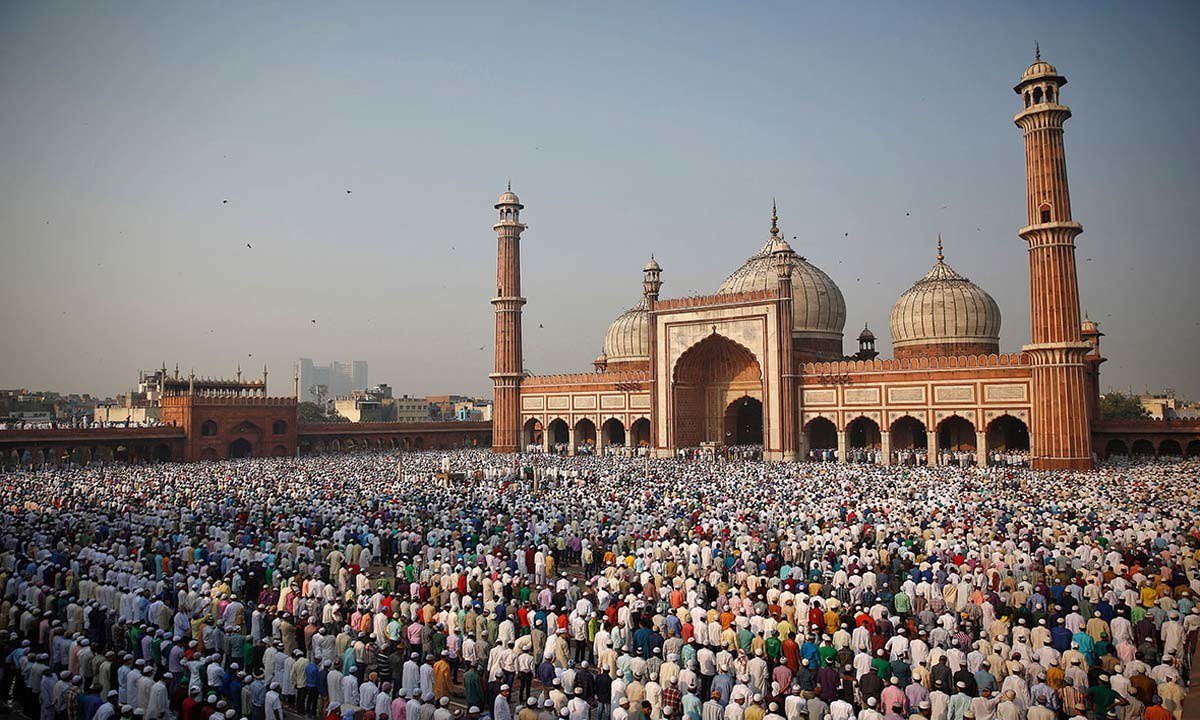 It's this exclusion that led Reserve Bank of India to propose opening of "Islamic window" in conventional banks recently. The move came after years of deliberations and awareness about Islamic banking at the social and political level, states Raqeeb. 
"This is also the reason why Muslims do not avail government schemes and other benefits as most of them require bank accounts. They are skeptical about it," explains Raqeeb, who's also the editor of Tamil fortnightly Samarasam.
However, demonetization hasn't propelled 39-year-old Ess Ahmad Pirzada to open a bank account. 
"I had Rs 8,000 in 500 currency notes when the demonetization was announced. Since the existing banking system does not comply with the Islamic principles, I haven't opened a bank account. I gave my cash to my brother. He got them deposited," says Pirzada, who works as a Sub-Editor for a weekly newspaper of a religious organization.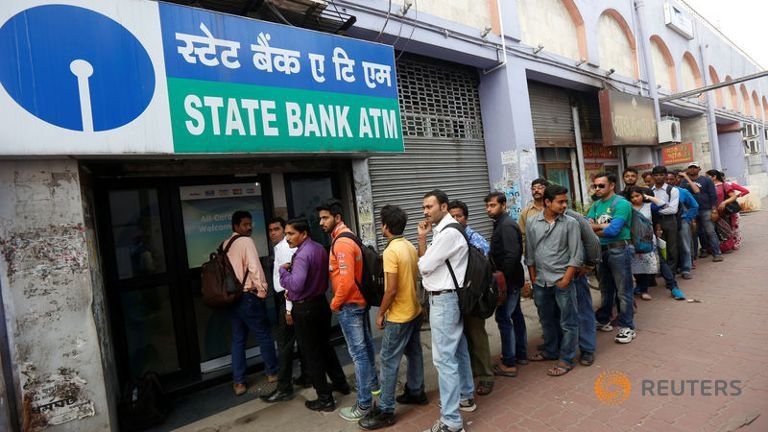 Pirzada, a full-time member of socio-political organization Jamaat-e-Islami, attributes his decision of not "being part of the modern banking system" to his scholarship and understanding of Holy Quran and other scriptures. 
"I think of it as an assertion of Muslim identity. Islam is a way of life and it's very thorough about different facets of life; be it economics, society, education, politics or any other field. Taking or paying interest is one of the grave sins according to Islam," Pirzada, who's also an Urdu writer, says.  
"I have saved myself from Riba (interest) till now. Don't know till how long can I sustain?" he says, referring to the recently announced demonetization, warning "there might be more in the store."