We've all sneaked in a 'proxy attendance' now and then in college, but apparently the Corporation of Chennai doesn't take kindly to this practice in its hospitals. So, to ensure that the staff of its urban primary health centres (UPHCs) are on time for work, the corporation has started using WhatsApp.
The Greater Chennai Corporation instructed its zonal health officers and medical officers on Friday, February 5, to visit at least two hospitals every day between 8-8:30 am and take a photo of the assembled staff. The pictures, along with attendance details, are to be posted in a common WhatsApp group, reports The Economic Times.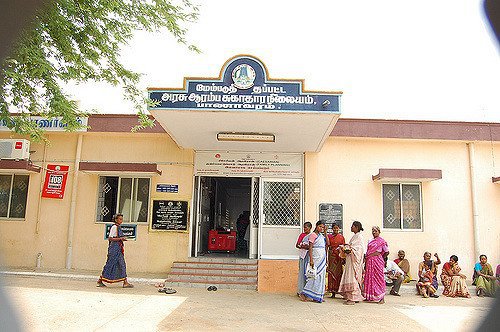 An official of the corporation said:
"The idea is to curb absenteeism among the UPHC staff and ensure field inspections by senior health officials. We will be able to track the regular defaulters and prevent tampering of the attendance registers."
The corporation took this step after several patients complained that many doctors, nurses, pharmacists and lab technicians reported late to work and leave early. The city has 140 UPHCs that open at 8 am and close at 3 pm. Each centre treats around 150 patients a day.