The counting for Lok Sabha elections is currently underway and the nation is gripped in the political undercurrent that will decide what the next 5 years for the country will look like. 
As Indian media continues its extensive coverage of this all-important day, foreign outlets are also showing keen interest in the elections of the biggest democracy on the planet.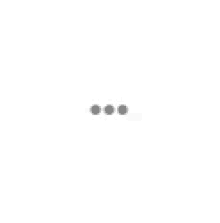 This is how foreign media covered the result day of Lok Sabha elections, 2019.
Reporting the news, Washington Post wrote:
Indian Prime Minister Narendra Modi and his party won a landslide victory in the world's largest election as voters endorsed his vision of a muscular, assertive and proudly Hindu India. Modi's win is a victory for a form of religious nationalism that views India as a fundamentally Hindu nation and seeks to jettison the secularism promoted by the country's founders. While India is roughly 80 percent Hindu, it is also home to Muslims, Christians, Sikhs, Buddhists and other religious communities.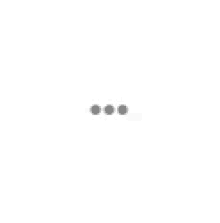 Other big news outlet Daily Mail also reported the election results, with the headline: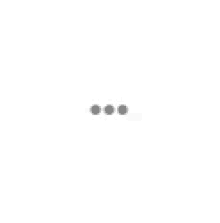 And defining Narendra Modi's persona, the British news website wrote:
Modi, 68, has carefully constructed an image of himself as a pious man of the people, a would-be monk called to politics who has elevated India's status globally and transformed its parliamentary elections from a contest of political parties on social and economic issues into a cult of personality.
Al Jazeera, in its coverage, noted that 'Modi is the first non-Congress prime minister in India to return to power after a full five-year term'.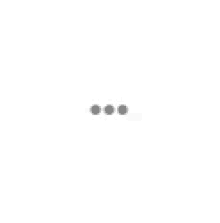 The governing BJP of Narendra Modi has swept back to victory with a resounding majority of well over 300 seats. The result is a major blow for Rahul Gandhi's Congress, which once dominated Indian politics.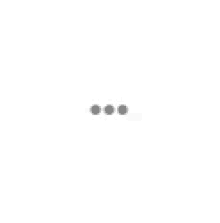 In its coverage of the result day, The Guardian wrote:
Now it appears that high watermark was no aberration, and that Indian politics has likely entered a new era of Hindu nationalist hegemony fuelled by Modi's extraordinary popularity.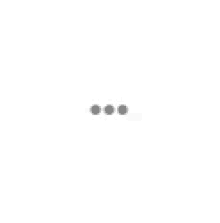 And here is what the New York Times had to say about the elections results:
Prime Minister Narendra Modi, one of the most powerful and divisive leaders India has produced in decades, appeared easily headed for another five-year term, according to election returns so far.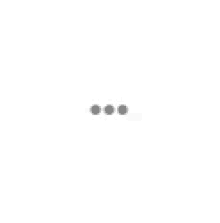 This is what CNN stated in its article on India's big day:
Indian Prime Minister Narendra Modi is poised to secure a stunning victory in the country's general elections, defying expectations of even his own party, early results show.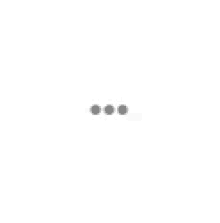 And lastly, Gulf News used this headline for its website's front page: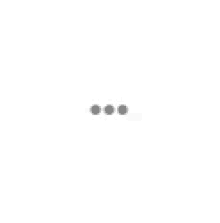 The election which was conducted in 7 phases has resulted in a bigger victory for the BJP in comparison to 2014, with the party securing seats like Amethi which earlier had Congress' stronghold.