"Lord Ram returned to his people in Ayodhya after 14 years of exile and the residents of Ayodhya lit up the entire state with diyas to welcome their king."
Most of us assume Lord Ram's homecoming as the only reason why Diwali is celebrated all over the country. But did you know that the Jain and Sikh communities have other reasons to celebrate Diwali?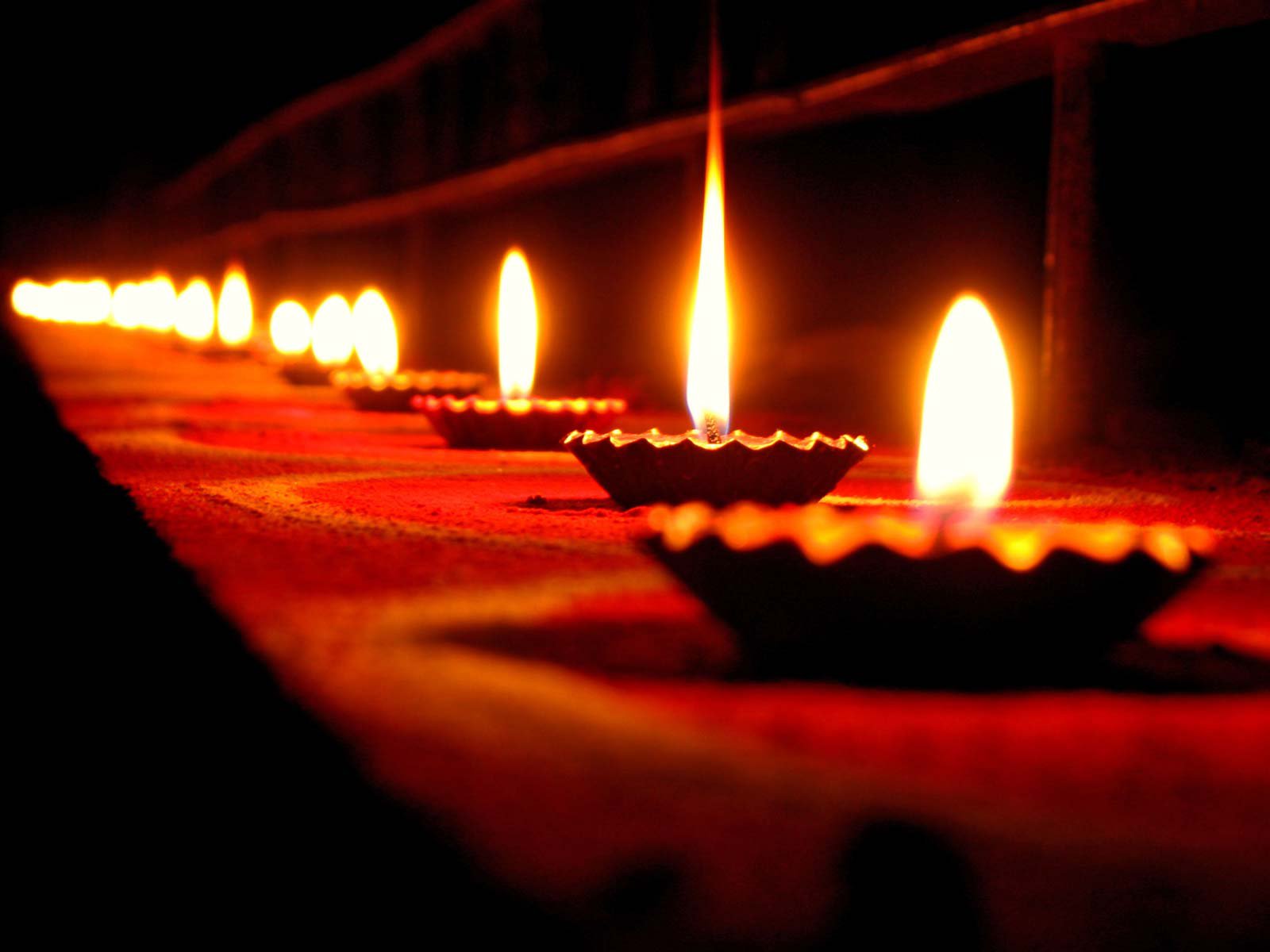 Jains celebrate Diwali as a day to honour the Nirvana of their 24th tirthankar, Lord Mahavira.
This day holds great religious significance for the Jain community. They observe Diwali to celebrate the nirvana or moksha of Lord Mahavira. Most Jains observe three days of fasting during Diwali as a tribute to the penance and sacrifice of Mahavira and his valuable contributions to the religion.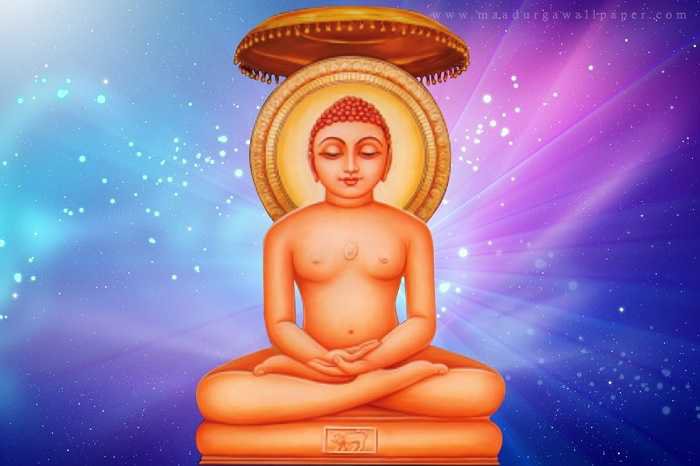 All their celebrations are marked by austerity and simplicity. They do not believe in bursting firecrackers or lighting diyas to align with the principles of Ahimsa. The day in fact, marks the beginning of a new year for Jains.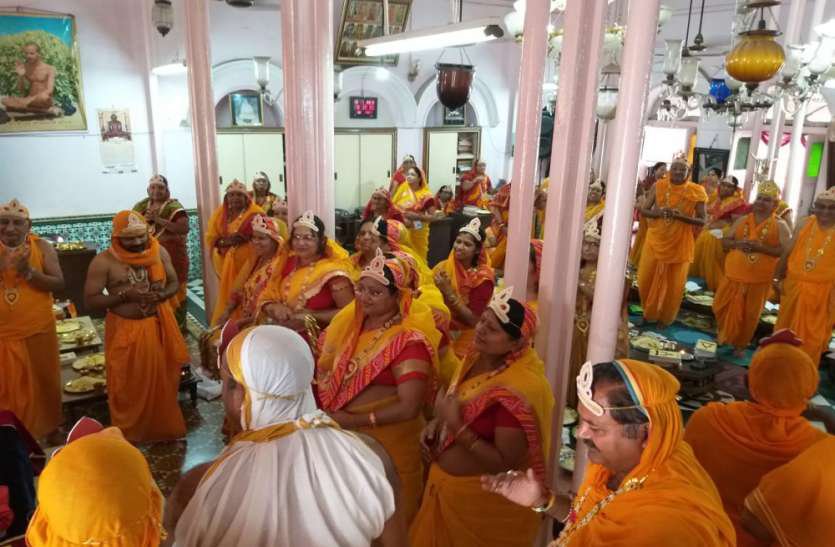 Sikhs, on the other hand, celebrate Diwali to mark the release of their sixth guru, Guru Hargobind, and 52 other princes from prison.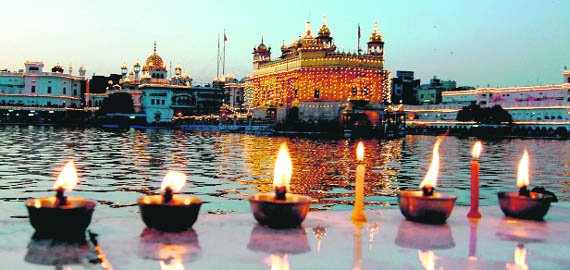 Sikhs call the Diwali day as 'Bandi Chhor Diwas'. According to legends, Guru Hargobind, Sixth guru of Sikhs, was held prisoner by Emperor Jahangir. On this day, in 1619, he reached the holy city of Amritsar and the people lit up the city with lights and candles, similar to the way other communities celebrate Diwali.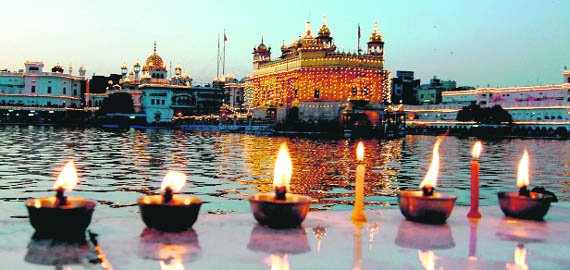 They generally go to the Gurdwaras and remember Guru Ji through prayer and meditation. The day has a spiritual significance for the Sikh community.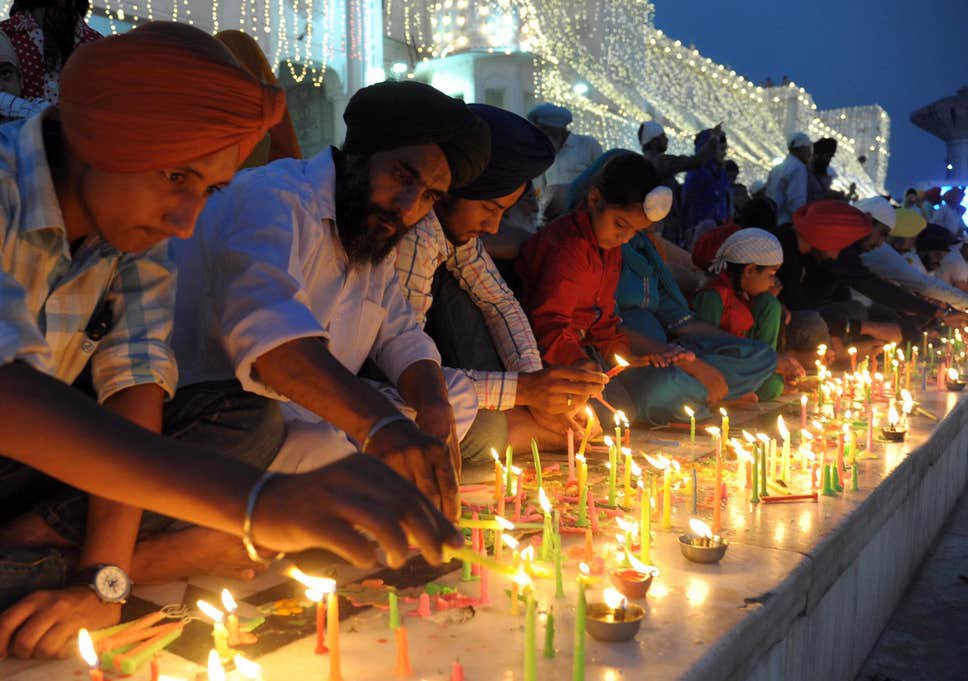 Whatever be the reason, almost every community in India celebrates Diwali as a festival signifying joy and happiness.