The covert operation against insurgents reportedly carried out in Myanmar was a heroic feat achieved by the Indian Army. However, the entire incident has been marred with controversy, partly because of unnecessary politicisation of the incident.
Now, reports of the initially reported death toll being exaggerated might cause problems for the government.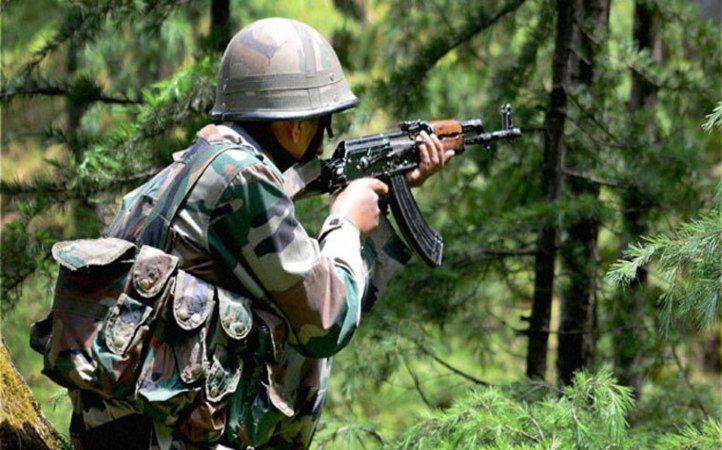 After Rajyavardhan Rathore's aggressive tone invited a backlash from Pakistan, Myanmar claimed that the covert operation did not take place in their territory. Such incidents raised doubts over the credibility of the Indian Government and also forced the regime to tone down its rhetoric.
As soon as reports of the operation being successfully accomplished came out, media outlets started claiming that between 20 to 50 insurgents had been killed in the offensive. As euphoria around the incident gained momentum among the public, the death toll was put at 100 insurgents. The government too wasted no time in taking political mileage out of the situation, and portrayed the new regime as a strong one.
But the Army, after an investigation conducted with intelligence services, claimed that only seven bodies have been recovered and 12 have been reported as injured based on radio records. Army officials clarified that they never made claims about 100 casualties and that their estimates only amounted to 20.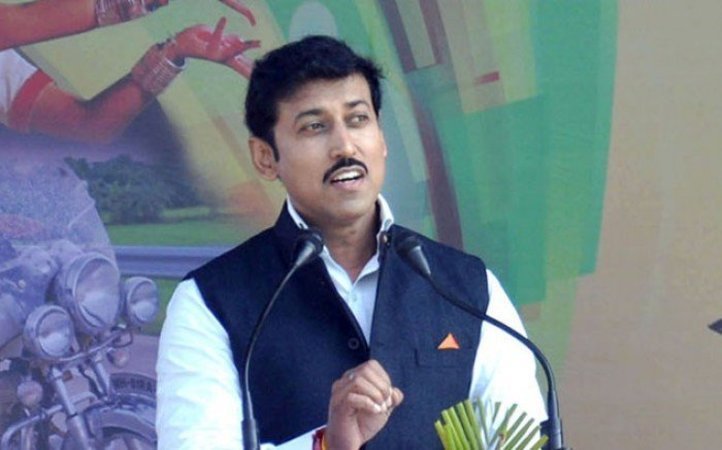 Also, reports that those involved in the Manipur ambush were killed have not been confirmed, because the targets were chosen on bases of strategic importance and it was not a retaliation for the deadly attack. The NSCN claimed that their operatives involved in the attack were safe, and they even held celebrations for the ultras. Reports emerging later suggested that the commander running the camp had already fled the site with 40 of his men, well before the operation began.
The developments surrounding the event in the past few days point towards a PR strategy of sorts gone terribly wrong for the Modi Government.