The Rio de Janeiro Olympic Games this year is set to commence on the 5th of August, ending on the 21st of the same month. In between that period, we'll see athletes vault, throw and push their bodies beyond the limits of what we imagine to be physical capabilities. What we won't see is them going through a mind-boggling, skin-chafing 450,000 condoms between that time. 
I repeat. Organisers of the Rio Olympics are sending 450,000 condoms to the 10,500 competitors and staff for this years games, along with 175,000 packets of lube. Shagadelic baby!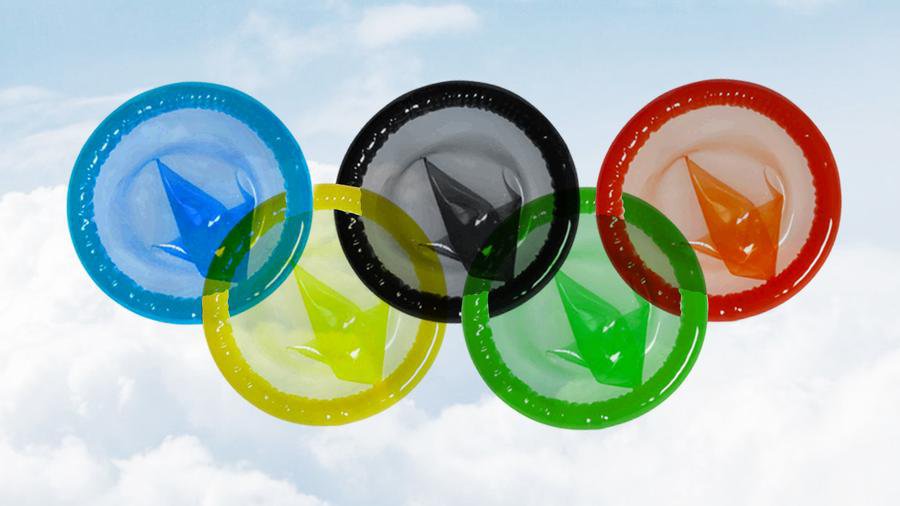 Just to provide a little perspective, around 45,000 free condoms were distributed at the Sydney Olympics in 2000, and over 90,000 were distributed in Beijing in 2008. However, the ridiculous number of rubbers being provided this year doesn't come as much of a surprise, what with the goings on inside the Olympic village being stuff of (sexual) legend. A certain athlete even termed it 'one giant orgy'.
A total of 350,000 condoms will be given to the male athletes and 100,000 female condoms will also be available, working out to around 42 condoms for each athlete.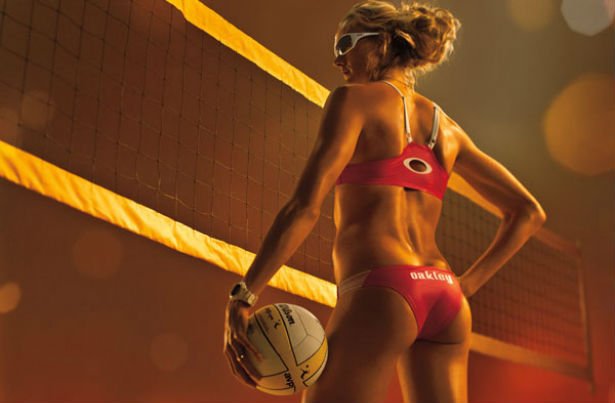 While the reasons seem to be mainly due to the games' sexual reputation, it also might have to do with the fact that the zika virus has seen a recent outbreak in the area. It causes fever, rash, and joint pain, and can be passed on through sexual contact, something neither the athletes nor the organisers want to really deal with.
Fun fact – the 2010 Commonwealth Games Village in Delhi (the one that saw Kalmadi become the ultimate taint) suffered from a massively choked drainage system due to thousands of condoms being flushed down in the 1st week of the event itself! These guys are like bunnies!