Britain's colonial rule in India may have ended 69 years ago, but its memory still seems to be painful for many. How do we make peace with our colonial history? 
Punjab is planning to destroy all remnants of the British era and will soon enact a law to do that, reported Indian Express.
Who has proposed this law?
Punjab's Finance Minister Manpreet Singh Badal has pushed for the law's inclusion in the Congress poll manifesto and currently, it is in the process of being drafted. The legislation will be brought in the monsoon session of the Punjab assembly.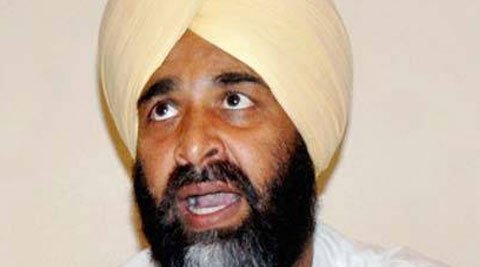 The idea behind this, as the minister says, is to glorify the greatness of Punjab and enable citizens to look back with pride on their history before subjugation by the British. He also says that this step should not be confused as an attempt to distort history but as a conscious effort to encourage widespread knowledge of Punjab's past. 
What exactly is this law ?
Badal has borrowed heavily from a law in Spain called Law of Historical Memory to serve this purpose. This law was enacted in Spain on 31 October 2007, against the 1939-75 dictatorship of General Franco and civil war, seeking justice for victims of the regime. Through this law, the attempt was to put the painful past behind them and concentrate on the future of Spain. 
What will the law do?
Once the law comes into effect, the Punjab government will have the liberty of removing every surviving colonial vestige or anything that glorifies the British rule over us.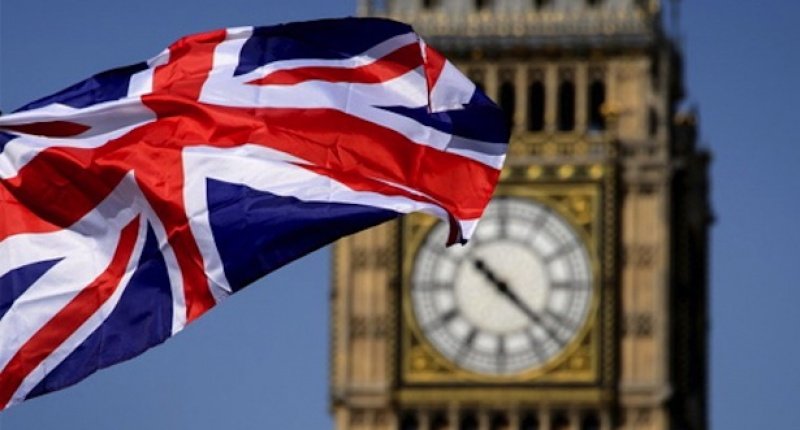 "The remains will either be destroyed, or displayed in a manner that clearly functions as a reminder of inflicted injustice. On the other hand, British era has to be formally condemned as the single most unfortunate, cruel and humiliating phase of Punjab's history," he said.
In addition, the names of places and roads will be changed to the names of Punjab rulers and freedom fighters. However, buildings constructed in the British era would be left untouched as they were built using Punjab's money.
What do scholars say?
Though a little doubtful, some historians have appreciated the move while others have dubbed the proposal as a "waste of time and energy", commenting that it would bring in a lot of confusion for the citizens. 
"It will reflect our narrow-mindedness. Most of the vestiges of the British era have been destroyed already. They renamed Hall Gate in Amritsar as Gandhi Darwaza. But who knows it as Gandhi Darwaza? Sometimes, politicians think of an idea and go ahead with it," Dr Pirthipal Singh Kapoor, former pro vice chancellor of Guru Nanak Dev University, Amritsar told the Indian Express.