Children will be more likely to survive tuberculosis (TB), the world's most deadly infectious disease, once new strawberry- and raspberry-flavoured medicines are available early in 2016, experts said on Wednesday.
TB killed 140,000 children and 1.37 million adults in 2014 and infected a further one million children , according to the World Health Organisation (WHO), but a lack of market incentives has hindered the development of drugs for children, the TB Alliance campaign group said.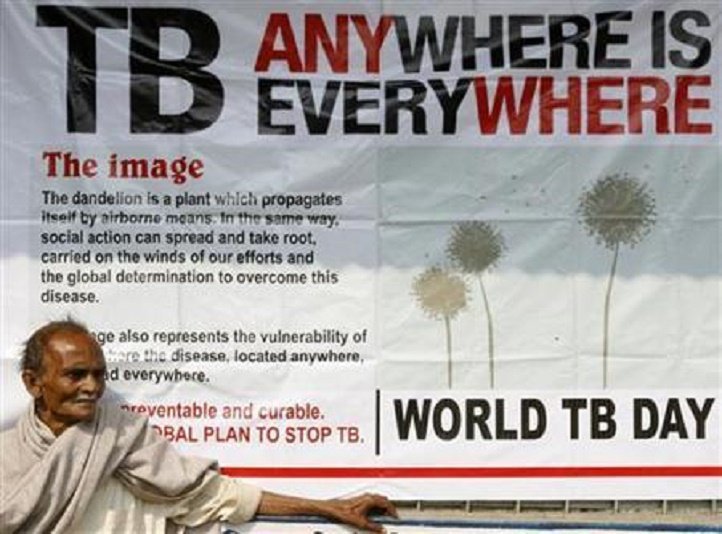 Many children with TB do not complete their treatment because they have to take several bitter-tasting medicines every day for at least six months. The dosage is often imprecise as parents have to cut and crush adult-sized drugs for their children.
From early 2016, soluble child-sized doses of the three major drugs used to treat TB will be available, helping to save lives.
"The child is really just drinking a fruit-flavoured drink," said the chief executive officer of the TB Alliance, Mel Spigelman. "It will make it so much easier for a child and a parent or caregiver to make sure the child takes the treatment and takes it religiously for the full time."
When TB patients do not complete their treatment, they fall ill again, often with hard-to-treat drug-resistant "superbug" strains that are rapidly gaining a foothold globally. Some 32,000 children catch drug-resistant TB each year, and it is often fatal, according to US researchers.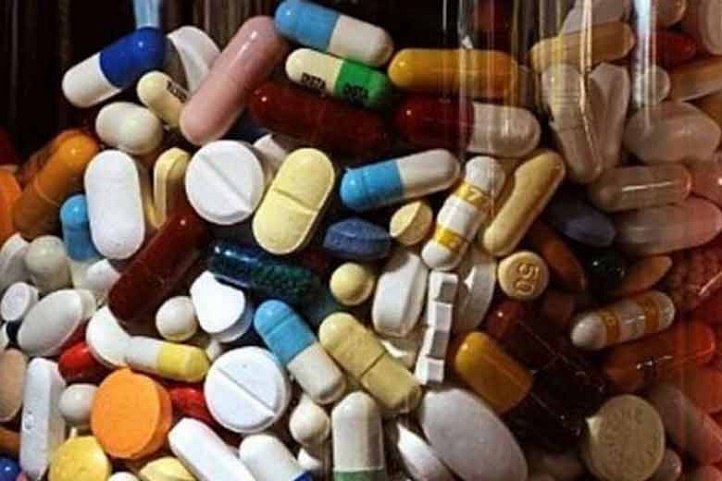 TB is spread by bacteria when someone with untreated TB, often a family member, coughs or sneezes. Children who survive can become blind, deaf, paralysed or mentally disabled. Almost 10 million people were infected with TB in 2014 and 1.5 million died, surpassing the 1.2 million deaths from HIV/AIDS, according to the WHO.
The two diseases often co-exist, as HIV positive people have weak immune systems which make them suspectible to TB. Although most new TB cases occur in southeast Asia, Africa has the largest proportion relative to its population.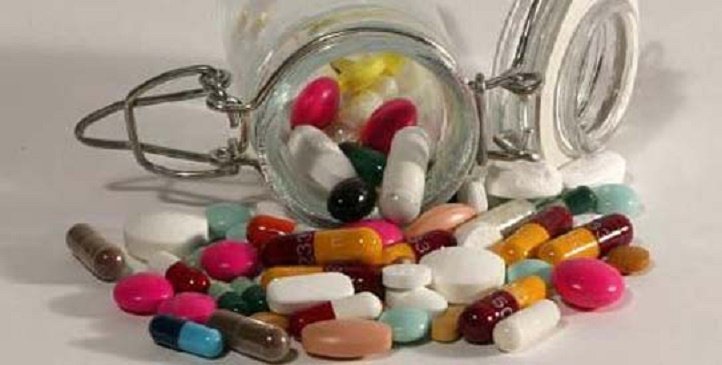 South Africa has Africa's highest TB rate, with 400,000 new cases each year, the WHO says, two-thirds of whom also have HIV. "TB is always concentrated among the poorest of the poor," as it spreads in overcrowded places with poor sanitation and nutrition, Spigelman said. "TB is an unbelievably neglected disease… probably the quintessential disease of poverty."
As poor people cannot afford medicines, it does not make business sense for pharmaceutical companies to develop drugs to treat diseases like TB, he said.
The new child-friendly drugs are largely funded by UNITAID, which also funds HIV/AIDS and malaria treatment in developing nations and is hosted by the WHO.