Other good little children about town may have been counting down to Christmas week; but for a group of us December had been all about chomping at the bit, how soon we could watch the latest installment of Star Wars. And then to watch The Force Awakens, review and discuss it without inadvertently setting off spoiler alerts. Mushkil hi nahi, namumkin hi hai — which reminds me the number of times the latest episode reminded me of stalwart performances in Hindi cinema.
Curl in for a night of Hindi cinema this week if you don't have any holiday plans.
Include Don (1978). Not convinced?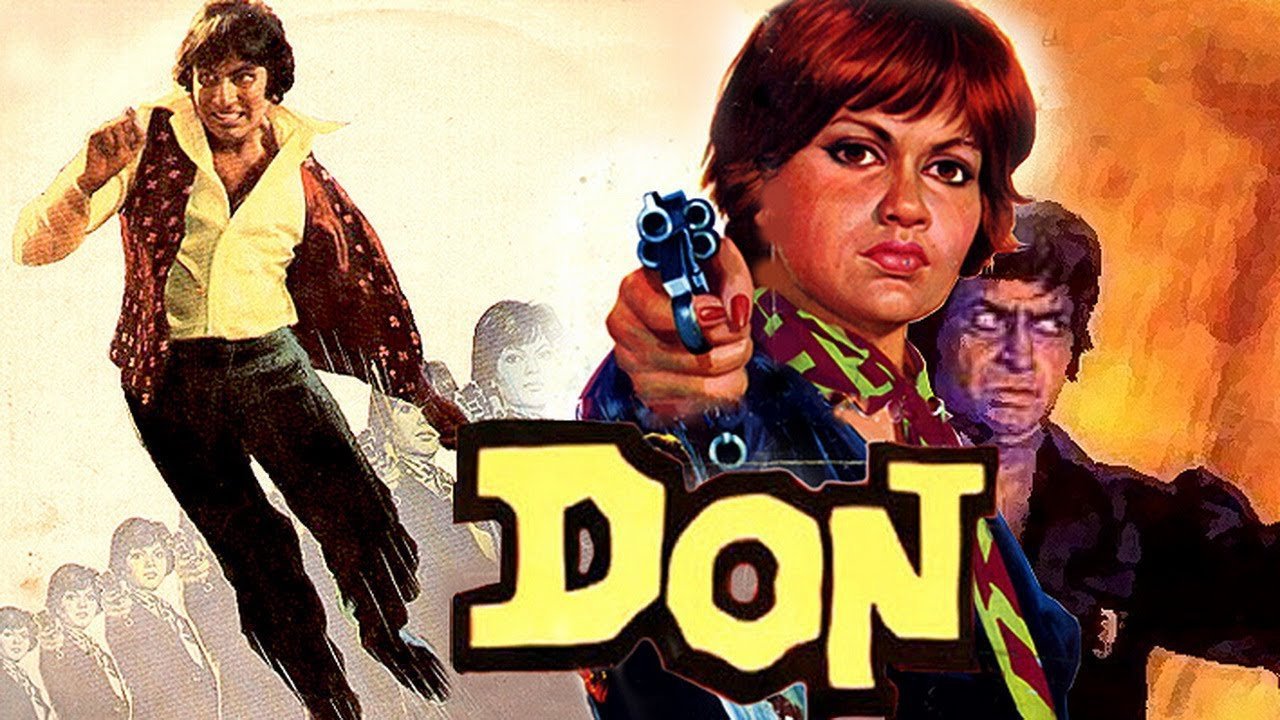 The latest episode is backed by Disney studio power; which is quite obvious not just because of it being relatively more child friendly but that it follows the Disney model of a beloved character kicking the bucket (or the bucket being kicked for him) for the next generation to set off on their quest.
New friends will be made, there will be amusing sidekicks and enough nostalgia and retro factor to keep the parents pacified; now didn't I just introduce you most of Nasir Hussain and Manmohan Desai's filmography? I will suggest Yaadon Ki Baraat (1973) and Mard (1985) for your viewing pleasure.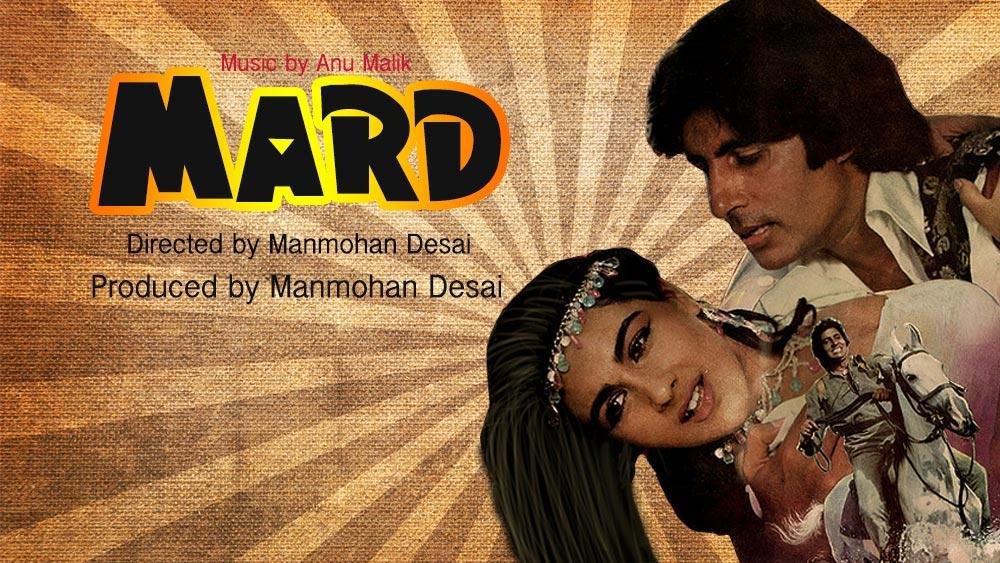 Thoughts while watching the film? That Han and Leia are the real Dilwale.
Seriously what was with that, Shahrukh and Kajol? You teased us so long with your reunion and then delivered this? Coming back to Harrison Ford and Carrie Fisher, I wish they had not made us wait so long. Solo/Ford is still a wily silver fox, and Leia/Fisher still has us enthralled.
For all who are nostalgic about other charming couples getting back on screen together, I would suggest Saagar (1985). Carrie Fisher and Princess Leia reminds me of the furor regards the sexist comments regarding Fisher and aging and a fiery Fisher on the roll with her.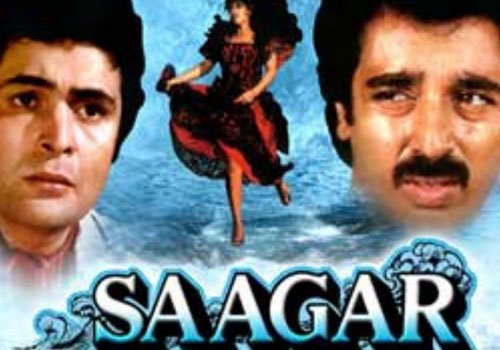 "Please stop debating whether or not I have aged well. Youth and beauty are not accomplishments, they are the temporary happy biproducts of time and/or DNA.
Don't hold your breath for either."
I think a round of Waheeda Rahman's recent filmography is in order. In Lamhe (1991) she showed us how it is done as she danced to Aaj Phir Jeene Ki Tamanna Hai. You will also love her in Rang De Basanti (2006) and Delhi-6 (2009).
"Coming back to The Force Awakens, the whole movie is about prabhu Skywalker ka darshan….and when he arrives. Well, I bet so many of us will call home more often. Solo had always been a grown up for us, albeit a swashbuckling grown up — but the boy wonder now guru in exile. Sigh! Waqt ne kiya, kiya haseen sitam. But it is all good and even in that brief encounter he had us enthralled.
And at this stage I am thinking of Dilip Kumar and Raaj Kumar in Saudagar (1991). You could also pick up a copy of Mashaal (1984) for some Dilip Kumar magic once more.
The Force Awakens has been gorgeously shot which is no surprise and has been thoughtful enough to return the familiar to make it seem like the perfect food this holiday season. And the big confrontation between Han Solo and Kylo Ren, that has many going Oh No nos in firang land, nothing a hardened Shakti audience is going to blink twice at.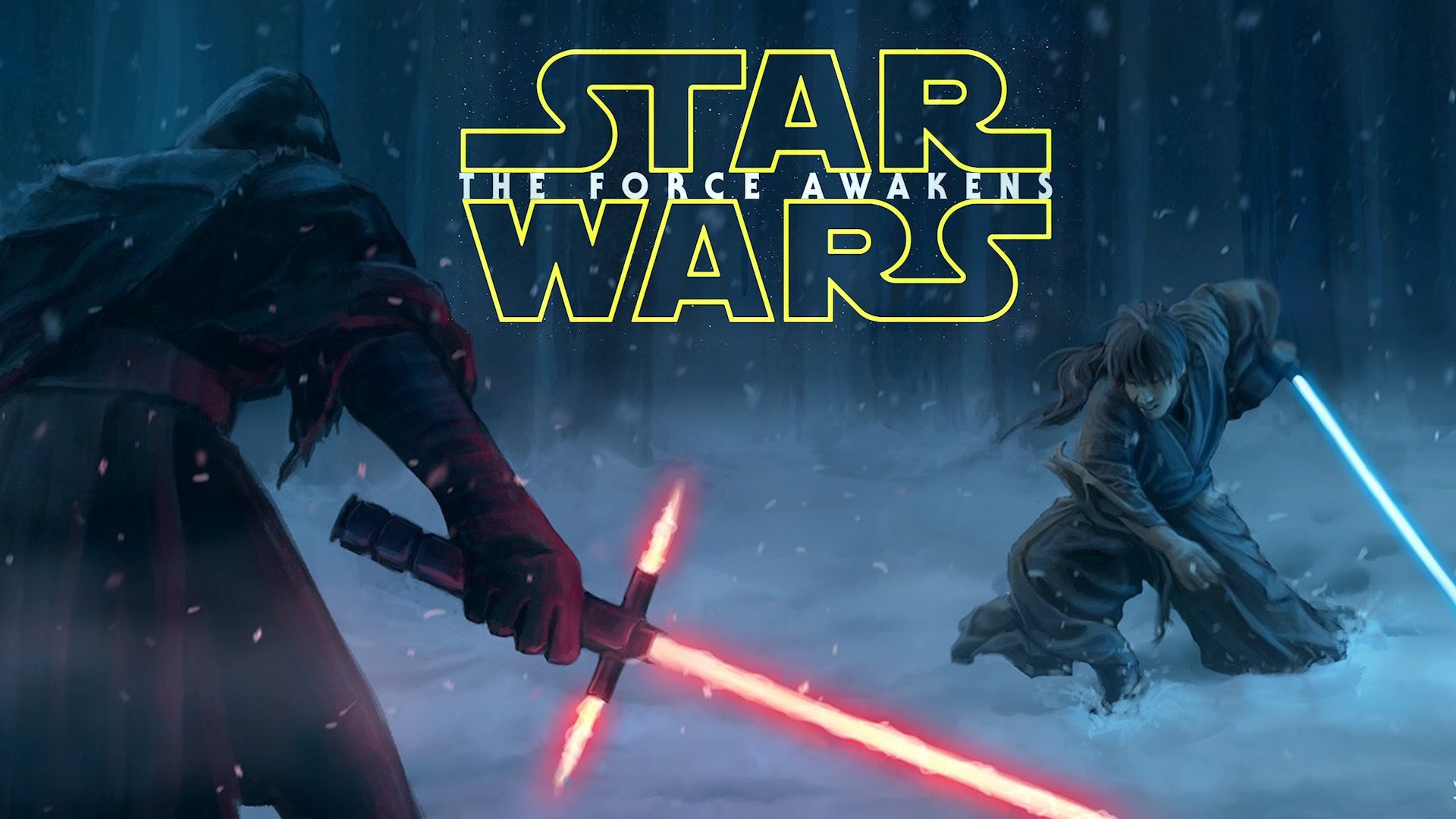 Shakti (1982) and that iconic airport tarmac scene anyone?
In The Force Awakens we have a wonderful female protagonist Rey, (who after a string of films at the Indian box office that started out with brave, headstrong and wise women, but soon had them fall in love – and here I wanted to scream a Ghai-esque RISE IN LOVE, Goddammit. RISE IN LOVE) ready to let the men take over the project; is just so refreshing.
Daisy Ridley makes for a wonderful new member of the Star War family—and well regards her antecedents et parentage that has people going crazy pata pata boota boota haal hamara jaane hai. Seriously, cant you tell – she is…. Never mind.  We also have Kylo Ren of the First Order and Finn the reformed Stormtrooper joining us.
One a golden child turned dark, the other making up for his previous way alaevery Amitabh character ever — and a more Hindi cinema reference I cannot spot.
Tonight is a night for Kaala Patthar (1979) for a repentant Vijay (Amitabh) looking for a fresh start and Khudha Gawah (1992) for I am a sucker for Benazir and Mehndi.
The Force Awakens leaves you hungry for its next installment that is always a mark of a wonderful film…and sigh! You are going to hear it a million times in the next couple of weeks anyways, so let me go ahead and wish that MAY THE FORCE BE WITH YOU as you head out to the theatre, now.