Finance Minister Nirmala Sitharaman presented the new budget today in parliament, and it has mostly been seen as taking a pragmatic approach aimed at achieving a strong economy. According to Maharashtra CM Devendra Fadnavis, 
The budget is a manifestation of PM's dream to make India a $5 trillion economy. The budget aims at transforming 'gaon, gareeb and kisan'.
But how exactly does the new budget affect us? Here are some of the key aspects of the 2019 Union Budget that we all need to know about.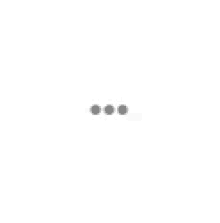 There will be no changes in personal income tax rates or slabs. Filing your taxes will also become easier.
Unlike previously where they had announced that no income tax would be applicable if you earned less than Rs. 5 lakh, there were no changes to personal income tax slabs in today's budget announcement. Additionally, you will now be able to use your PAN card and Aadhar card interchangeably to file your taxes.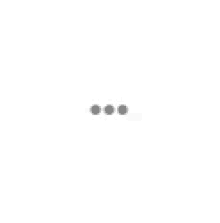 Petrol and diesel will get costlier. 
The government has hiked custom duty on fuel. The additional duty for road and infrastructure cess on diesel and petrol will be increased by Re. 2/litre. This means transport will in all likelihood get more expensive.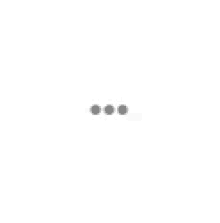 Buying a house will become more affordable. 
The FM announced an additional tax deduction of Rs 1.50 lakhs on interest on home loans for a purchase up to Rs. 45 lakhs.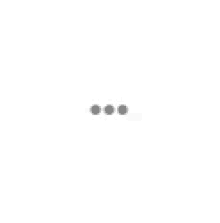 Gold and other precious items will get more expensive.
A hike on custom duty for gold and other precious metals from 10% to 12.5% has been proposed. This could make gold considerably costlier.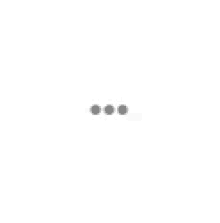 Get ready to pay more tax if you earn more than Rs. 2 crore annually. 
The FM stated that those in the highest income bracket need to contribute more to national development. To this end, she proposed to enhance the surcharge on any individual earning between Rs. 2-5 crore by 3% and over Rs. 5 crore by 7%.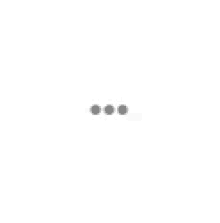 Purchasing electric vehicles (EVs) will become cheaper and easier.
In an effort to give people incentive to go green, the GST rate on EVs is being lowered from 12% to 5%. There will also be an income tax exemption of Rs. 1.5 lakh on interest paid on purchasing EVs. Additionally, customs duty on EV parts will be exempted to promote e-mobility.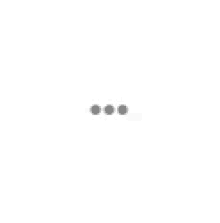 NRIs with Indian passports can get their Aadhar cards after arriving in India, without having to wait for the mandatory 180 days.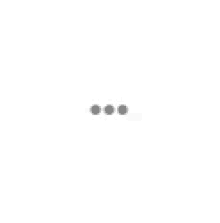 Startups will also get a boost under the new budget.
The government will ease Angel Tax regulations that have haunted Indian startups. In her budget speech, Nirmala said that startups and their investors will not come under the scrutiny of Angel Tax if the requisite declarations are filed.
Apart from this, changes across labour laws, education, and digital payment systems will have a direct and positive impact on startups.
The government will also set up a new TV programme on Doordarshan exclusively for Indian startups.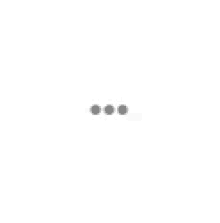 This was Nirmala Sitharaman's maiden budget, as well as the first one for the Modi government's 2nd tenure. Now we can only wait and watch how it pans out.