According to a report by NITI Aayog, about 21 metro cities including Delhi, Chennai, Hyderabad and Bengaluru will run out of groundwater by 2020. Chennai and Delhi are already experiencing water crisis and if preventive measures are not taken soon, the situation will worsen. So, here are 24 things that you can do in order to save and conserve water. 
1. While brushing your teeth or while washing your hands, you can close the tap.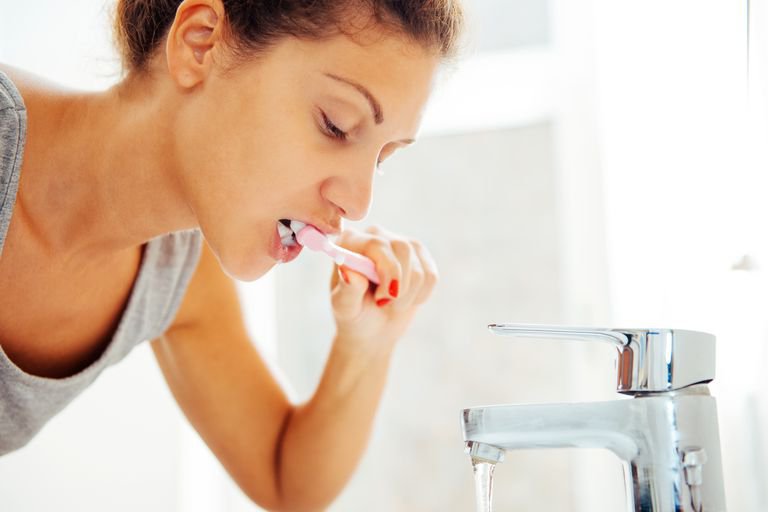 2. Try to avoid using a bath tub as it can use up a lot of water, instead use the shower/bucket as much as possible. 
turn off
 the shower while you soap yourself. And, please keep your shower time short and sweet. If you don't have a shower, fill a bucket of water and use as little water as you can to take a bath.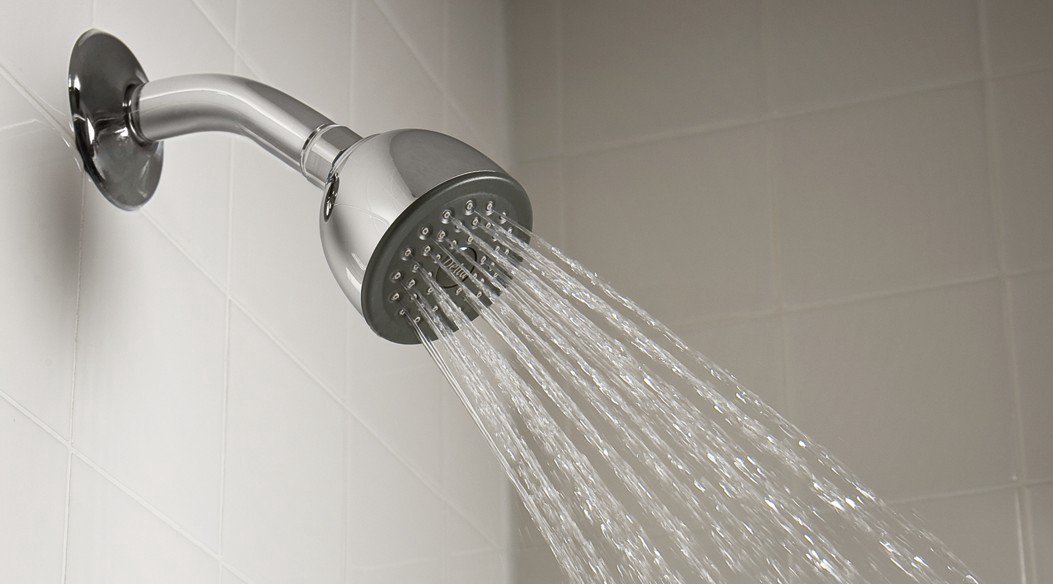 3. You can consider using a watering can to water the plants. 
4. You can wash your clothes when your washing machine is fully loaded and not half full.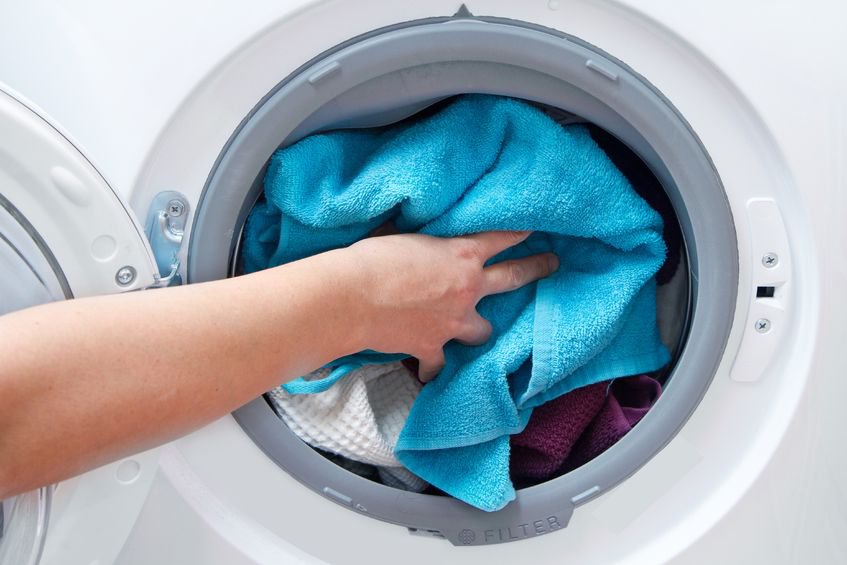 5. You can opt for a dish washer while cleaning dishes to use water more efficiently.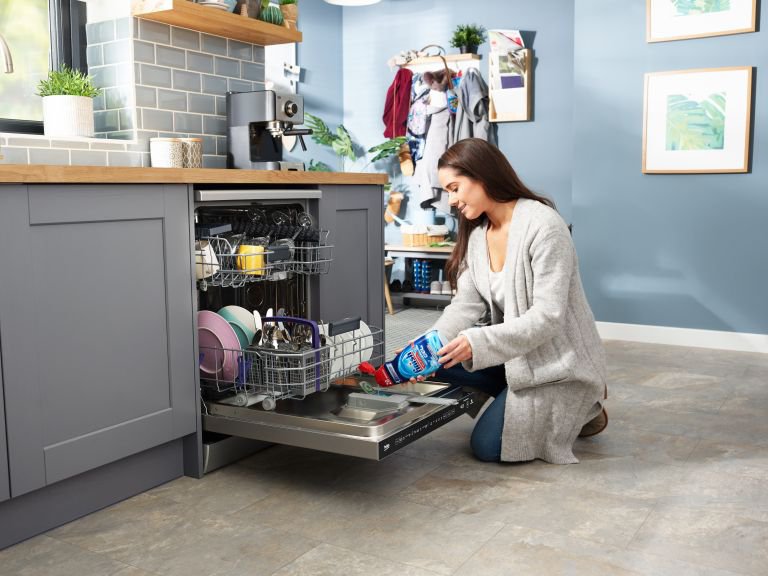 6. You can avoid using a pipe while washing your car.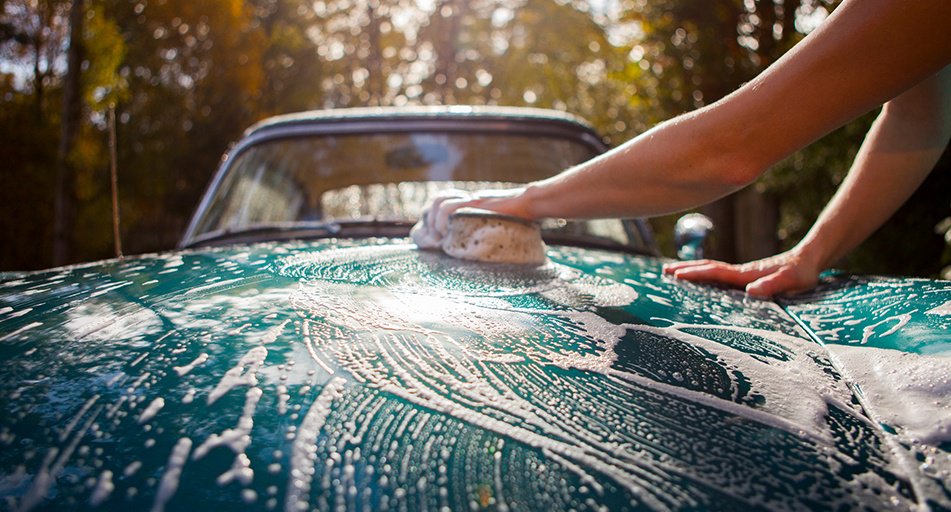 7. Try to re-use rainwater by using some rainwater harvesting techniques at home.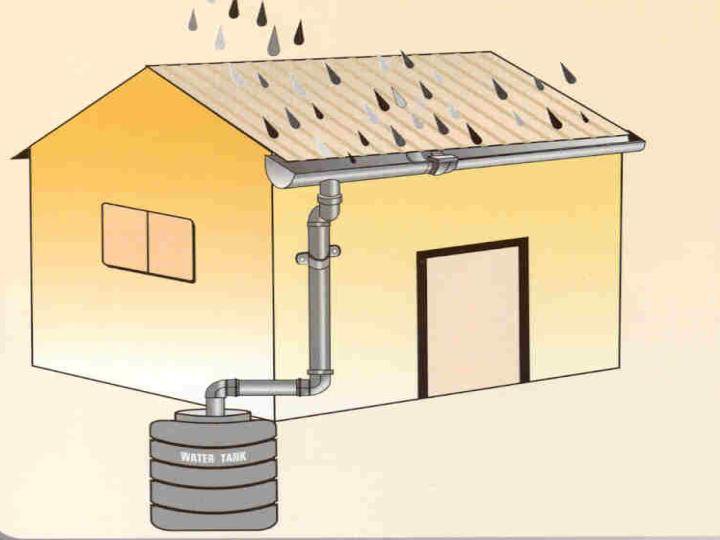 8. It is advisable to check taps and pipes in your washroom and kitchen for leaks. 
9. Try to avoid using pipe water to clean your driveway. Use a broom instead.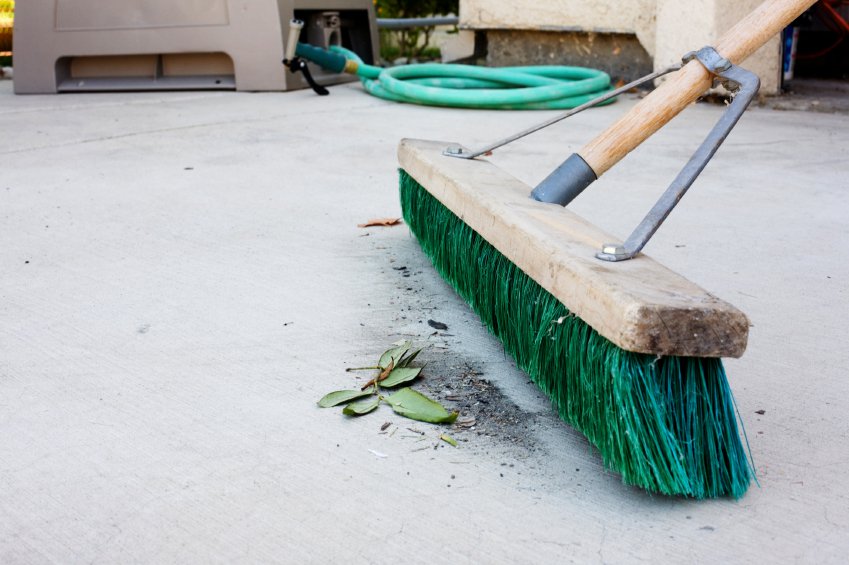 10. You can install water-saving shower heads or flow restrictors to conserve water.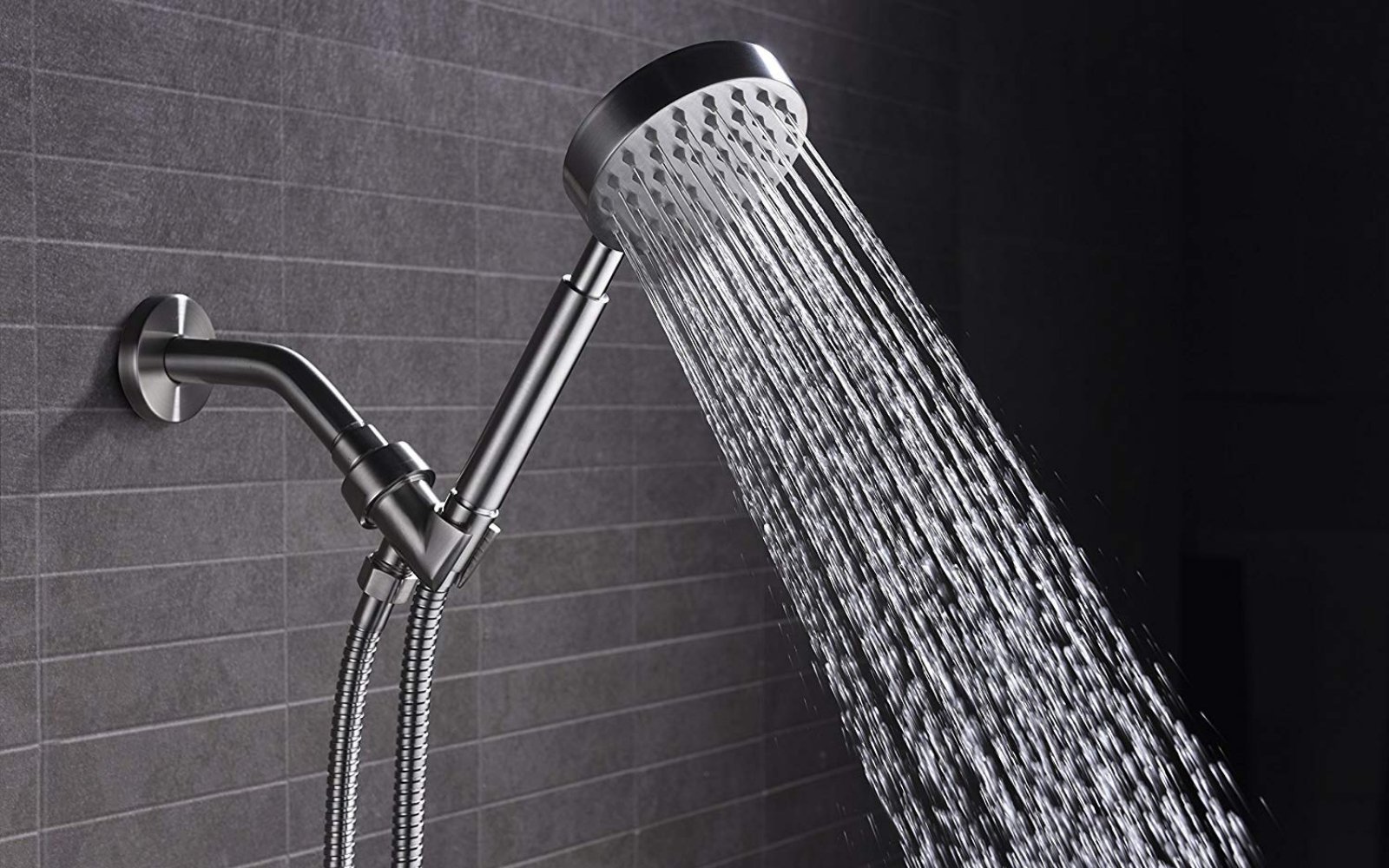 11. Opt for a bathing soap instead of a shower gel while taking a bath.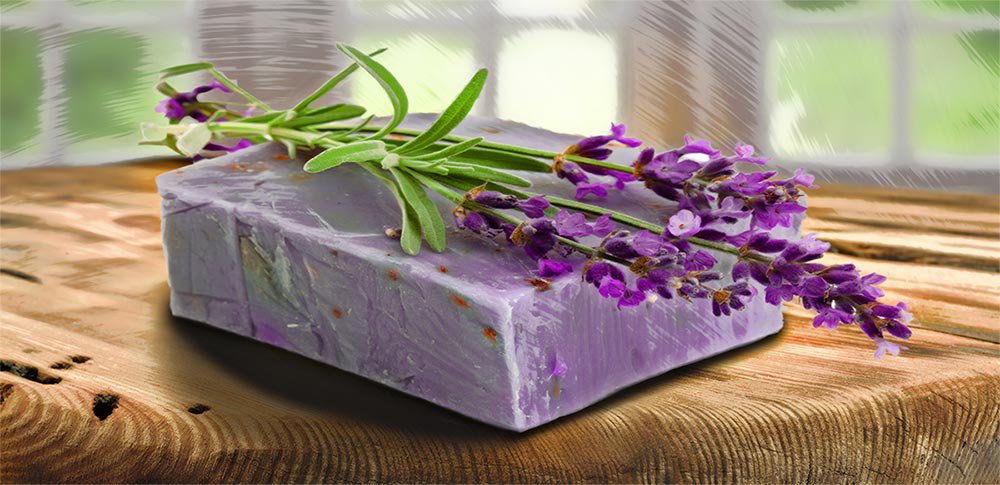 12. If possible, consider buying a dual-flush toilet.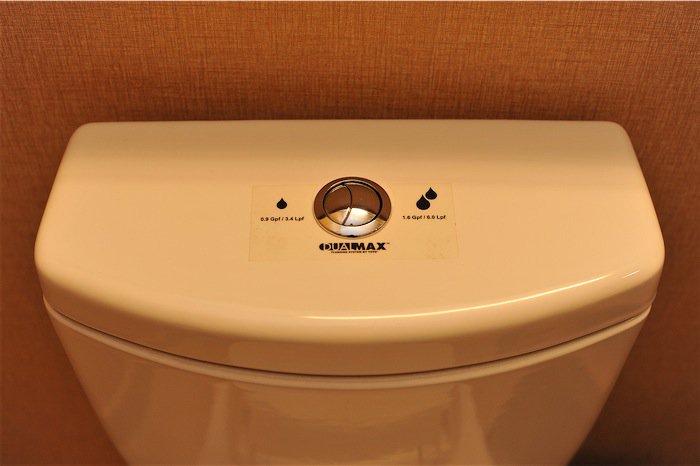 13. Adjust the height of your lawn mower to a height of 1.5-2 inches to conserve water. 
14. Try to use minimum amount of fertilizers on your plants and crops.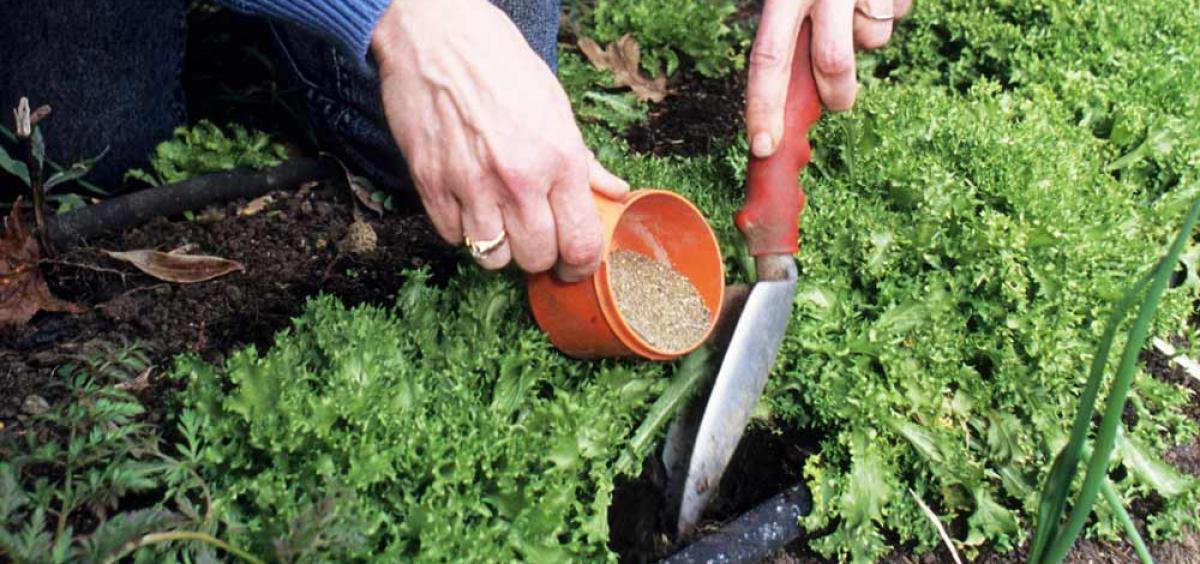 15. Watering your plants every day isn't necessary.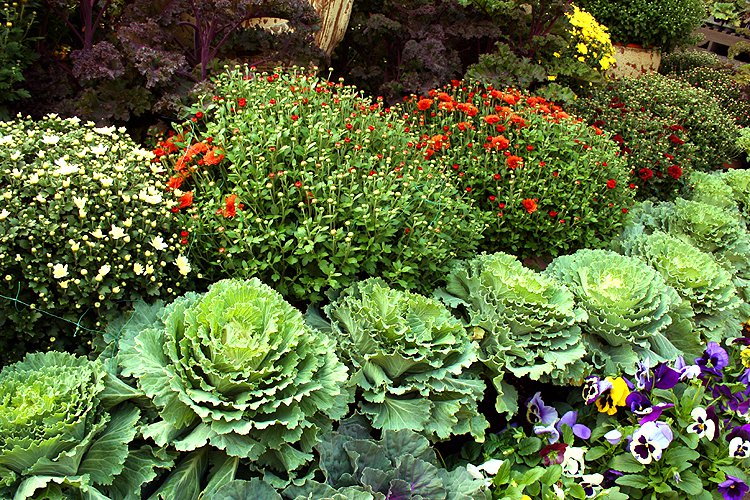 16. Try not to pour water used for boiling your pasta or chicken down the drain because it can be used for other purposes.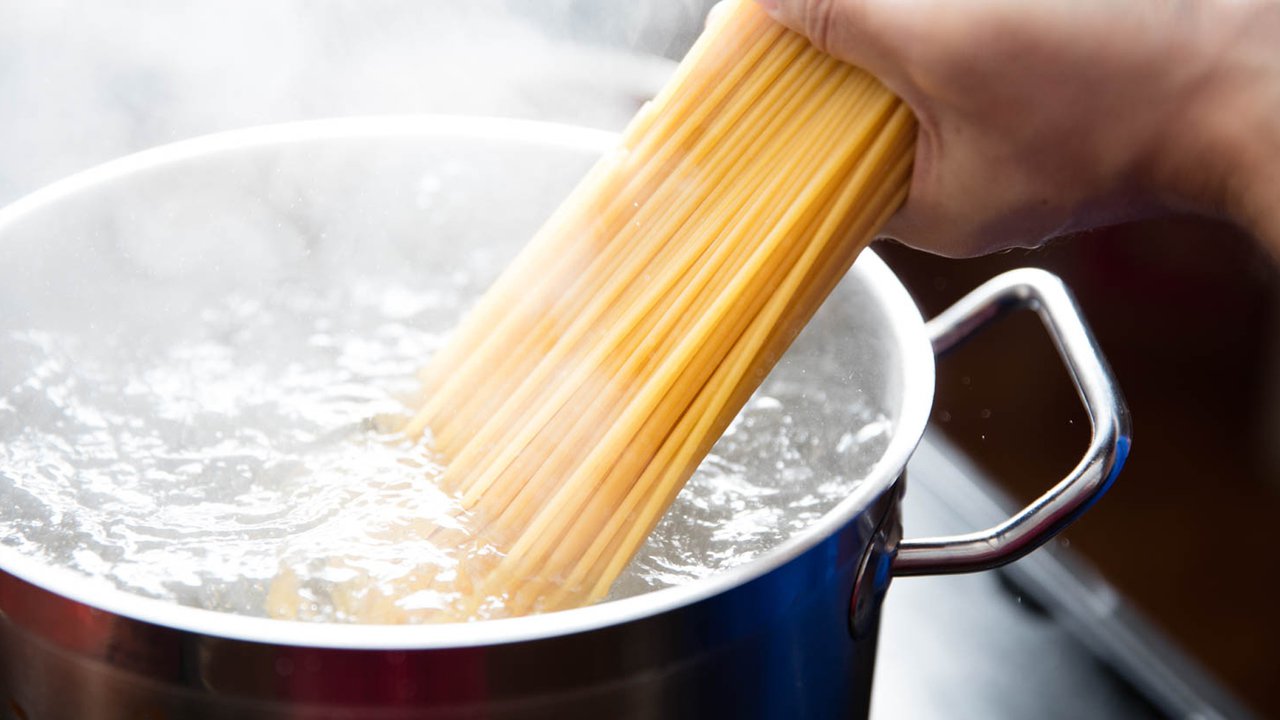 17. Plant drought-resistant trees and plants that do not require a lot of water for survival.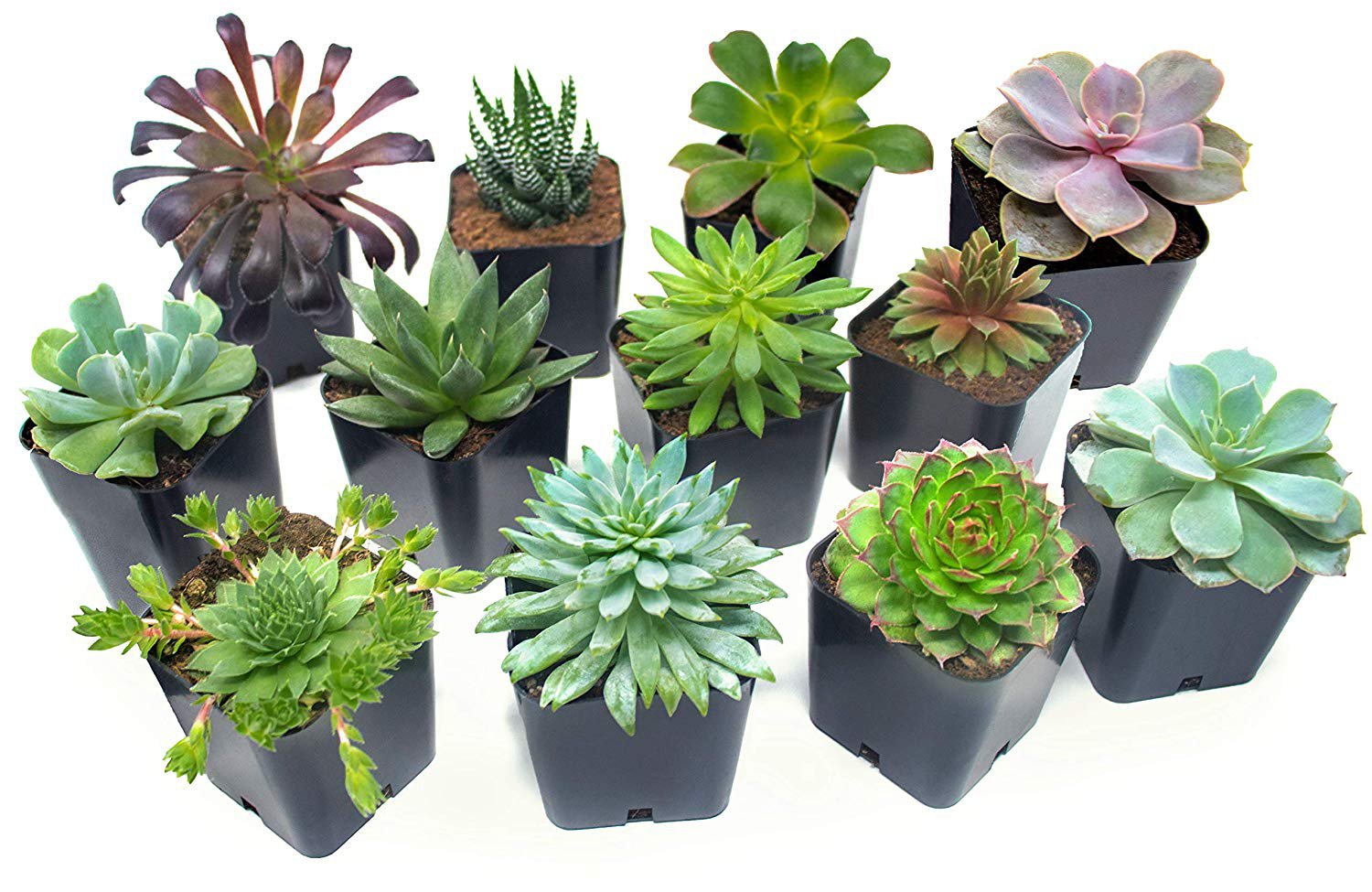 18. If possible, get rid of the lawn completely.
19. It is advised not to use water to de-frost food.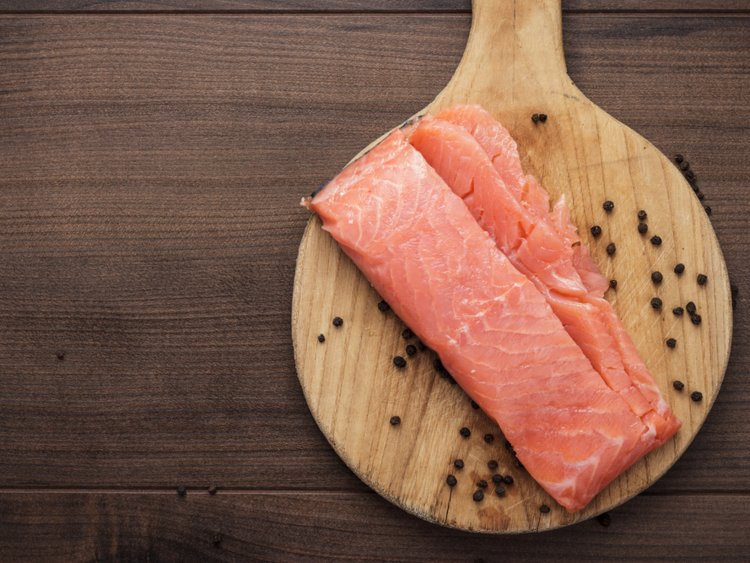 20. Give your pet a bath in your garden, if you can.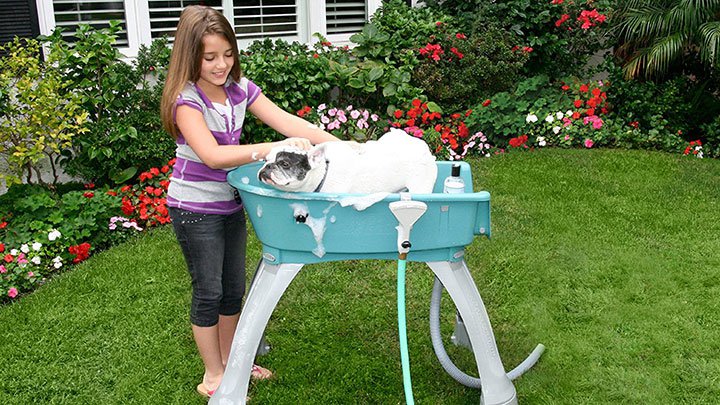 21. You can ideally mop your house 3 times a week.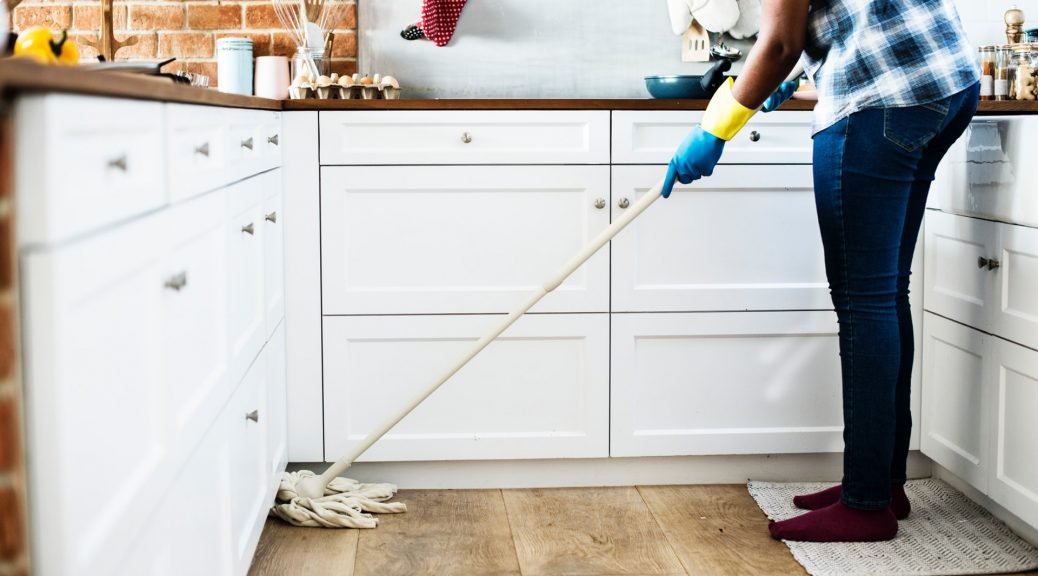 22. Try to avoid keeping a jug of water outside, instead refrigarate water bottles in advance.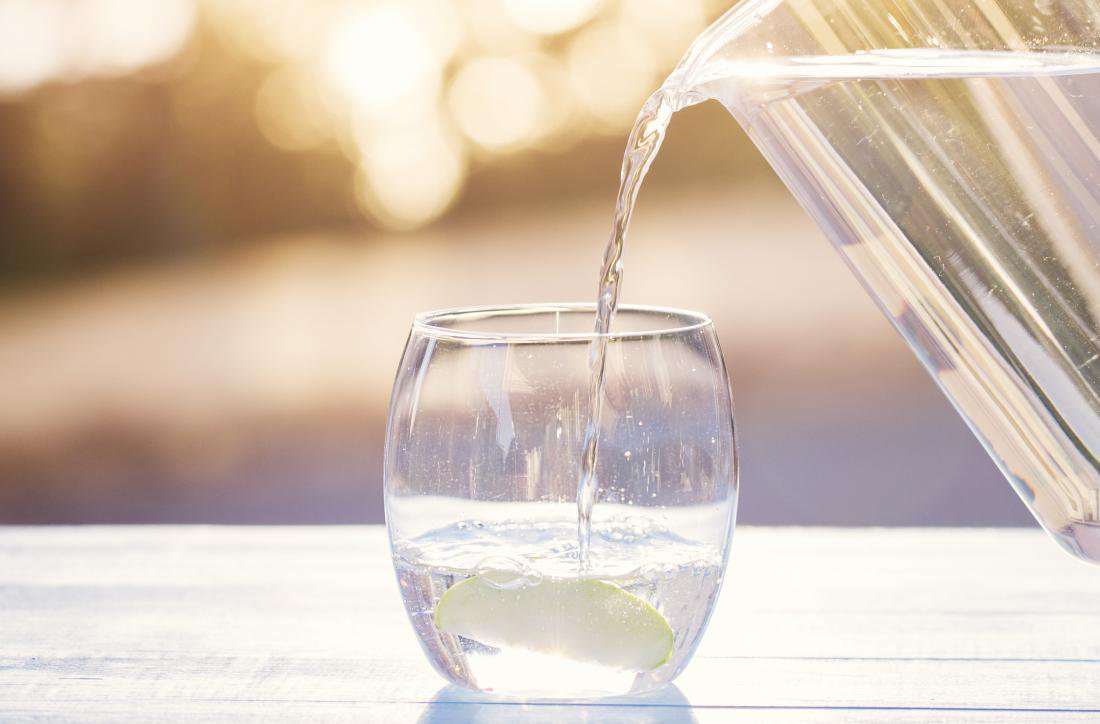 23. If possible, don't spray water in front of your courtyard to keep it cool.
24. You can avoid shampooing your hair every day.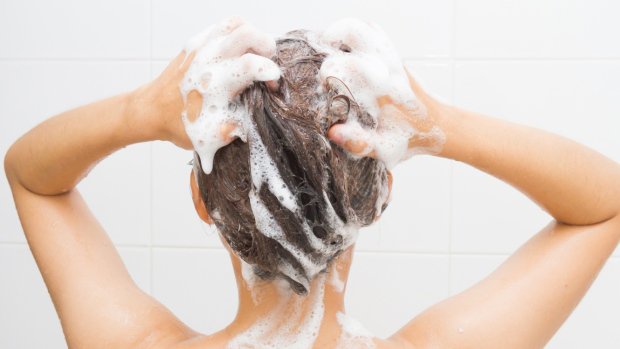 Do your bit to conserve water.