With the extreme monsoons pouring heavily in Mumbai and wrecking havoc, people have taken a lot of measures to protect themselves from coming in harm's way. But in this moment, let's spare a thought for the stray animals.
While the conditions worsen, these helpless beings seek shelter and food, and as human beings, we have the resources to provide them with what they need to survive.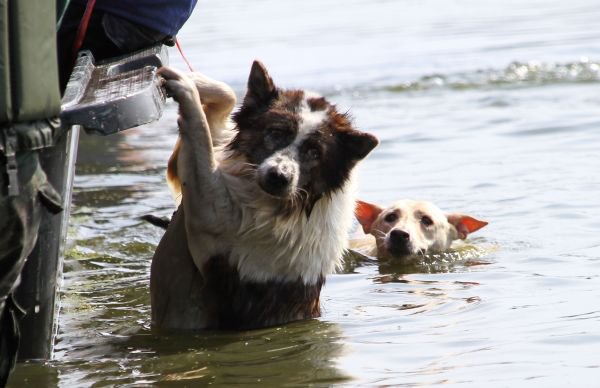 Dogs are territorial beings and are most likely to seek shelter in the same place they live, even if it is completely flooded. In order to help them stay safe in their own area, building a dry shelter above the clogged surface would really help them.
A lot of rain means it is impossible to not get drenched, especially if you have no roof over your head. The strays get stuck and due to the temperature dropping, the possibility of them falling sick increases.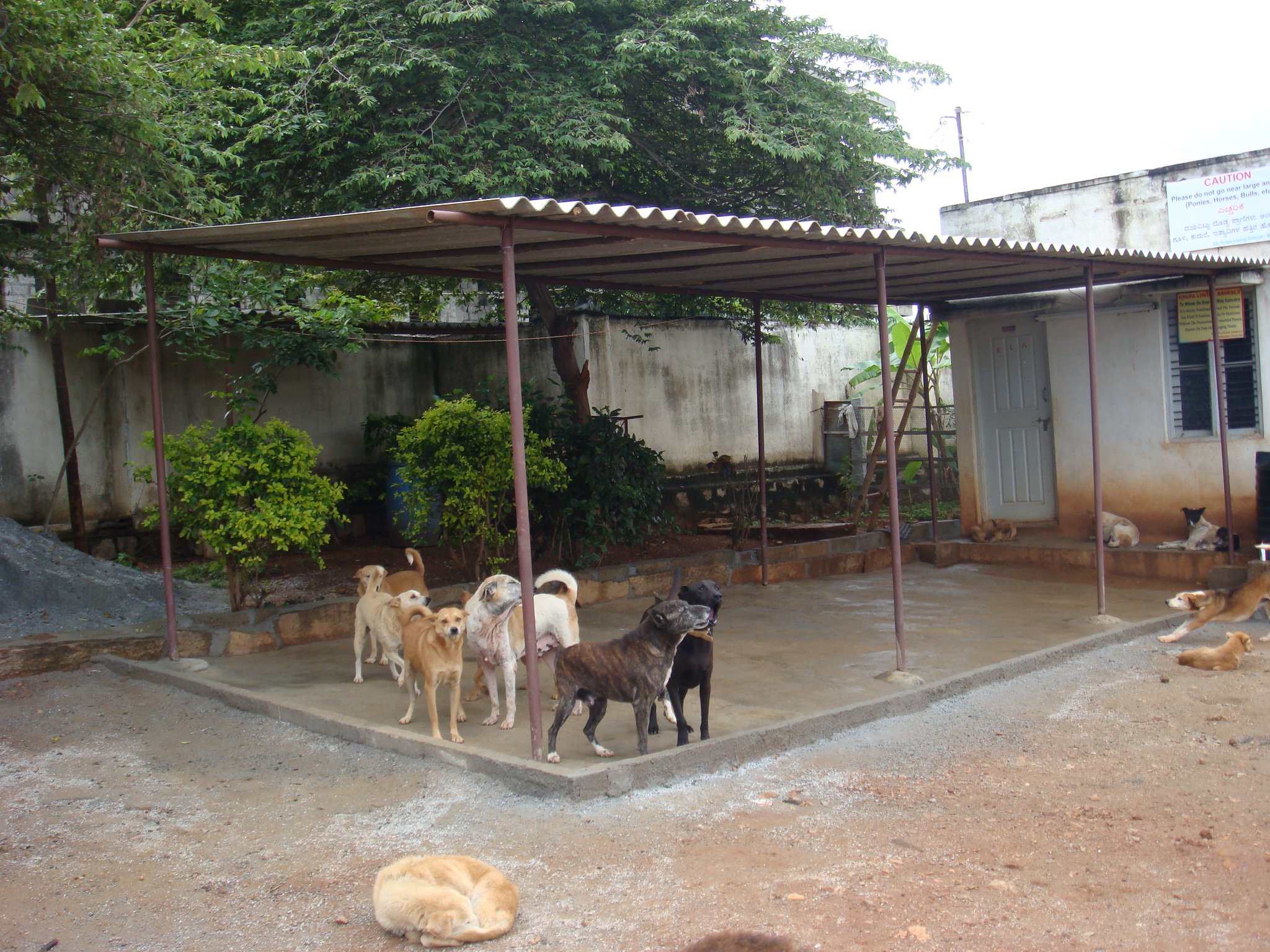 Try to build shelters for them around the area; you can spare a few old unused blankets and lay them on elevated dry surfaces to protect them from the cold.
Since heavy downpour is destructive, a makeshift shed would go a long way to protect the strays from this rainy predicament.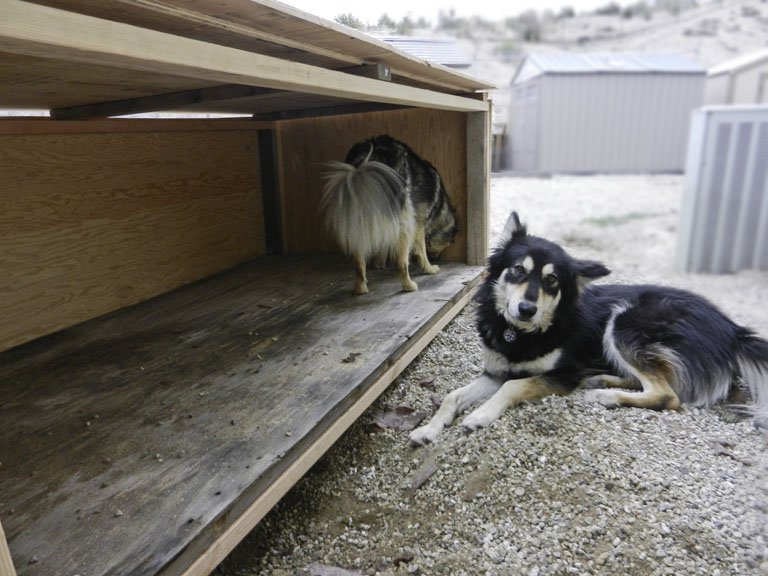 Apart from this, food is a major concern for these four-legged beings as everything is swept away or flooded. Make sure to supply them with food during this difficult time. 
You can feed them once the rain stops or place it in spots where there is a roof so that the food is protected from the heavy rain. Water is another important thing as rain water can cause diseases, make sure to put out bowls of drinking water for the animals. It goes without saying, that has to be protected too.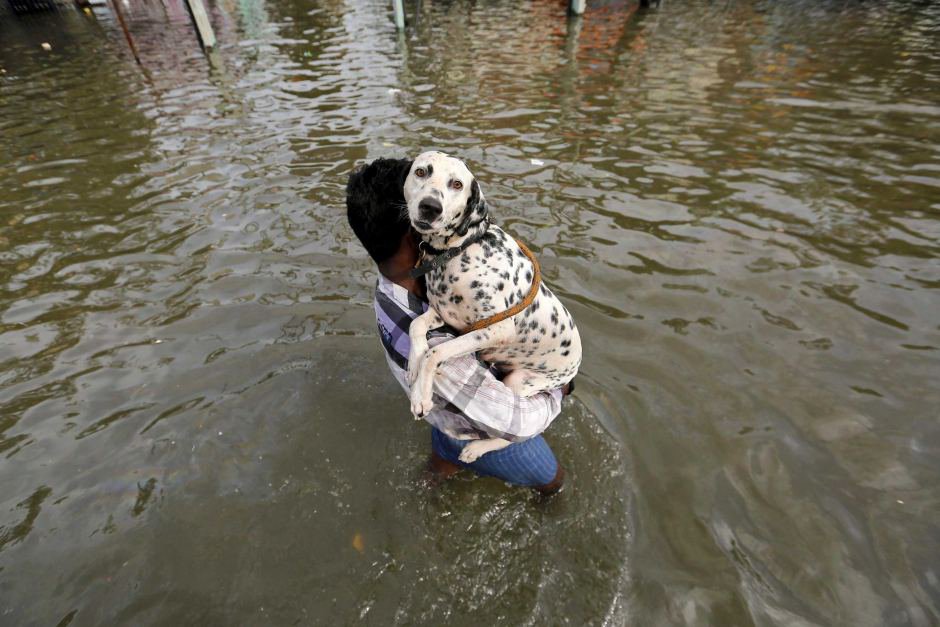 You can open your doors for them. The weather conditions get extreme during monsoon and getting stuck in therain is difficult for a human being, imagine how bad it could be for an animal.
If you're comfortable with the idea, you can provide them with temporary shelter in your house and provide them with food and warmth.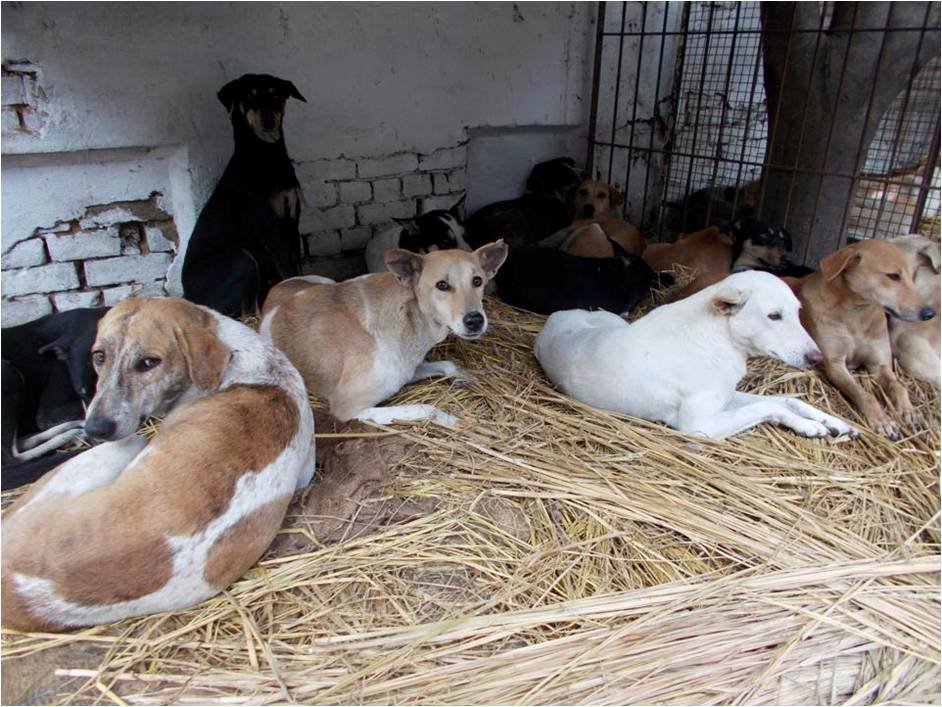 To help spread the message, reach out on social media to urge others to lend a helping hand to these animals.
Please look out for dogs, cats, cows or any other animal in your surrounding and if required please give them a safe place. #MumbaiRain

— Payal Gajiwala (@PayalGajiwala) July 2, 2019
Humble request to fellow citizens!

The dog, cat, squirrel or any other stray in your building needs your help. Give them a gunny sack or a footmat to stay dry and warm right outside your door.
Please let them in!
Be kind Mumbai, like always?🌸#MumbaiRain #MumbaiRains

— The Flaky Journal (@TheFlakyJournal) July 1, 2019
I arranged a place for nearby dogs and cats to take shelter in my apartment in this heavy Mumbai rain..

— karizma🇮🇳 (@Mirchiey) July 1, 2019
The Rain in Mumbai has been going on for the whole day … At this given hour it's pouring a lot ..
I pray for those on streets and more important for the animals and stray dogs…
May God keep them safe … if we can feed them or take care of them briefly, pls do 🙏 pic.twitter.com/aPHes76FWf

— Bhumika Chawla (@bhumikachawlat) June 28, 2019
Helping the helpless goes a long way.