After introducing changes to the criteria for eligibility and results of JEE, HRD minister Smriti Irani has now come up with more ideas for reforms in the educational system, announcing that promotion of teachers might be decided on basis of performance of their students.
Mentioning that India's position as 'Vishwa Guru' (world teacher) depends on the way the teachers perform their duty of shaping future of students, Irani said that,
"My appeal to teachers is that they should realise these students are actually assets of society, who have been handed over to you for betterment. We are also thinking of linking teachers' promotion with children's performance," The Indian Express reported.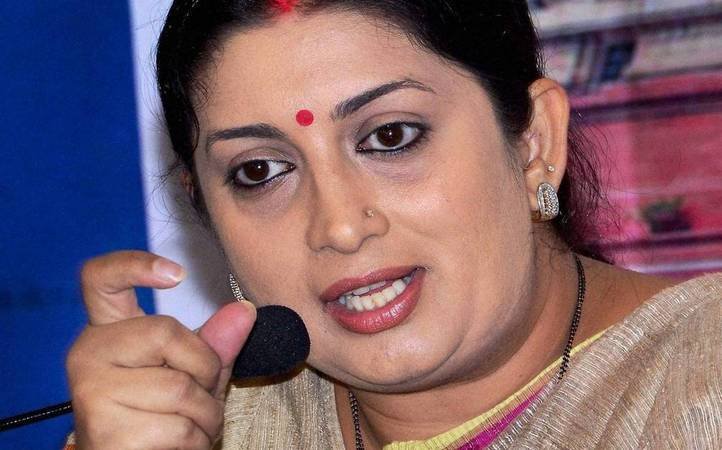 The HRD minister made the statement while launching an initiative to improve enrollment and tackle drop-out rates, called "School Chale, Chalayen Abhiyaan".
According to a report by The Times Of India, Irani said,
"The parents send their wards to schools with a lot of hope. For families with weaker financial backgrounds, hopes on their school-going children are even higher for a better future. Hence the teachers have to be accountable."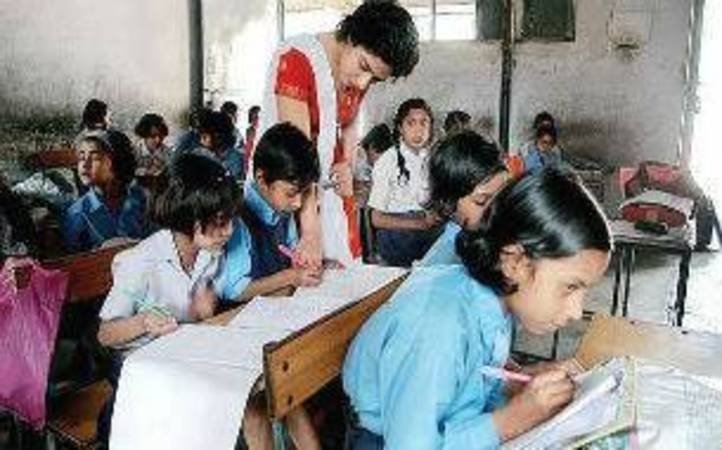 She also asked parents to play a part in school management committees, in order to monitor the functioning of schools and solve problems through cooperation.