Students across the country would soon be able to watch live telecast of lectures from six IITs and some other top institutions while seated in their living rooms, with the Union Education Ministry set to launch 32 Direct-to-Home channels to cater to their needs.
The Department of Space has agreed to allot two transponders on a GSAT series satellite for this ambitious project, while the agreements have been signed with many institutions which will provide lessons and content that will be beamed on these channels.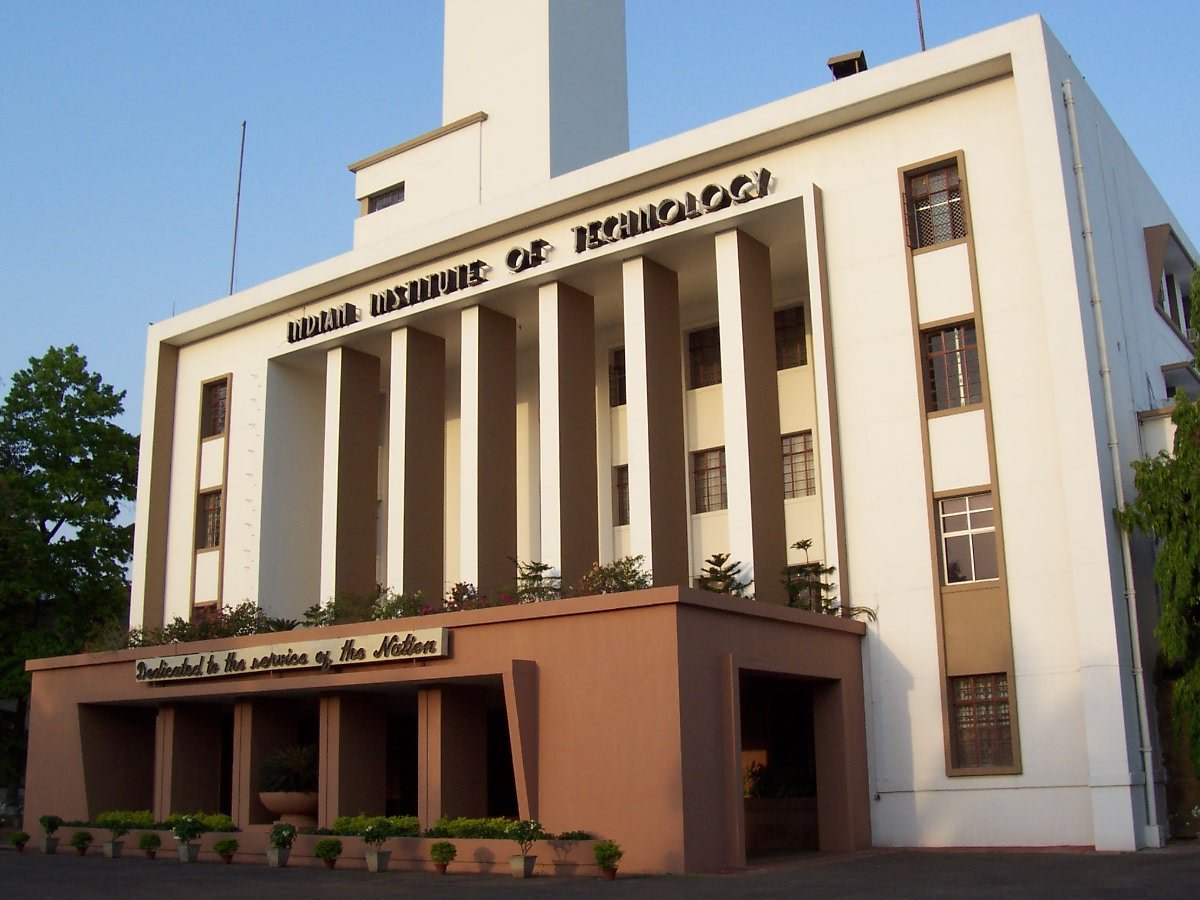 "The government is focusing on using space technology to expand the reach of high quality education. Through the 32 DTH channels the aim is to ensure that live classrooms can be transmitted from ten 'Teaching Ends' out of which six will be IITs located in Chennai, Mumbai, Delhi, Kharagpur, Kanpur and Guwahati," a senior official said.
Lectures of over a dozen other premier institutions will also reach students on TV and these names are being finalised. The Ministry is working to ensure that these channels are on air in a couple of months, sources said.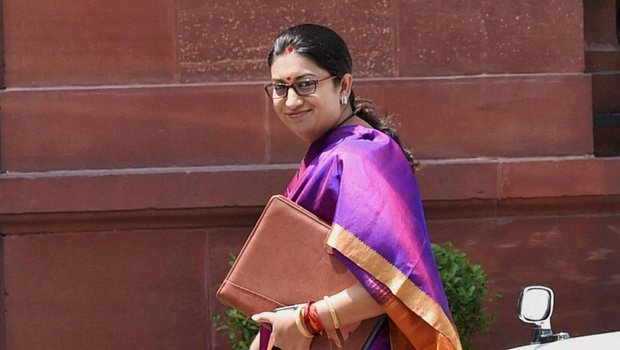 These channels will be freely available on Doordarshan's FreeDish DTH platform and all that the students will need is a Set Top Box to receive them, an official said.
At a meeting last month, a high-level committee chaired by Director, IIT Gandhinagar, worked out the finer details of operationalising the project. It has recommended that the channels be operationalised by August this year, sources said.