The contentious issue of reservation in the appointment of faculty at Indian Institute of Management (IIM) has been brought back to the table as the centre on Thursday pointed out that institutions will no longer be exempted from reserving faculty positions for SC, ST and OBC candidates. 
The HRD ministry, as per the sources, is keen on ensuring that the country's premier business school abides by the constitution and secures social equity in faculty appointment, reports Indian Express.
Sources said that there are a few technical and research institutes exempted from faculty reservation policy but a number of them are already observing it, except only when they don't get enough candidates to fill up quota positions.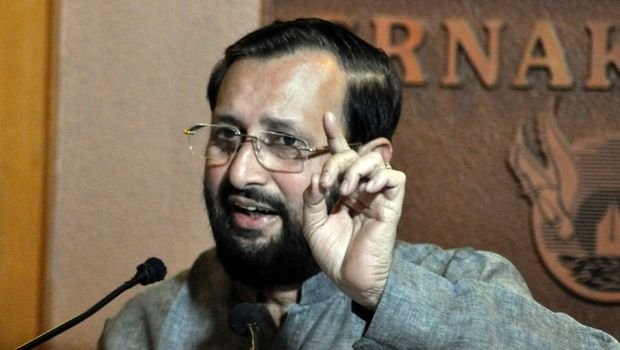 The IIMs that provide for reservation for students –  27% to other backward classes, 15% to schedule castes and 7.5 percent to schedule tribes – for admission to post-graduate programmes, have been wary of reserving faculty positions owing to quality concerns. 
They have cited the 1975 government order that exempts scientific and technical positions from quota ambit to seek exemption from reservation while hiring faculty, reports The Telegraph.
The IIM director told the newspaper that they would implement faculty reservation if there are clear directives from the government but concerns about compromising on quality teachers will continue to remain. 
He also said that hiring faculty is turning out to be a tough job due to the severe lack of finance and marketing candidates. There is a missing pool of candidates owing to which around 20 percent of the posts have continued to remain vacant over the years. 
(Feature image source: PTI)