According to Indian Express, a circular was handed out in the Central University of Kerala (CUK) asking all departments to prepare a 'shelf of projects' in sync with 'national priorities' for PhD students.
The directive, that came on March 13, was issued at the decree of the Union HRD Ministry.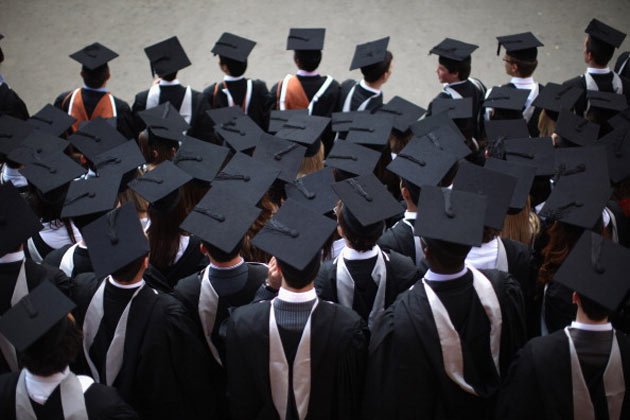 According to the minutes of the meeting of Vice Chancellors of central universities, held on December 15, 2018,
When fellows are being admitted for PhDs, the topics for the thesis should be in accordance with the national priorities. Allotting privilege topics to the PhD students should be dispensed with.
The VCs were asked to 'discourage research in irrelevant areas'. CUK subsequently sent out circulars to all Deans and Heads of Departments to enlist projects 'considering national priorities'.
The circular mentions that the future PhD students can only opt for research topics from the given list.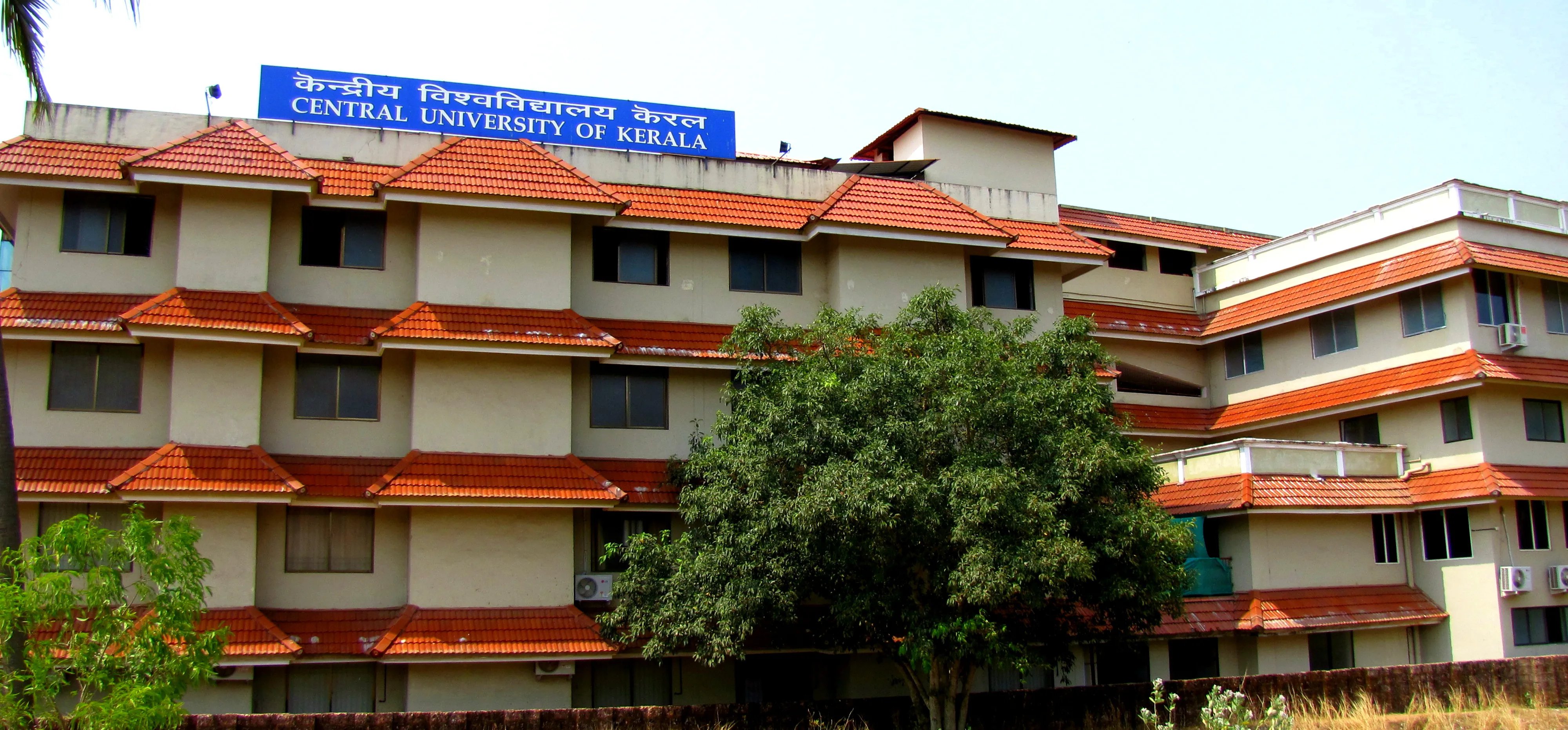 According to the reports, Meena T. Pillai, a professor from the University of Kerala, handed in her resignation in order to protest againt University's decision. She says that the very idea of writing a research paper is premised on the ability to question things and dissent from the given norm-
Who decides what is relevant and irrelevant? Even to bring in specific classifications and categorisations in research is against the very spirit of higher education. Research is also critique, dissent and the right to ask questions. The moment you start deciding what areas of research one should limit oneself to, where is the academic freedom of the researcher?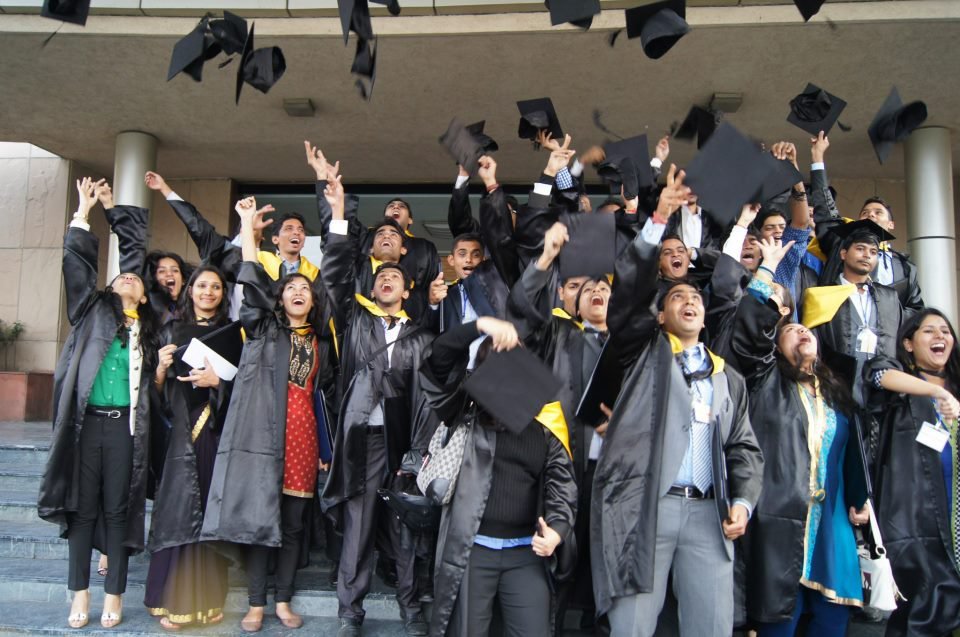 CUK added on March 13th, that by 'national priorities' the implication was to include things that are relevant to the society.