Responding to the growing concerns over the harmful radiations emitted from mobile phone towers in residential areas, the National Human Rights Commission (NHRC) has issued notices to the union ministry of communications and information technology as well as the health ministry. 
The Commission has intimated the ministries through their secretaries and has asked them to submit a report within two weeks. Observing that the virtual world has encompassed every aspect of human life in the present times, the Commission said that government should adopt strategies which ensure that development is done without damaging health of humans and other living beings.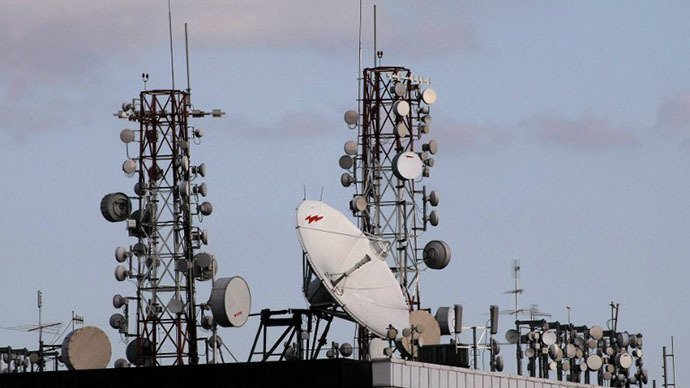 The Commission's directive comes after a complaint filed by a citizen which cited the ill-effects of electro-magnetic radiations which are emitted through mobile phone towers. It also pointed out that the government order which states that mobile phone towers shouldn't be erected 500 metres of schools/hospitals is illogical as it doesn't cover houses. It added that the combined radiation range of all these towers, with the advent of 3G, 4G exceeds the prescribed limits of safety, reports The Times of India.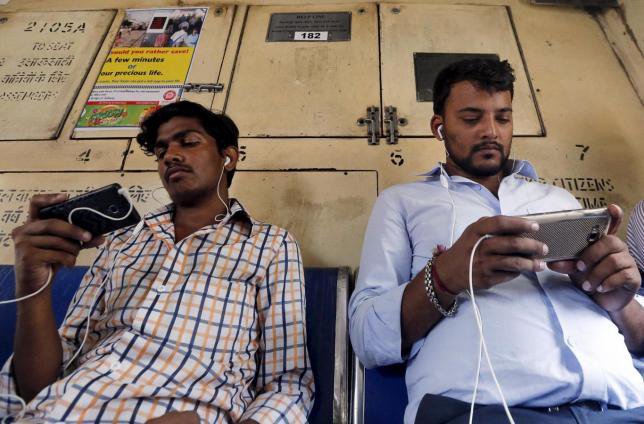 There have been conflicting claims regarding the threat posed from electro-magnetic radiations emitted from mobile phone towers. 
In 2012, the Rajasthan High Court directed telecom service providers operating in the state to remove within two months their towers falling in the vicinity of schools, hospitals and play grounds. 
However, in 2014, the Department of Telecom (DoT) issued guidelines which allowed service providers to install mobile phone towers at any location, irrespective of the land use, reports the Indian Express.
In March 2016, Supreme Court decided to examine whether mobile phone towers emitting electro-magnetic waves cause very high radiation and if it is hazardous to human beings and animals, reports Asian Age.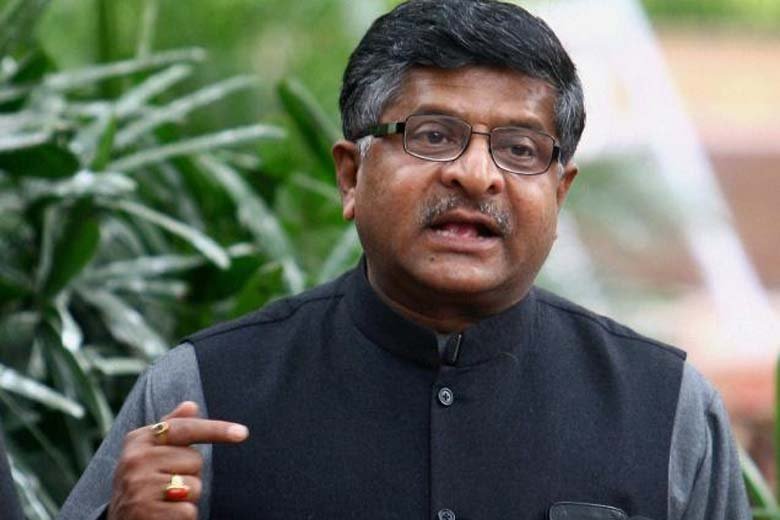 In May 2016, the government has said that mobile phone towers do not have any adverse imapct on human health. "There is no scientific basis and truth stating that radiation from mobile towers and handsets causes adverse impact on human beings and animals. Even World Health Organization (WHO) after 30 years of studies has revealed there are no such threats," Minister of Communication and Information Technology Ravi Shankar Prasad  had said in Lok Sabha, reports Business Today.