Since the Aarey forest controversy found heat once again, there has been a bombardment of sentiments, comments and debates about seeking rapid urbanization at the cost of habitat loss. 
But none suffered more than the locals who've aged well around the forested area.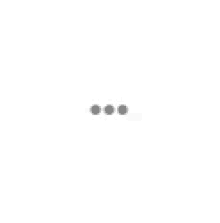 Despite all the furore, The Bombay High Court dismissed a batch of petitions and allowed the cutting of 2,646 trees inside Aarey forest.
What has been home to diverse range of birds, reptiles and predators is also home to tribal people who've dwelled their entire life around the area.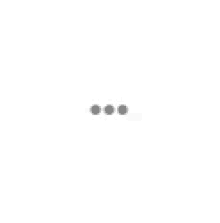 Just like this man telling Humans of Bombay how nature has played part since he opened his eyes to the world. 
Standing by his mother's side, against the destruction of Aarey forest, his struggles remind us how selfish we've become in this urban rat-race. 
This has been my home since I took my first breath. I've woken up to greenery, I've played around these trees. Not just me, my entire ancestry can be traced to this place. I remember when I was younger, my dad used to warn me not to even touch the leaf of a tree in the evening — because that's when they're asleep and we shouldn't hurt them. That's how much these trees mattered to us, and how much we respected them.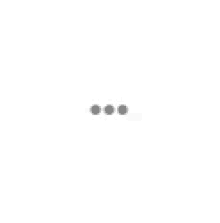 Just when he rejoiced the feeling of having this luxury around him permanently, things began to change for them. 
It started in 2014, when the Metro Project began. We were told that most of the trees around our home, would be chopped. At that time, there was a roar of protest from every corner of the city and that plan was shut down. But we had no idea what was brewing.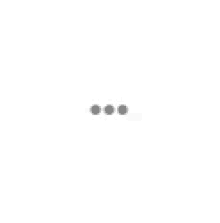 Cut to 2019, the situation has gone much troublesome as the Metro authorities want to create a parking shed and the High Court has passed a mandate to allow cutting down trees in the required area. 
Protests were stopped after Mumbai police imposed Section 144 on October 5, 2019. Over 20 people were jailed. 
I was eating at home, when my father came in and frantically told us about what was happening. The whole community rushed there — all my family, friends and neighbours. We reached and started begging the officials to stop — but our pleas went unheard.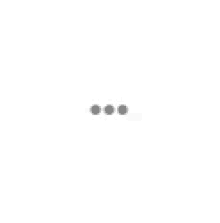 Just when the struggles had started, the local police intervened and soon it became a mockery of the law being used to stop innocents from being beaten up, molested and thrashed for protesting.
I remember my mother was protesting, when a male cop came and pulled her clothes, manhandled her, shoved her into a van and took her to jail. I tried to intervene, but they beat my legs and I couldn't walk. It took us 24 hours, but we fought until they released everyone. We're still recovering from the shock of what happened.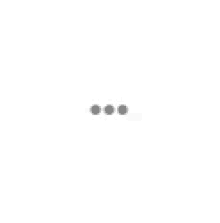 Despite being stacked against all odds, the mother-son duo have not backed up and are again preparing to stop the government agencies from completely destroying Aarey Colony. 
It's been a few days, more trees are being cut and but we're not backing down. They're using all their means to stop us — but giving up isn't an option. What would you do, if the one place you call home, was being destroyed in front of your eyes?
You can read the complete story, here.