That one vehicle from our childhood that still makes us nostalgic – Bajaj Chetak.
That one jingle from our childhood days that still resonates in our hearts and minds – 'Humara Bajaj'.
And now, we can't keep calm because the iconic Bajaj Chetak is making a comeback.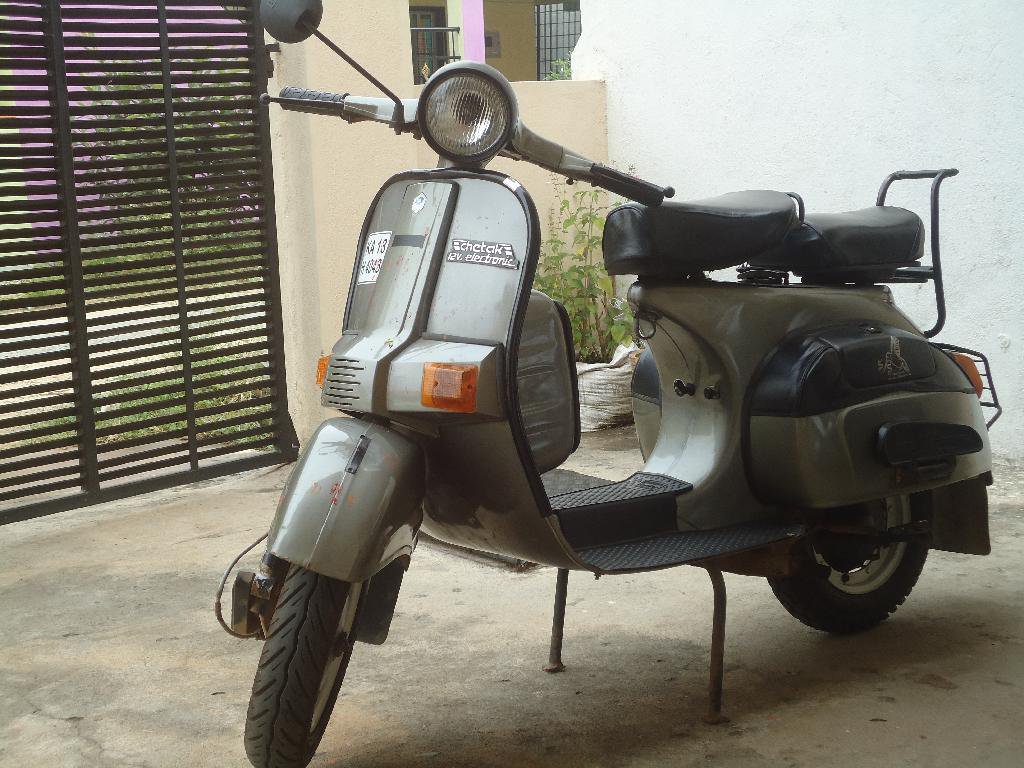 According to a report by CNBCTV18, Bajaj Auto Ltd. is all set to launch an electric version of the Chetak scooter on 16th October.
Bajaj is clubbing all its electric mobility products under a new brand Urbanite and the revamped Chetak scooter will be also be a part of it.
Named Chetak Chic Electric, the new scooter will be the first electric scooter manufactured by the company.
The event at which the new electric scooter will be unveiled is also named 'Humara Bajaj'. Ah! Nostalgia hitting hard.
According to reports, the new model is expected to be priced around ₹1 lakh. With new features and a retro-modern design, the Chetak Chic Electric is all set to re-enter our lives.