US law enforcement agencies have arrested 21 people, including 10 Indian-Americans, on charges of visa fraud involving about 1,000 foreign students.
According to Hindustan Times, the accused are charged with visa fraud and giving false statements, for which each can get a sentence of five years, and H-1B visa fraud and harbouring aliens, each of which carrys a 10 years sentence.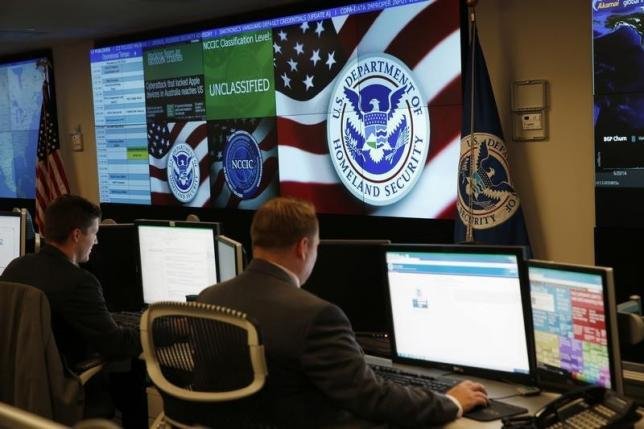 After the incident, authorities are cancelling non-immigrant student visas of foreign nationals who benefited from the racket. They may also arrest them and start deportation proceedings against them. This could mean that hundreds of Indians – around 370 to 380- may face deportation. 
The Indian Embassy in Washington is seeking fair treatment for the Indian students.
Who were these individuals
Arrested in New York, New Jersey, Washington and Virginia these 21 individuals were brokers, recruiters and employers who conspired with more than 1,000 foreign nationals to fraudulently obtain student and foreign worker visas through a "pay to stay" New Jersey college, Department of Justice said.
It took an under-cover operation to nab them
"Today's arrests, which were made possible by the great undercover work of our law enforcement partners, stopped 21 brokers, recruiters and employers across multiple states who recklessly exploited our immigration system for financial gain," US Attorney Paul J Fishman said in a statement. 
"Pay to Stay schemes not only damage our perception of legitimate student and foreign worker visa programs, they also pose a very real threat to national security," he said.
Here's how the under cover op unfolded
University of Northern New Jersey (UNNJ, a purported for-profit college located in Cranford, New Jersey) was created in September 2013 by federal agents.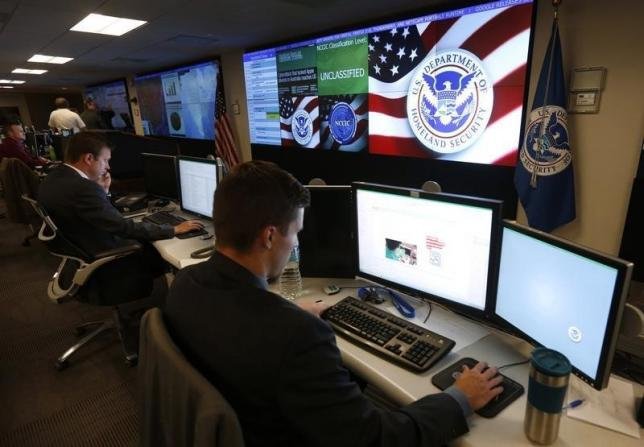 Through the UNNJ, undercover Homeland Security Investigations (HSI) agents investigated criminal activities associated with the Student and Exchange Visitor Program (SEVP), including, but not limited to, student visa fraud and the harbouring of aliens for profit.
Undercover HSI agents posed as staffers
The UNNJ was not staffed with instructors or educators, had no curriculum and conducted no actual classes or education activities. The UNNJ operated solely as a store front location with small offices staffed by federal agents posing as school administrators, the Justice Department said.
During the investigation, special agents identified hundreds of foreign nationals, primarily from China and India, who previously entered the US on F-1 non-immigrant student visas to attend other SEVP-accredited schools.
With inputs from AFP