The year was 2016 and Sushma Swaraj was hospitalised for kidney failure. Admitted at AIIMS, she was undergoing dialysis, something that she communicated with her people through a tweet.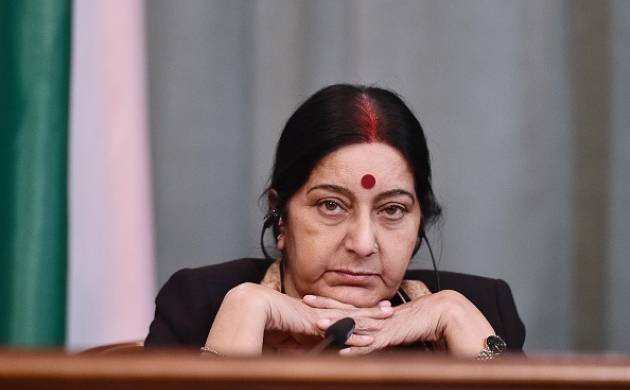 I am in AIIMS because of kidney failure. Presently, I am on dialysis. I am undergoing tests for a kidney transplant. Lord Krishna will bless.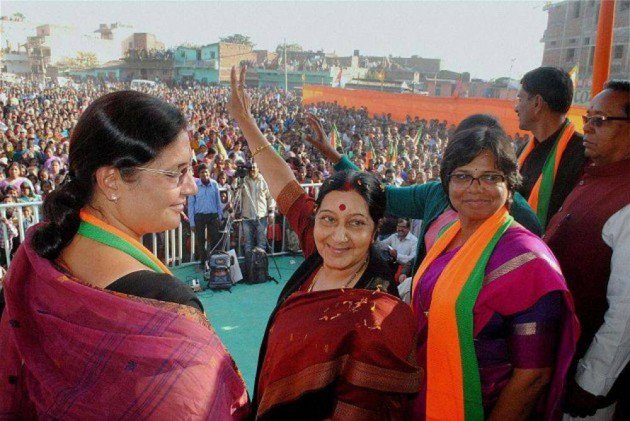 This is all she had to say, to bring together hundreds of people, all having the same motivation. To help their favourite leader. 
People didn't only wished for her speedy recover, they also offered to donate their kidneys.


Overwhelmed with the entire situation, she posted another tweet thanking people. She was still undergoing treatment at that point.
I have no words to express my deep sense of gratitude towards them.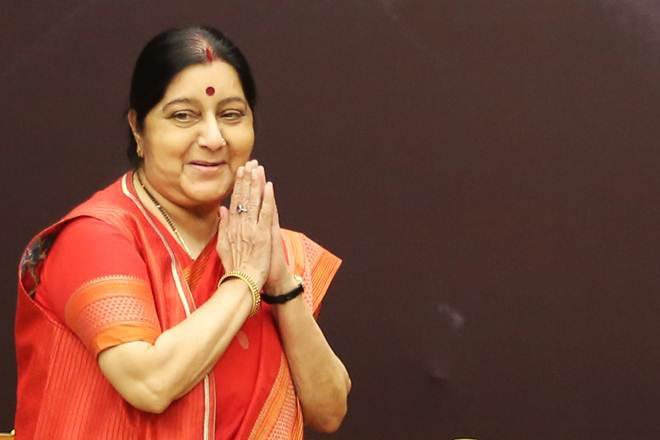 Forever the people's minister, the nation is going to miss her.