The Anti-Terrorism Squad (ATS) in Mumbai is on the hunt to nab the local priest from Yavatmal district who is suspected to have brainwashed a youth to stab a constable as a mark of protest against the beef ban in Maharashtra.
According to The Indian Express , the incident took place on September 25, on the eve of Bakr Eid, when Abdul Malik (20), from Pusad village in Yavatmal, repeatedly stabbed a constable after offering namaz at a local mosque. The constable who was posted outside the mosque survived the attack.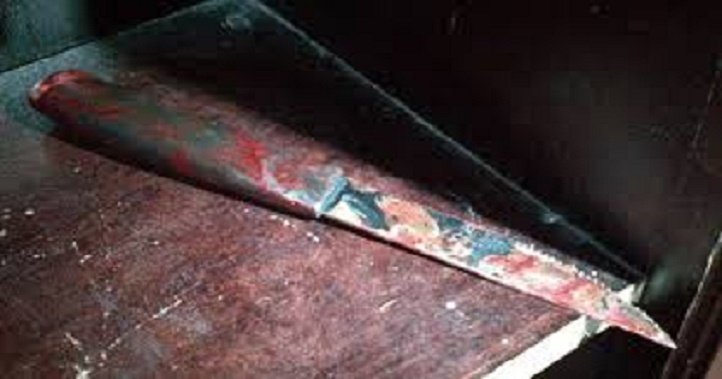 Angry Malik while stabbing the cop had shouted, "Tumhari government beef ban karti hai, toh yeh lo (Your government bans beef, so you suffer)."
Malik allegedly also attacked two more constables who tried to intervene. Malik's knife was seized after the constables overpowered him.
Malik was booked under the case of attempt to murder. Two days after his arrest, suspecting a larger angle of radicalisation at play, the ATS stepped in and took his custody.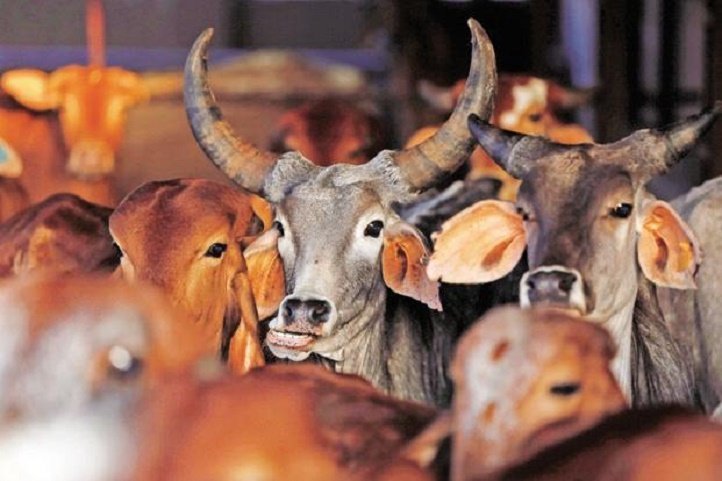 The agency is now probing if Malik had any accomplice and if more people have been radicalised by his handler, suspected to be a local maulana (priest).
Special Inspector General, ATS, Niket Kaushik told The Indian Express : "He (Malik) is in our custody and we are probing various angles."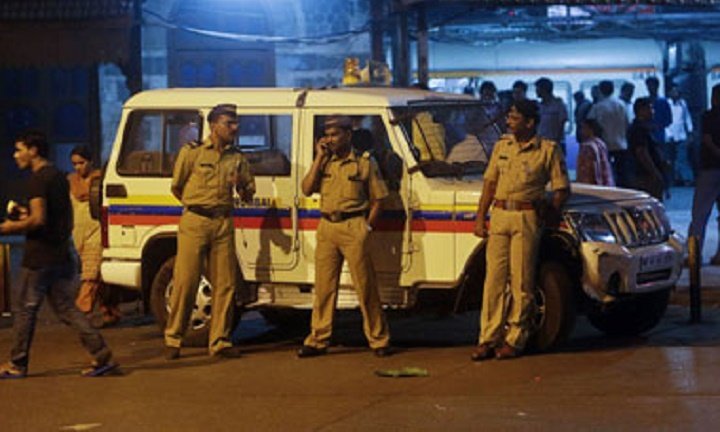 Now the police eyes on the 'maulana' who might have instigated Malik to stab the constable. "During his interrogation, Malik told us that a local maulana radicalised him and therefore he stabbed the constable. The maulana allegedly told Malik that Muslims in India were under threat and that they should do something about it. He also cited the beef ban imposed by the state government and said it should be seen as a threat to their liberties. Therefore, he decided to stab the constable," a senior official has said.
The agency plans to record Malik's confessional statement under Section 164 of the Code of Criminal Procedure.