Hurricane Patricia caused less damage than feared on Mexico's Pacific coast on Saturday, October 24 but hammered an isolated part of the shoreline dotted with luxury villas and fishing villages, where the storm and its 165 mph (266 kph) winds landed.
Thousands of residents and tourists fled the advance of the storm, one of the strongest in recorded history, seeking refuge in hastily arranged shelters.
There were no early reports of deaths and it appeared major damage was averted as Patricia missed tourist centers like Puerto Vallarta and the major cargo port of Manzanillo.
However, the storm carved through small rural villages, ripping corrugated metal roofing off modest brick homes and uprooting trees, with the forceful winds sucking the leaves off them.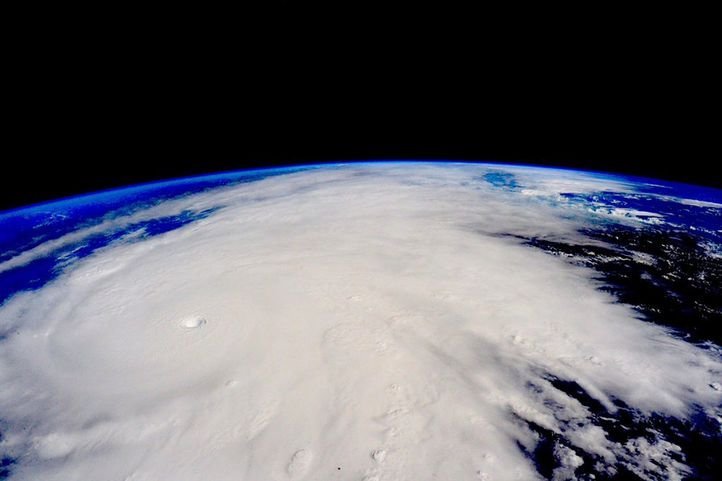 Flooding streets and battering buildings, Patricia hit land as a Category 5 hurricane on Friday evening before grinding inland. It moved quickly but lost power in the mountains that rise up along the Pacific coast and was downgraded to a tropical depression on Saturday as it headed through central Mexico.
Experts said the storm's speed meant it did not saturate the ground and trigger the major flooding feared. It was then broken up by high mountains, limiting the damage.
"The most important thing is that you are safe, that the menacing force of this hurricane could be faced and overcome and most importantly that you followed the recommendations of emergency services," President Enrique Pena Nieto said during a visit to Colima, which escaped the worst of the storm.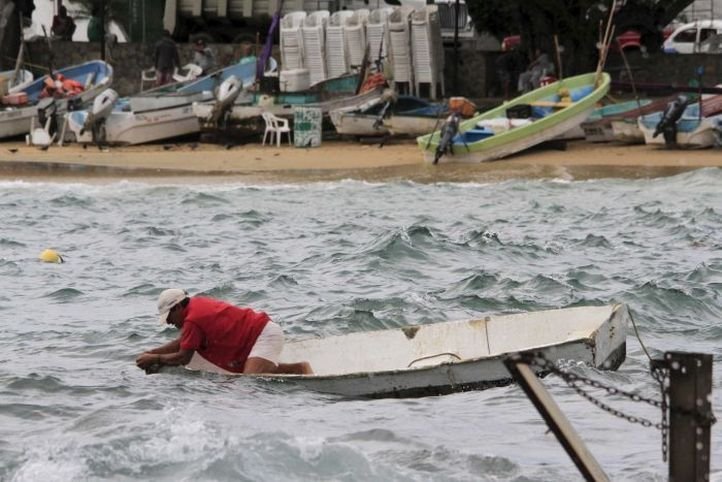 There was flooding in parts of the city, though it escaped the worst of the immensely powerful storm. Visitors and residents weathered the hurricane's onslaught in emergency shelters hoping it would not do as much damage as the last storm of this magnitude, Typhoon Haiyan, which killed thousands of people in the Philippines in 2013.
While still out to sea as a Category 5 hurricane, Patricia blew furious winds of 200 mph (322 kph). "The winds are really strong. It's amazing, even the cars are moving," said Laura Barajas to Reuters, a 30-year-old hotel worker from the port of Manzanillo, close to where the storm reached land.
Officials said the port emerged relatively unscathed, suffering only minor damage, such as fallen trees. Weather experts said the storm could have a catastrophic impact, but initial reports suggested that Patricia had left more of an expensive mess than outright disaster in its wake.
Before reaching land, Patricia was the strongest hurricane ever recorded in the Western Hemisphere. The US National Hurricane Center (NHC) downgraded Patricia to a Category 4 storm but said it remained an "extremely dangerous major hurricane."
The strongest storm on record was Cyclone Tip which hit Japan in 1979.
(With inputs from Reuters)