Marital troubles can be resolved in many ways, from therapy to divorce to brief periods of separations. But plotting a murder would be taking it too far, clearly! 
In a shocking case, Punjab police arrested 22-year-old Sandeep Singh along with 2 of his friends from the town Sangrur in Punjab after he tried to get his pregnant wife killed because he found her 'too ugly'.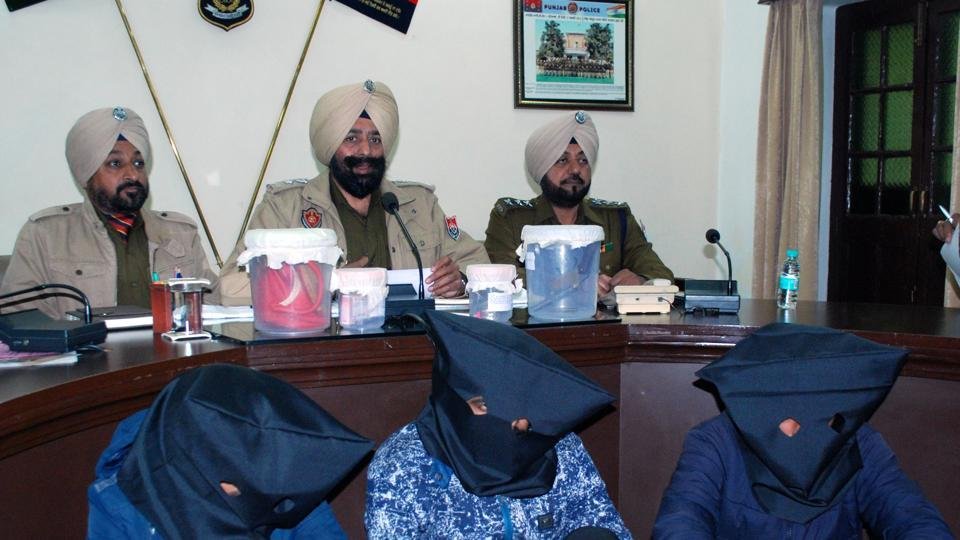 After a 2-year engagement period, Sandeep and his wife got married last year but he was not happy with the marriage and thus, planned a robbery and murder with two of his friends, Rajat and Surinder Sharma.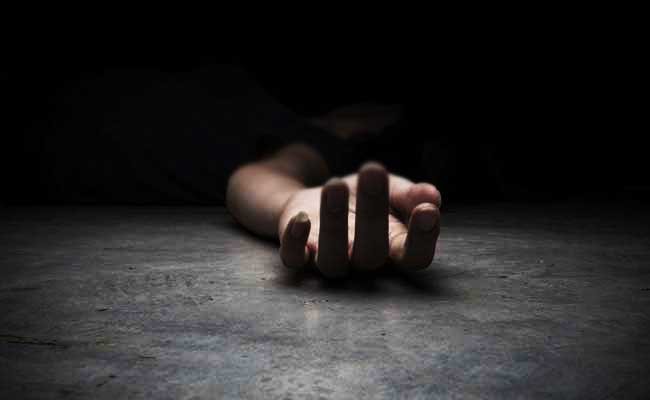 Sandeep and his wife were travelling from Ratta Khera to Bangan, when he stopped the car for a smoke break and waited till his friends attacked his wife. After looting cash and gold from her, they shot at her stomach and fled.
He slowly drove to a private hospital in Hisar where the doctors were able to save the life of the woman, though she lost the fetus.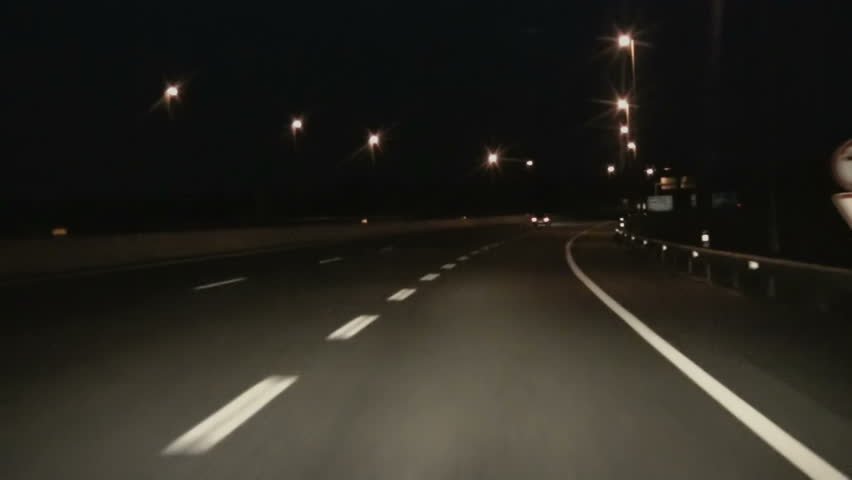 However, according to Senior Superintendent of police, Mandeep Singh, "the case became suspicious when police found that the bullet had hit her from driver's side and the accused did not turn up to hospital after once leaving her at Hisar". 
As per a Hindustan Times report, when arrested, the husband admitted to planning the murder because he found his wife, aged 24 years, to be "less attractive" and "more in age" and thus he wanted to get rid of her. 
All 3 accused have been arrested by the police.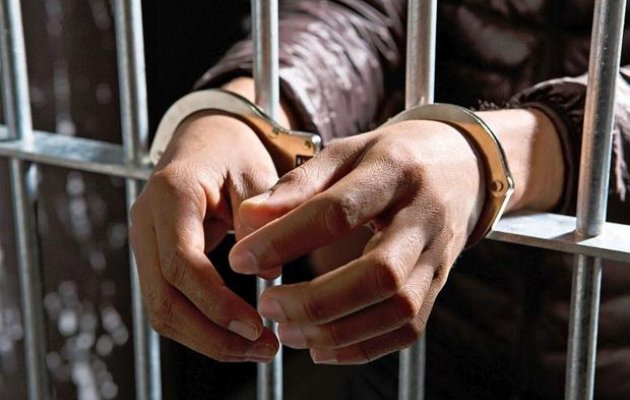 Divorce may not be a term that Indian society accepts easily, but if incidents such as these are anything to go by, maybe we should accept that!